Pumps and Pressure Red Deer Curling Classic
Sturmay Reaches Red Deer Classic Final

Edmonton's Selena Sturmay plays Rachel Homan of Ottawa in Monday's Final at the Pumps and Pressure Red Deer Curling Classic.

Sturmay with Danielle Schmiemann at third, Dezaray Hawes and Paige Papley on the front end advanced to the championship game with a 6-5 win over Saskatoon's Nancy Martin in the semifinals.

Sturmay opened scoring with two in the first end, then add two more in the third end to lead 4-2. Sturmay and Martin traded singles in the fourth and fifth ends with Martin scoring two in the seventh end to tie the game at five into the final end.

Sturmay controlled the eighth end, scoring a single point to advance into the final game of the weekend at the Pidherny Centre in Red Deer.

Homan won 5-3 over Kaitlyn Lawes of Winnipeg, scoring two in the seventh end to take a one point lead into the final end, then stealing won to clinch the victory and her 25th victory against 3 losses on the season.

While Homan's season has been more known, Sturmay and her team have been having a very good season themselves, winning the Saville Grand Prix in October and reaching three other quarterfinals to hold a 27-15 record on the season.

Sturmay with a career record of 17 wins and 13 losses in 5 appearances at the Pumps and Pressure Red Deer Curling Classic, has yet to defeat Homan in three career meeting including a 6-2 meeting in the A-event bracket earlier this weekend.

Sturmay and Papley, being their third season together, formed a new squad for 2023-24 season, adding Danielle Schmiemann who played with Kelsey Rocque last season and with Dezaray Hawes moving from British Columbia having formerly played with Corryn Brown of Kamloops, the team Sturmay defeated 7-1 in the quarterfinals.

In the other quarterfinals matches, Rachel Homan (Ottawa, ON) defeated Beth Peterson (Winnipeg, MB) 7-3, while Kaitlyn Lawes (Winnipeg , MB) defeated Skylar Ackerman (Saskatoon, SK) 7-4 and Martin defeated Kayla Skrlik (Calgary, AB) 6-5

Sturmay reached the playoff round through the C-event bracket, taking a long road through qualifying.

In their opening game, Sturmay defeated Kerry Galusha (Yellowknife, NT) 5-4, then went on to lose 6-2 against Homan, dropping the team into the B-event bracket. Sturmay responded with a 8-1 win over Lawes, then lost 5-3 against Ackerman to take their final life into the C-event bracket.

Sturmay responded with a 6-4 win over Jessie Hunkin (Spruce Grove, AB) to advance to the C-Qualifier game where they won 6-2 against Jodi Vaughan (Lethbridge, AB) to advance to the playoff round.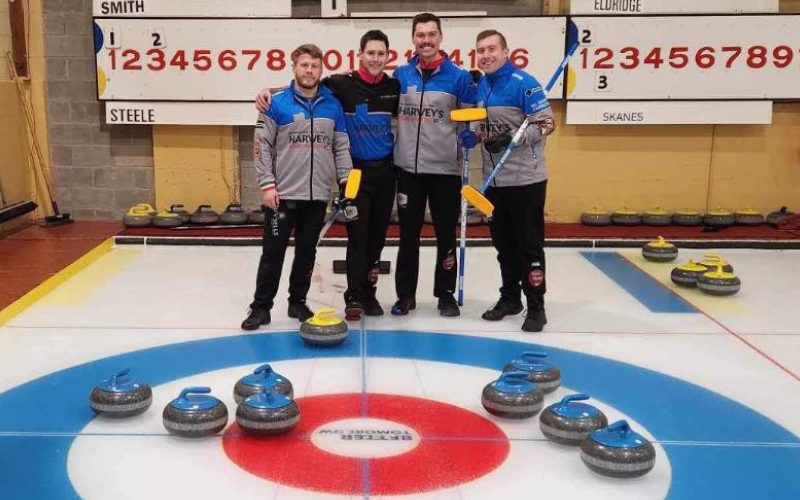 December 8, 2023
Greg Smith of St. John's score abd 8-ender on Friday at the Atlantic Superstore Monctonian Challenge.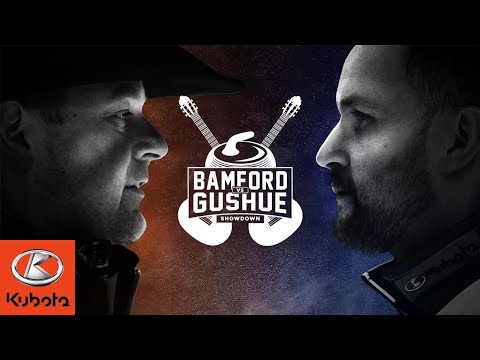 April 12, 2019