Pumps and Pressure Red Deer Curling Classic
Lawes Saves Last Life for Playoff Round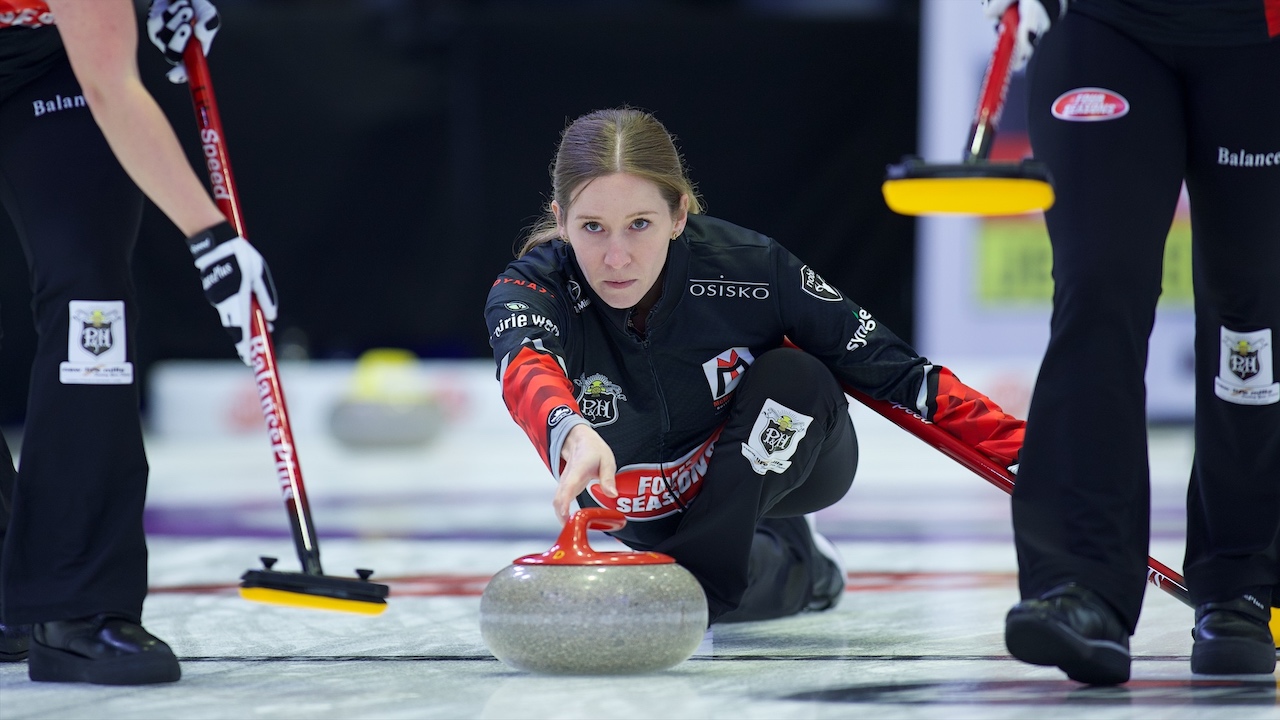 After opening the Pumps and Pressure Red Deer Classic at 1-2, Winnipeg's Kaitlyn Lawes fought through the C-event to reach Monday's playoff round.

Lawes with Selena Njegovan at third, Jocelyn Peterman and Kristin MacCuish on the front end will face off against Skylar Ackerman of Saskatoon in the quarterfinals, playing at 9 am Mountain Time.

Lawes went 3-2 in the 23-team qualifying round. In their opening game, Lawes lost 7-5 to Michelle Englot of Regina, then responded with a 10-6 win over Edmonton's Serena Gray-Withers. Lawes lost their next game, an 8-1 blowout against Selena Sturmay of Edmonton, dropping the team into the C-event.

Lawes responded with a 7-5 win over Sarah Wark (Abbotsford, BC) to advance to the C-Qualifier games where they needed an extra end to win 6-5 against Winnipeg's Kate Cameron (Winnipeg, MB) to advance to the playoff round.

Lawes has a career record of 18 wins and 7 losses in 4 appearances at the Pumps and Pressure Red Deer Curling Classic, reaching the quarterfinals at last year's event.

Lining up for a potential meeting in the semifinals, Ottawa's Rachel Homan takes on Winnipeg's Beth Peterson while on the other half of the 8-team single knockout bracket, Corryn Brown of Kamloops plays Sturmay and Calgary's Kayla Skrlik takes on Nancy Martin of Saskatoon.

Monday's championship final will take place at 3:30 pm Mountain Time.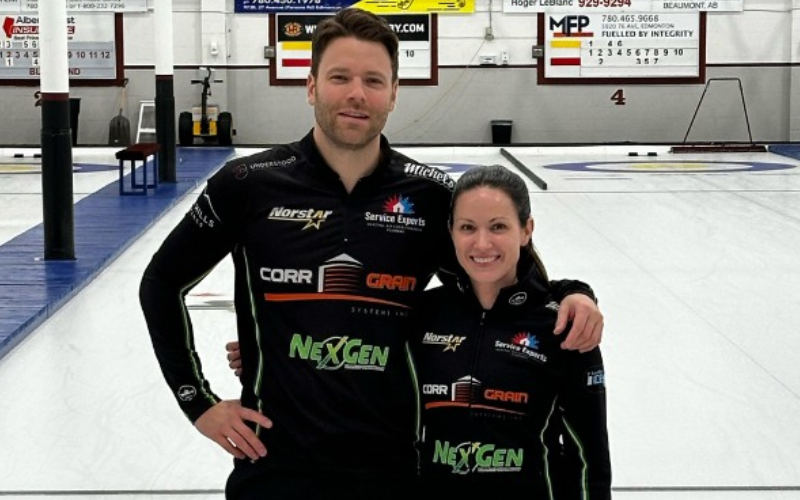 November 26, 2023
Edmonton's Laura Walker and Kirk Muyres defeated Taylor Reese-Hansen and Corey Chester of Victoria 7-6 in Sunday's Final at the Beaumont Curling Club.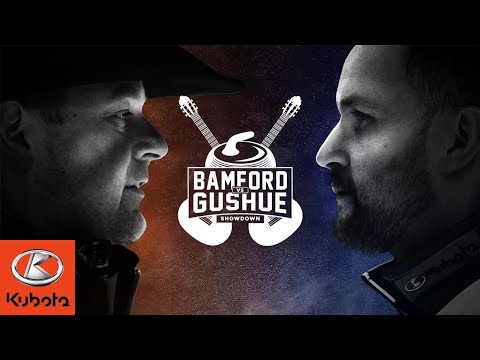 April 12, 2019