Pumps and Pressure Red Deer Curling Classic
Brown's BC Shooters into Red Deer Classic Qualifier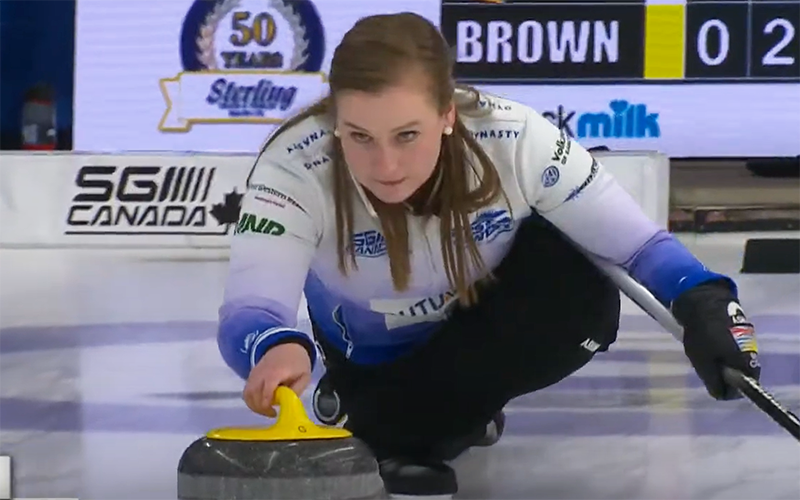 Corryn Brown of Kamloops won 5-4 over Winnipeg's Kate Cameron to advance to Saturday evening's A-Qualifier game.

Brown with Erin Pincott at third, Jennifer Armstrong and Samantha Fisher on the front end opened the scoring stealing 1 in the first end, then forced Cameron to a single in the second end.

Brown and Cameron again traded singles after which Cameron added a steal in the fifth end, Brown responded in the sixth end scoring the first deuce of the game to re-take the lead, then held Cameron scored a single in the seventh end to hold the hammer into the final end in a game tied at four.

Brown finished off the game scoring a single in the eighth end for the 5-4 win, their 30th of the season against 8 losses and will play Winnipeg's Beth Peterson at 4:30 pm Mountain Time in the A-Qualifiers. Ottawa's Rachel Homan will play Kayla Skrlik of Calgary in the other A-Qualifier game.

Cameron dropped to 31-16 with the loss, will play Jodi Vaughan of Lethbridge on the B-side of the triple knockout bracket. Two teams advances through the A-event, with 2 teams advancing through the B-event bracket. For teams suffering a second loss, they drop into the C-event bracket where four more playoff berths are available.

In their opening game, Brown defeated Nancy Martin (Sasktoon, SK) 7-1 while Cameron won 9-1 over Taylor Reese-Hansen of Victoria.

Brown and her team rank as the 6th overall team this season in Canada and 18th overall on the WCF World Team Rankings as they gain valuable experience and ranking points at events like the Pumps and Pressure Red Deer Classic, a regular stop on Brown's schedule. Brown's record of 22 wins and 13 losses in 6 appearances put them among the contenders this week.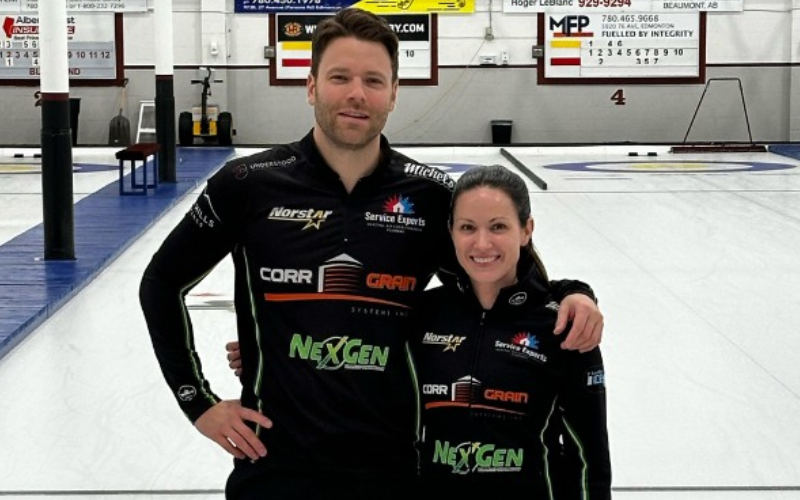 November 26, 2023
Edmonton's Laura Walker and Kirk Muyres defeated Taylor Reese-Hansen and Corey Chester of Victoria 7-6 in Sunday's Final at the Beaumont Curling Club.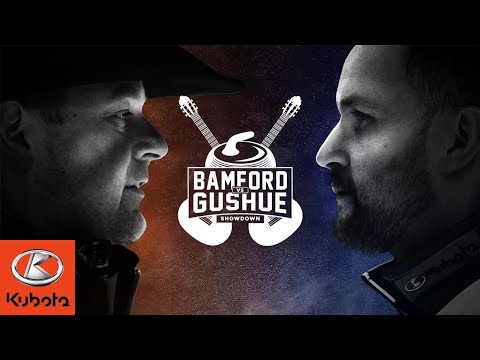 April 12, 2019