Nedohin Carries Homan to Saville Shootout Title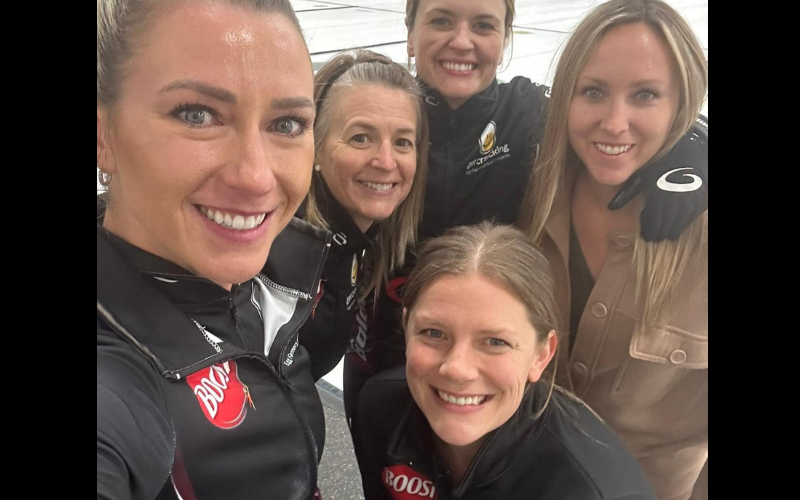 It was a battle of replacement skips in a rematch of last year's Saville Shootout Final, won 7-6 over Team Jones in an extra end.

With two-time Scotties champion Heather Nedohin in the lineup for the weekend, joining Tracy Fleury, Emma Miskew and Sarah Wilkes as skip, Team Homan went on to capture the title of the Saville Shootout, one of the most prestigous events on the women's tour calendar.

Nedohin defeated another fill-in skip, Chelsea Carey, who was filling in for the weekend with Team Jones, backed by Karlee Burgess, Emily Zacharias and Lauren Lenentine.

Affter teams traded singles in the first two ends, it was Carey who jumped out with a 3-1 lead after steal two points in the third end. After holding Nedohin to a single in the fourth end, Carey scored two more in the fifth end for a 5-2 lead.

Nedohin got two back in the sixth end, then stole two more in the seventh end to take their first lead since opening the first end with a single. After holding Carey to a single in the eighth end, Nedohin faced three with her last in the extra end, making no mistake on the hit and stick.

Nedohin won 8-3 over Kate Cameron (Winnipeg, MB) in the semifinals while Carey won 9-6 over Selena Gray-Withers and the University of Alberta Pandas in an extra end. In the quarterfinals, Nedohin won 5-2 over Jessie Hunkin of Spruce Grove and Carey won 7-1 over Japan's Satsuki Fujisawa. In the other two quarterfinals matches, Cameron stole the extra end to win 8-7 over Corryn Brown (Kamloops, BC) and Gray-Withers won 7-4 over Kerri Einarson of Gimli, Manitoba.

Nedohin finished 5-0 in the 20-team qualifying round. . In their opening game, Nedohin defeated Hunkin 6-4, then won 7-0 against Clancy Grandy (Vancouver, BC) and 5-4 against Kerry Galusha (Yellowknife, NT). Nedohin won 5-4 against Gracelyn Richards (Edmonton, AB), then won 8-6 against Abby Marks (Edmonton, AB) in their final qualifying round match.


FINAL RE-PLAY: Homan vs. Jones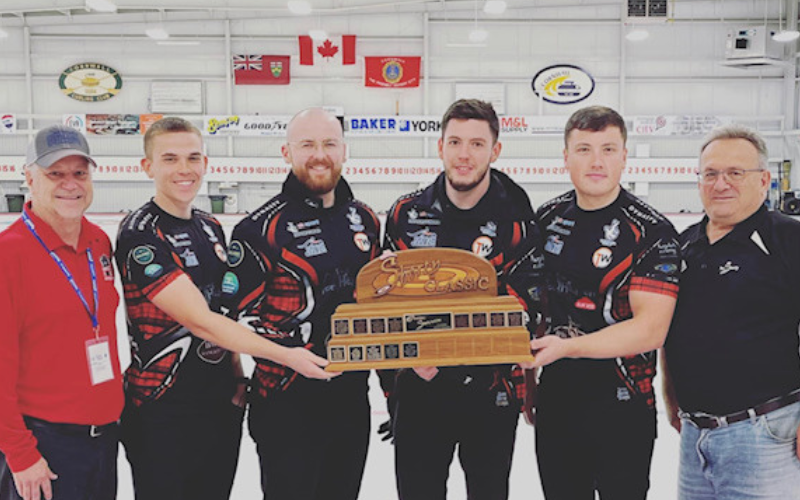 September 24, 2023
Victory over Sweden's six-time world champions capped a stunning run of form for Team Whyte as they claimed the prestigious AMJ Campbell Shorty Jenkins Classic title in Cornwall, Ontario to complete this season's impressive first tour of Canada.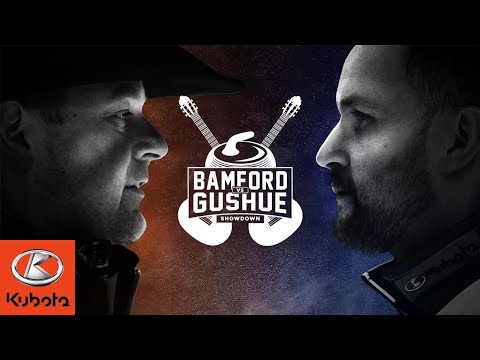 April 12, 2019