Craik among Scottish sides at Oslo Cup this weekend

After his team's promising start to the season former World Junior champion James Craik (photo: British Curling) is hoping they can further boost their prospects of competing in lucrative Grand Slam competition in Canada when they return to the Continent this week.

One of five British Curling teams making the trip to Norway for this weekend's event (31 August - 3 September) this year's World University Games winning quartet are keen to add to their run of early season form as they bid to pick up valuable ranking points.

The top ranked Scottish rink in the Nordic Curling Tour event open their campaign against Team Landelius, while compatriots in the men's draw Team Waddell open against another Swedish side, Team Nyman.

Having made it to the play-offs in both events they have played in so far this season, only losing out to eventual winners of both the Baden Masters (Team Retornaz) and the Euro Super Series (Team Mouat), Craik knows his young quartet are keeping good company at the business end of their tournaments.

"It feels like a lot of the hard work we put into the pre-season is starting to pay off, but we're not just settling for quarter finals, because we really know that we can push to get into the later stages of the competitions," said Craik.

"The team are pushing really hard and the guys are in a really great space and we are really excited to be out there.

"The start of the season for most teams is the start of a points race to try and get to the slams.

"Last season was a bit of a push. We were struggling to make the tier two whereas right now we have qualified for that and there is actually a chance that we could end up in the Slams now, so we are taking it event by event, game by game, If the results happen then that is a huge goal for us.

"With the position we are in at the programme we are really trying to climb the world rankings so we are competing with the best in the world.

"Despite being on the younger side of the men's tour and not being that long out of juniors we are still playing beyond our years and we want to keep pushing on with that and hopefully put in a good performance this weekend."

The women's event in Oslo features three British Curling teams with Team Blair the first to take the ice, facing former Olympic champions Team Hasselborg and World Junior champion skip Fay Henderson's new line-up also meeting Swedish opposition in Team Wrana, while Team Munro, containing the other three members of this year's World Junior Championship winning rink, start out against the host nation's Team Roervik.

While that is a challenging prospect for the Scottish youngsters, whose principal target this season will be a successful defence of that World Junior title, they received a significant boost in their opening event of the season at the Euro Super Series earlier this month, when they were the last of the home teams standing in the event staged in Stirling.

"As a new team we were getting better with every game, that came to a halt at the semi finals but we are aiming for the play-offs again this weekend and we are liking what we are doing," said their skip Robyn Munro.

"We start against Team Roervik which is a top team, so this is another big opportunity and we want to go well and put our name out there."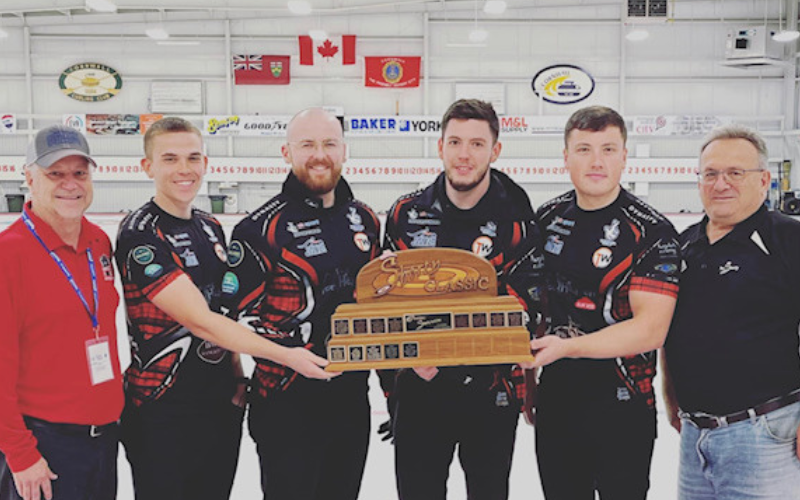 September 24, 2023
Victory over Sweden's six-time world champions capped a stunning run of form for Team Whyte as they claimed the prestigious AMJ Campbell Shorty Jenkins Classic title in Cornwall, Ontario to complete this season's impressive first tour of Canada.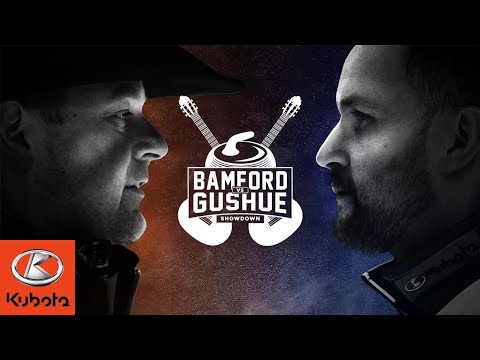 April 12, 2019