Co-op Canadian Open Heading to Red Deer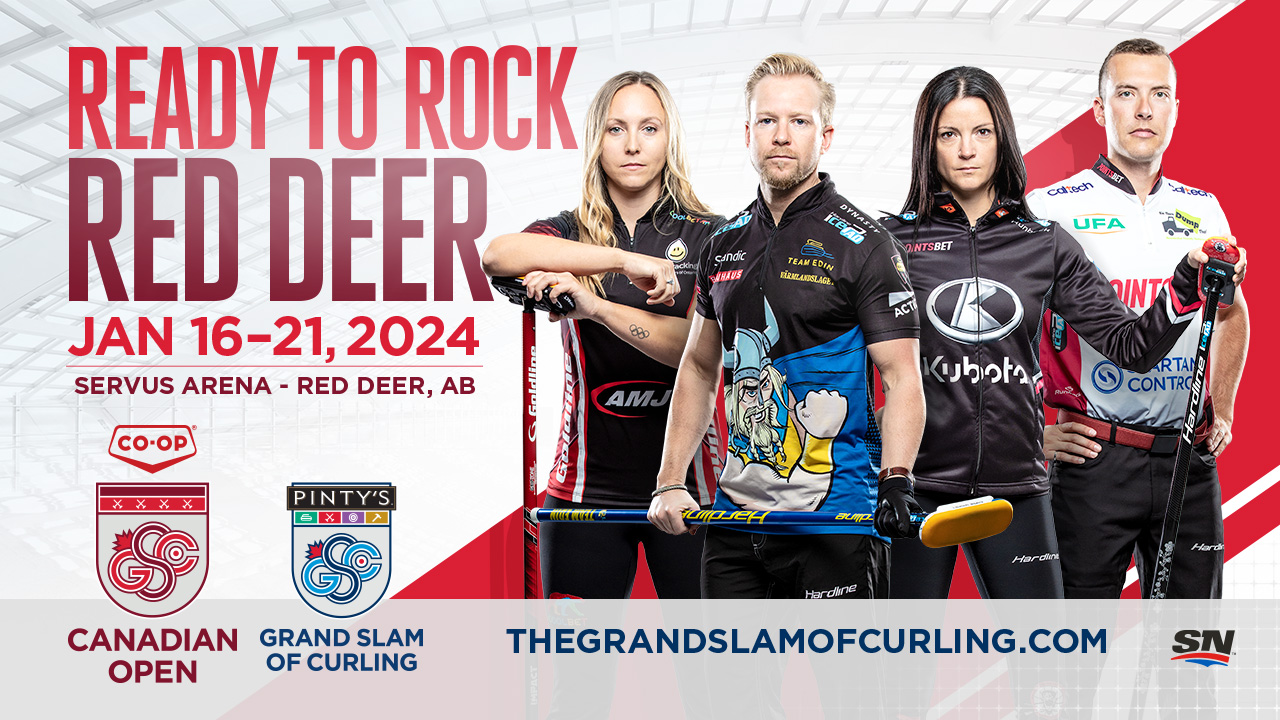 Red Deer, Alberta, will host its first Pinty's Grand Slam of Curling event when next season's Co-op Canadian Open takes place Jan. 16-21, 2024, at Servus Arena.

Grand Slam of Curling Release

See the world's best in one house as this major tournament traditionally features 16 top men's and 16 women's teams from around the globe.

The Co-op Canadian Open incorporates a unique triple knockout preliminary round where teams must win three games before losing three to advance to the playoffs.

Calgary's own Team Bottcher are the reigning men's champions after going undefeated through this year's event in front of family, friends and fans in Camrose, Alberta. Meanwhile, Team Fujisawa from Japan, who also posted a perfect 6-0 record en route to the women's championship, made history as they became the first Asian-based club to win a title in the series.

You don't want to miss the one-of-a-kind, world-class tournament! Ticket information will be available in the near future.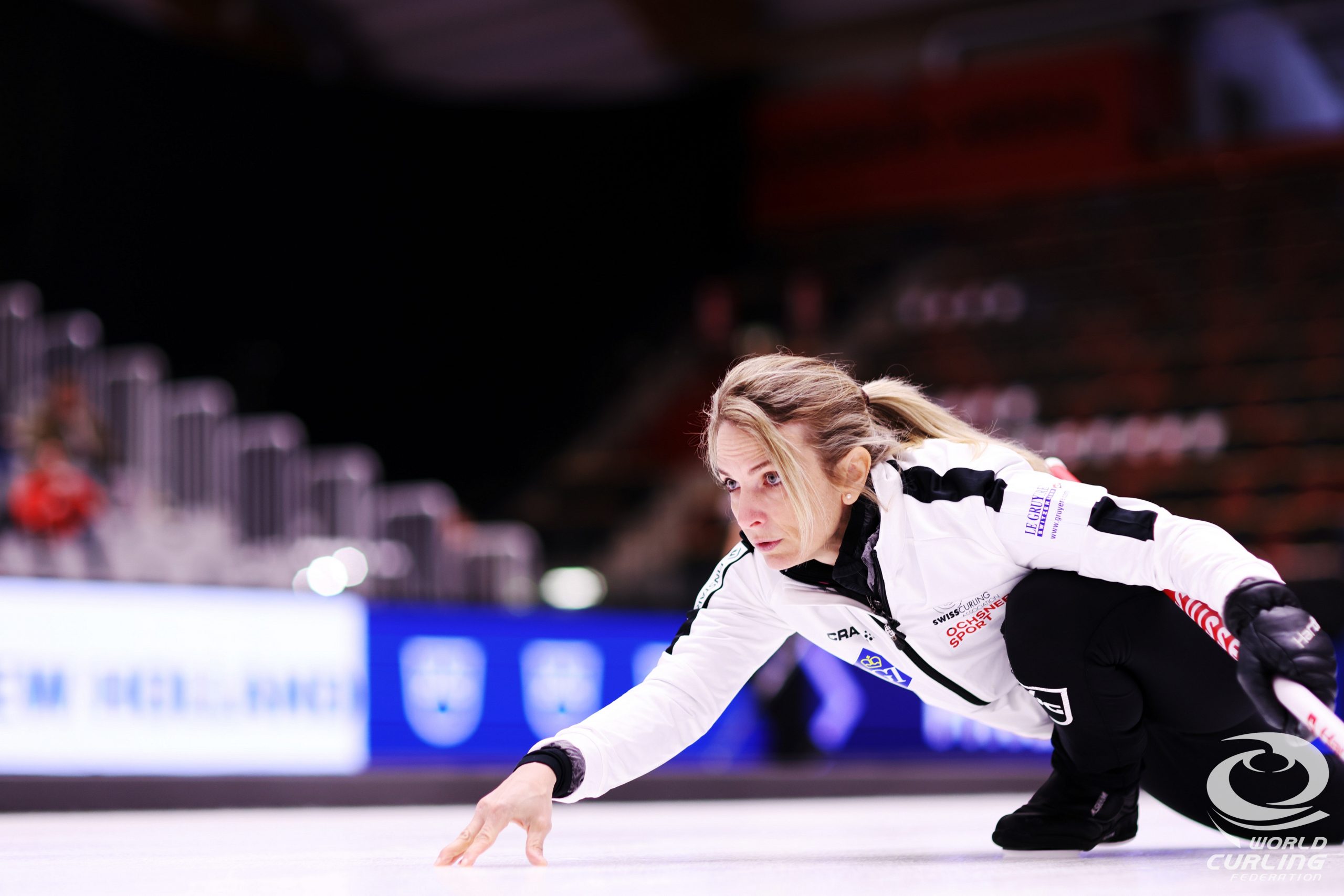 March 20, 2023
Team Switzerland (Photo: World Curling Federation) picked up another win at the 2023 World Women's Curling Championship in Sandviken, Sweden on Monday, with Silvana Tirinzoni beating Team Germany (Jentsch) 9-1 in Draw 7.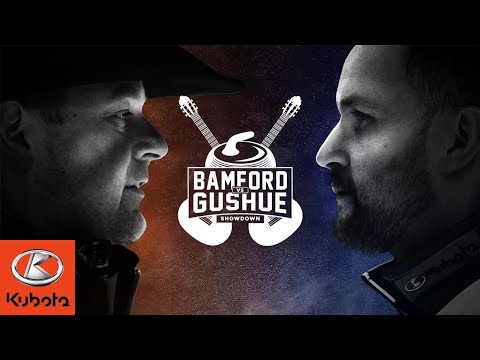 April 12, 2019