Jones Perfect into Manitoba Scotties Final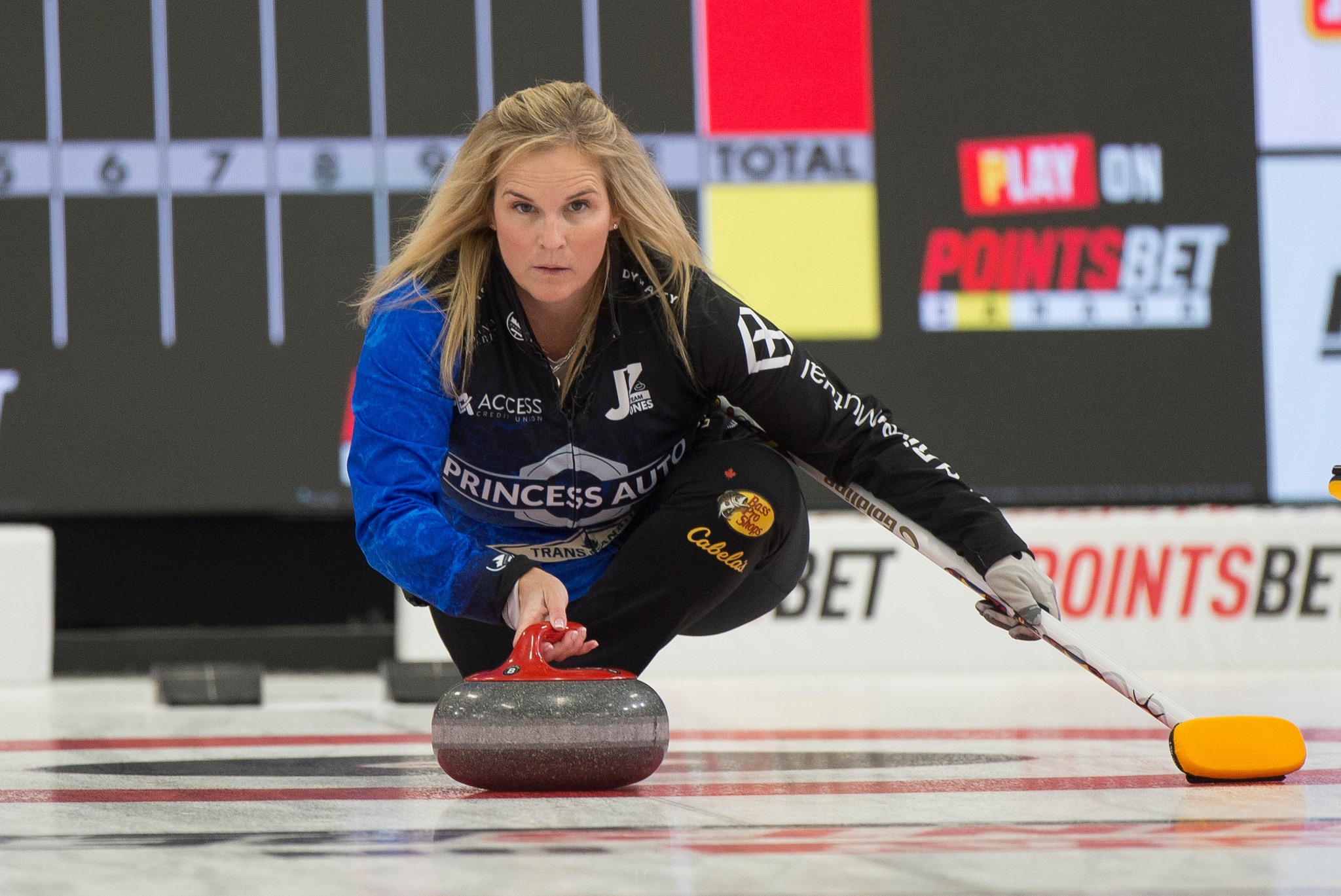 Winnipeg's Jennifer Jones (photo: Curling Canada) is 8-0 and into Sunday's Final after winning 9-5 over Kaitlyn Lawes.

Jones, with her 5-player team of Mackenzie Zacharias, Karlee Burgess, Emily Zacharias and Lauren Lenentine, held Lawes to a single in the first end, then scored two in the second end.

Lawes got a pair back in the third end, then held Jones to a single point to hold the hammer in a 3-3 game after five ends.

The second half opened like the first half, with Lawes getting a single and Jones getting two points. This time, Jones held Lawes to a single point in the eighth end, then scored two points in the ninth end for a 7-5 lead into the 10th end.

With a last rock hail mary attempt in the tenth end, Lawes sailed her double-runback double attempt between her target stones, giving Jones two more points for the 9-5 win and a spot directly into Sunday's Final.

Lawes was also undefeated through their first seven games, the battle that was what curling fans ha e been expecting for the Manitoba title.

Jones won their previous meeting two weeks ago, 8-1, at the Co-op Canadian Open Grand Slam event in Camrose, Alberta.

In Sunday's semifinal matchup, Lawes will play Winnipeg's Abby Ackland, 9-3 winners over Beth Peterson in Saturday's tiebreaker game.

Ackland and Peterson finished 5-3 in the 12-team event, where teams split into two pools of six teams, with the top three advancing into a championship pool.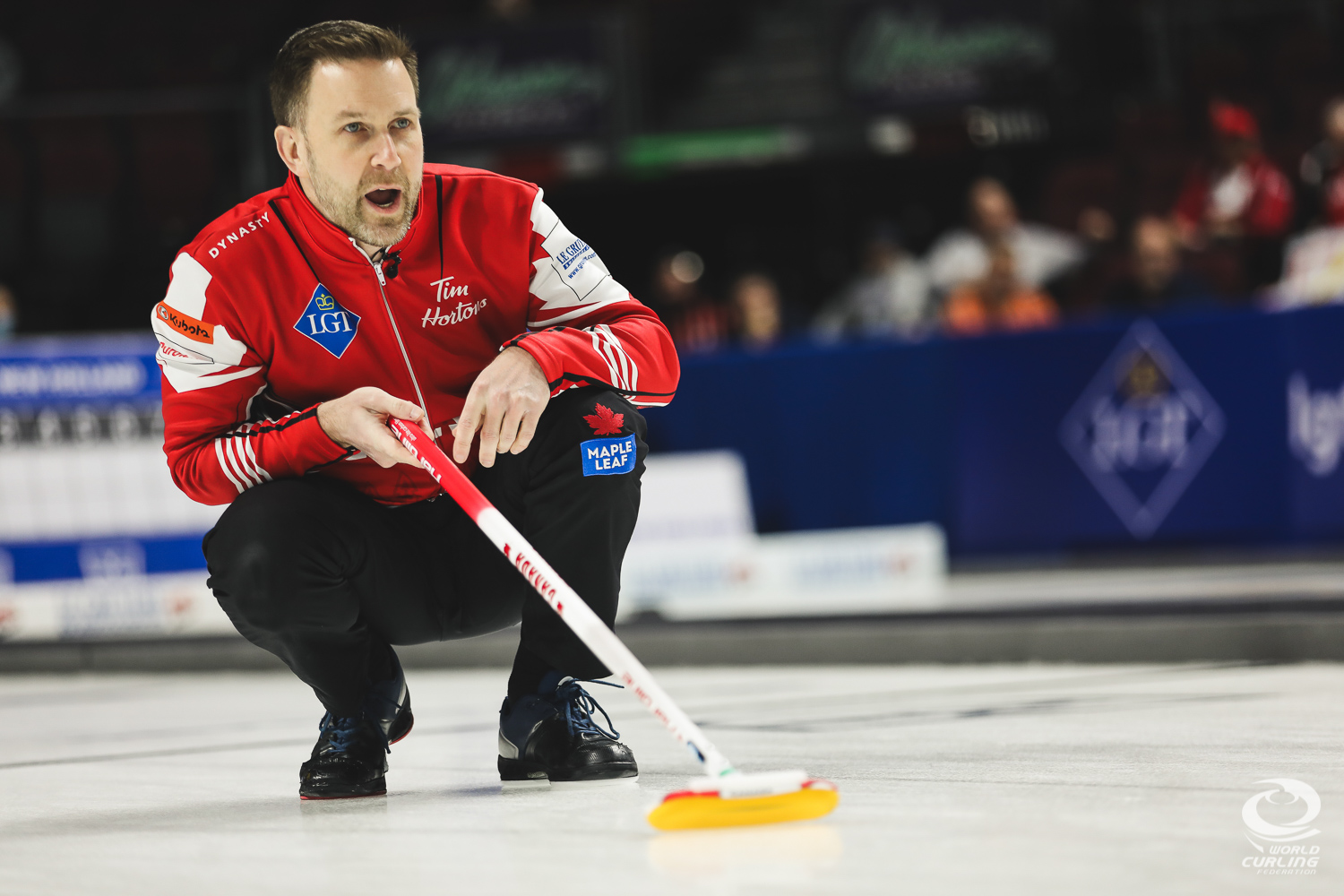 March 31, 2023
Brad Gushue and Team Canada (Photo: WCF/Alina Pavlyuchik) enter this year's World Men's Curling Championship, which officially gets underway Saturday afternoon in Ottawa, as the fourth-ranked team in the world.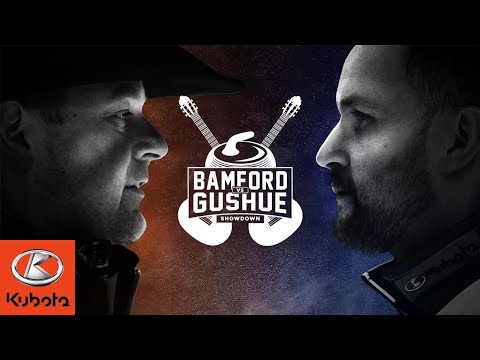 April 12, 2019