McEwen wins Ontario Tankard Semifinal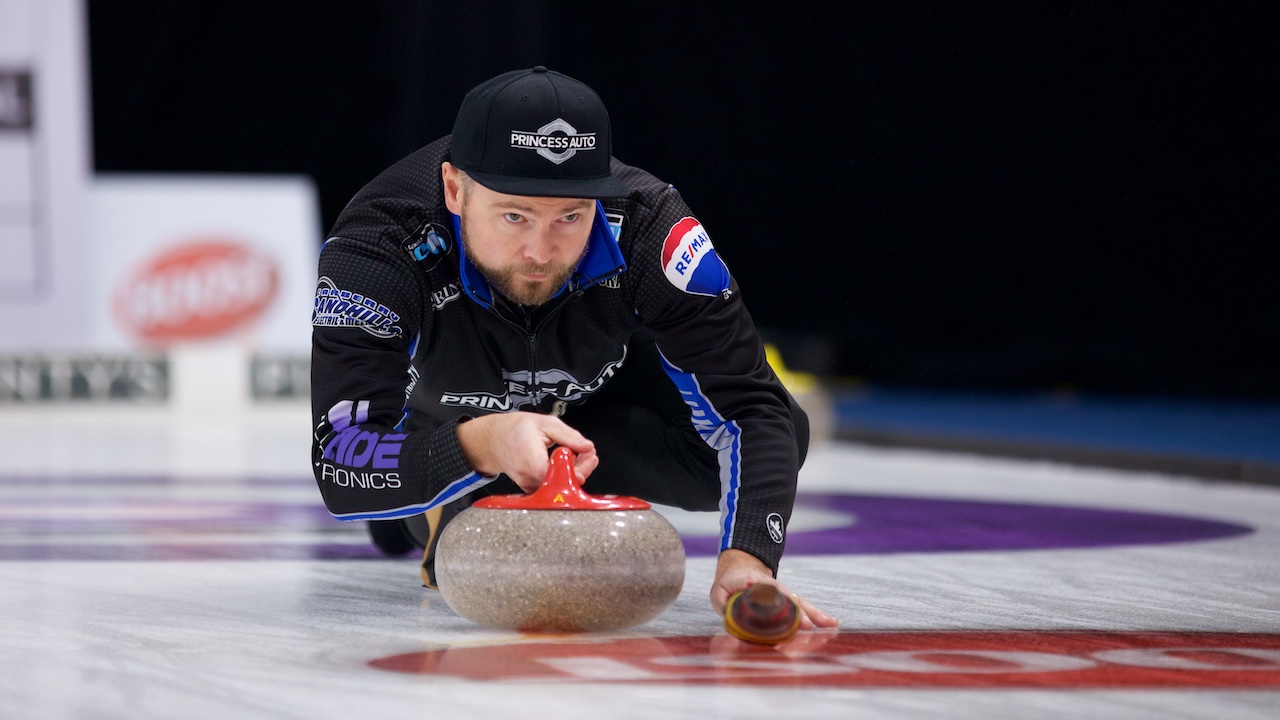 Toronto's Mike McEwen (photo: Anil Mungal, GSOC) set to face Glenn Howard of Penetanguishene in Sunday's Final.

McEwen, the team's import from Winnipeg, plays with Ryan Fry, Brent Laing and Joey Hart out of the Royal Canadian Curling Club in Toronto.

It's been a challenging season for the 42-year old McEwen, who failed to reach the final in any of their seven Tour events on the season. McEwen entered Saturday's semifinal tilt against Toronto's John Epping with a 26-21 record on the season, well below expectation for a squad targeting Grand Slam ambitions.

McEwen blanked the opening end, then scored two in the second end for the early lead. Epping blanked the third end, then got two points of their own to tie the game. Epping took the lead with a steal in the fifth end.

McEwen wasn't to be denied their chance to resurrect their season, scoring two in the sixth end, then stealing one in the eighth end to lead 5-3. After Epping got one point back in the ninth end, McEwen sealed the win for a deuce in the 10th end for the 7-4 win.

A shake-up before the Provincials seems to have breathed new life into the McEwen squad, where Jonathan Beuk was dropped in favour of Hart, the son of their new coach Richard Hart. McEwen is 7-1 over the week in Port Elgin, with their lone loss coming to Howard, a 5-2 decision on Friday evening.

Sunday's Final goes at 3 pm ET.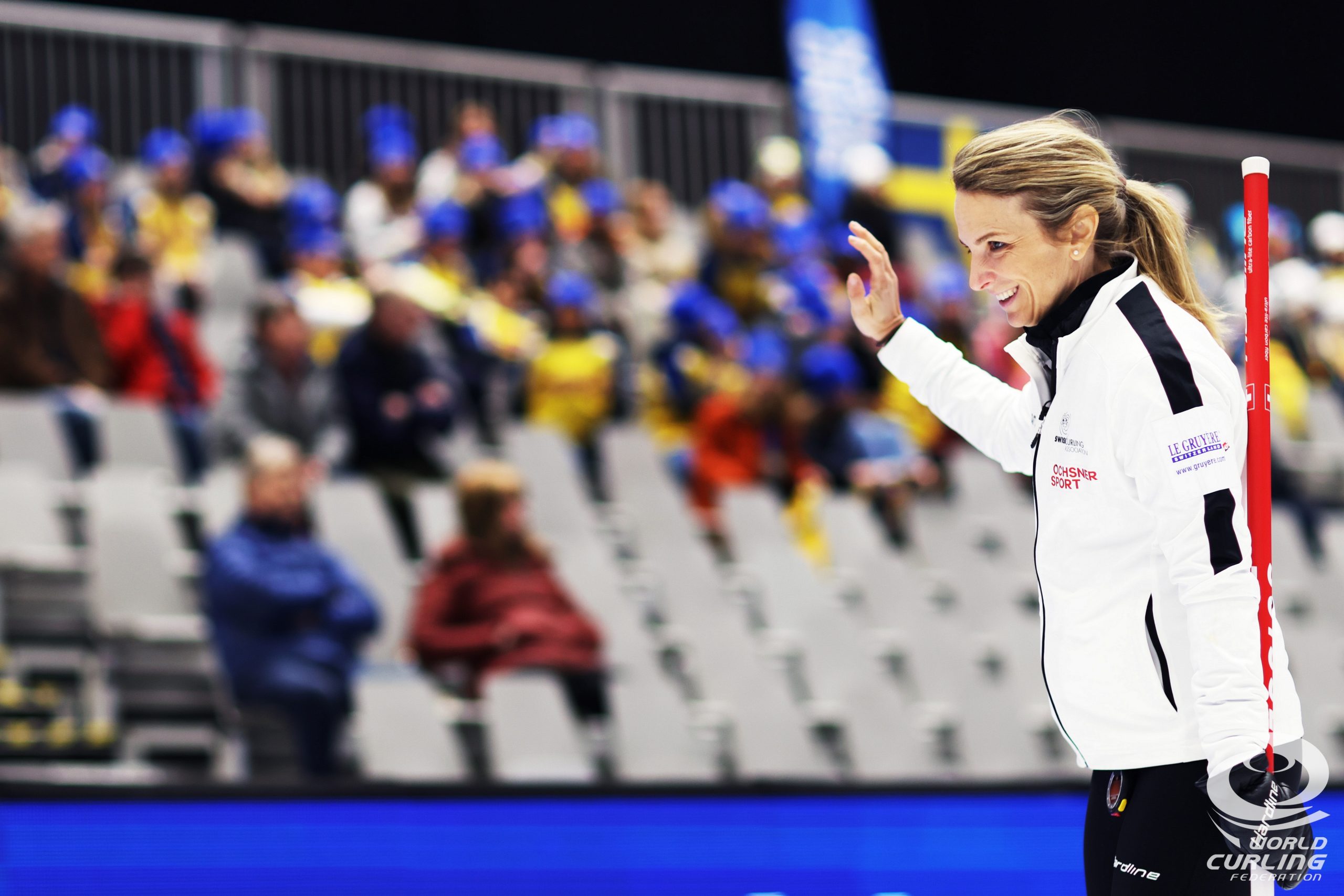 March 24, 2023
Silvana Tirinzo and Team Switzerland (Photo: World Curling Federation) have earned the top spot heading into the playoffs at the 2023 World Women's Curling Championship.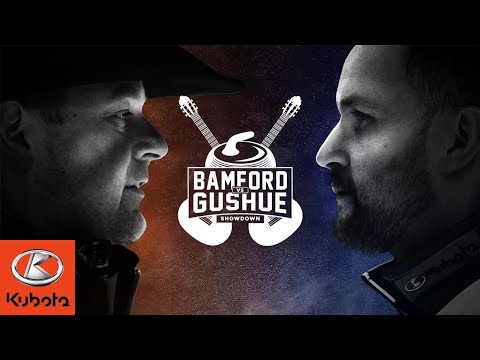 April 12, 2019