Unibet Northern Ontario Tankard
Jacobs In Familiar Territory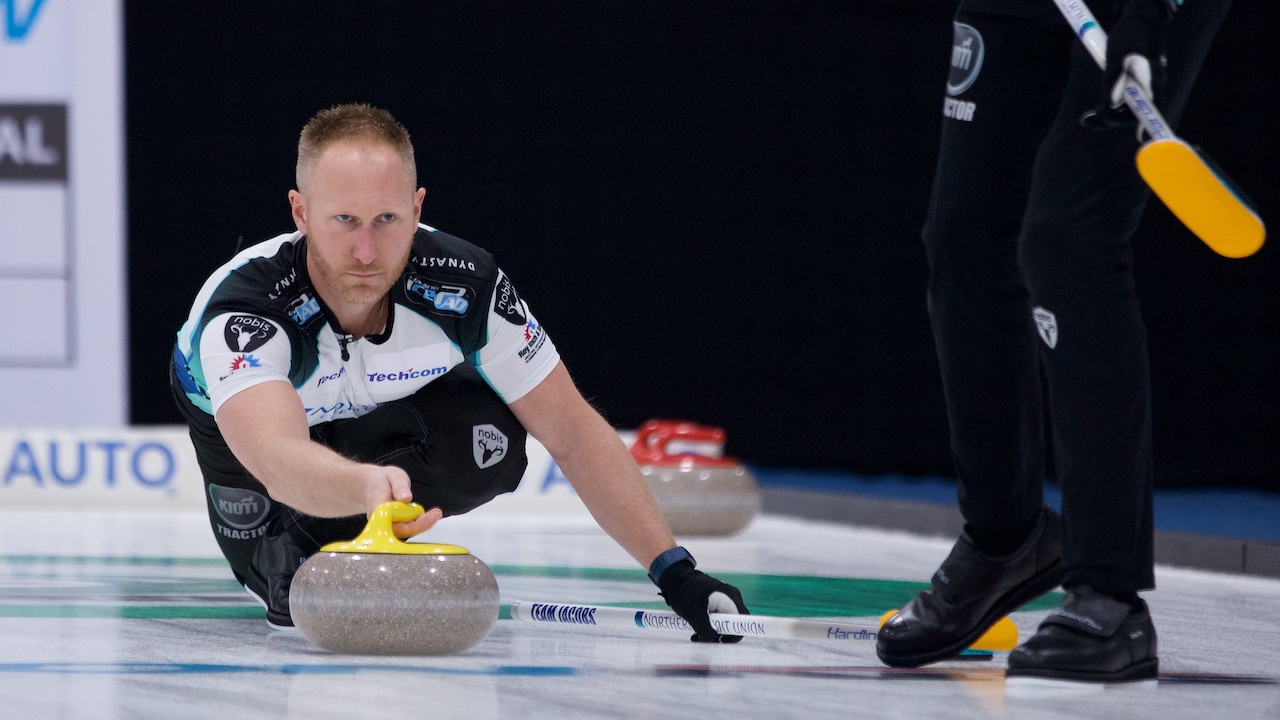 Brad Jacobs (photo: Anil Mungal, GSOC) advances to A-Event Qualifier looking for berth into Unibet Northern Ontario Tankard Playoffs.

By Frank Roch

The second spot in the A final turned into an extra-end affair with Brad Jacobs of Sault Ste Marie facing an experienced team skipped by Sandy MacEwan of Sudbury, whose front-end of Lee Toner and Luc Ouimet represented Northern Ontario at the 2009 Brier.

MacEwan's lineup is the same that lost to Jacobs and his former team in last year's Northern Ontario Tankard final.

The game was a back-and-forth affair, with neither team able to put the game out of reach. Jacobs stole a point in the 9th to take a 6-5 lead and managed to hold MacEwan to a single point in the 10th. Team Jacobs was in complete control in the extra end, with Jacobs not having to throw his last stone after MacEwan missed an angle raise against four.

The 10-6 win now means that the team of Jacobs, Jordan Chandler, Kyle Chandler and Jamie Broad will play Team Bonot on Friday at 2:30 pm Central for the top seed in the page playoffs.

Bonot won 7-5 over Sudbury's Tanner Horgan, overcoming a 5-1 deficit in the sixth end.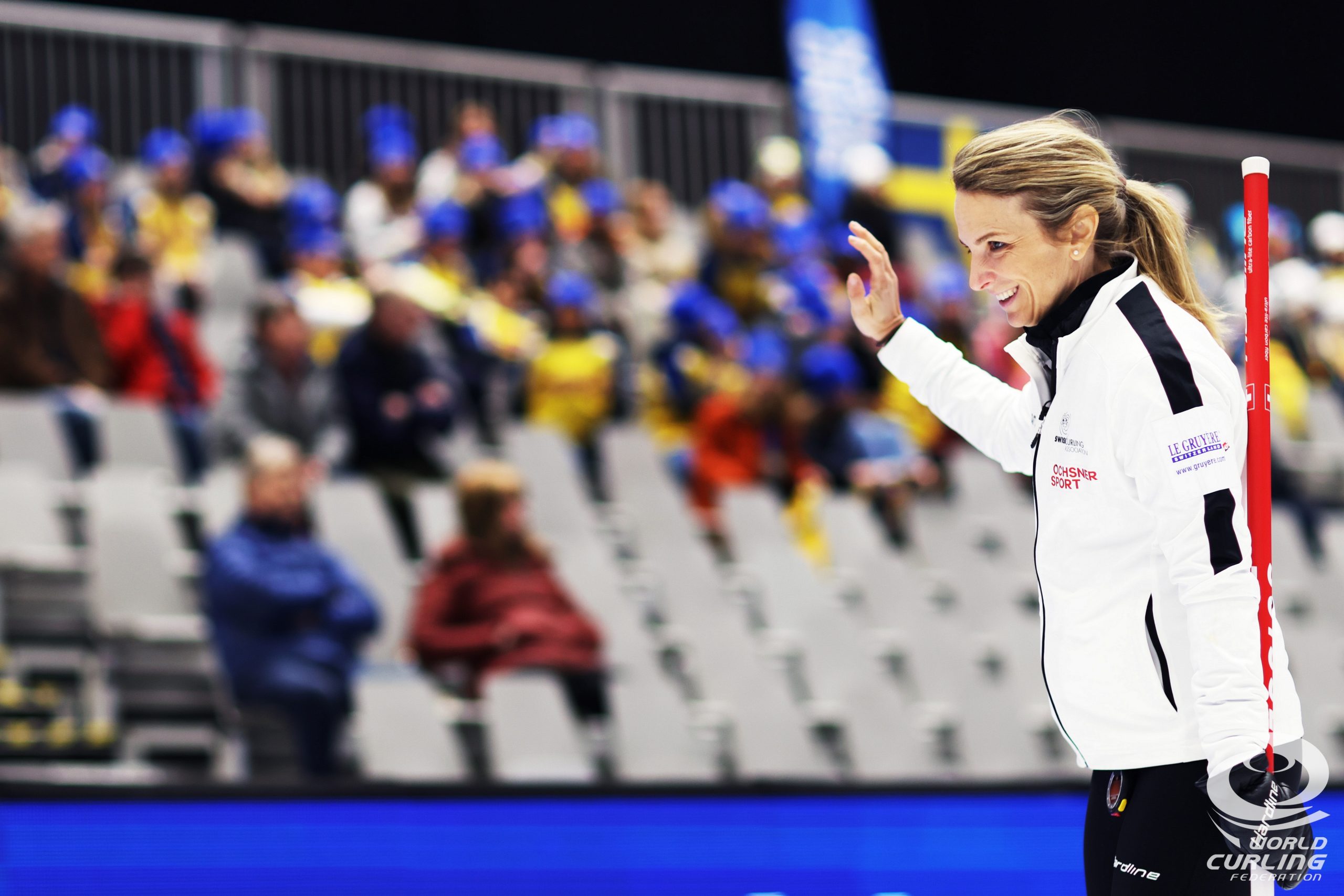 March 24, 2023
Silvana Tirinzo and Team Switzerland (Photo: World Curling Federation) have earned the top spot heading into the playoffs at the 2023 World Women's Curling Championship.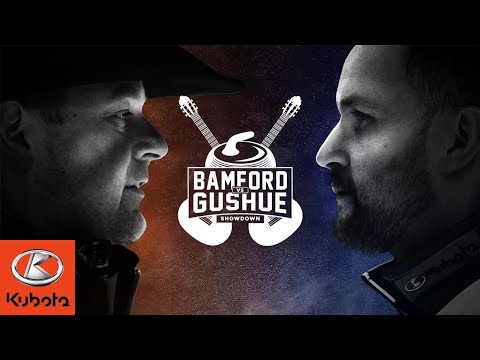 April 12, 2019