Japan's Kitazawa wins KW Fall Classic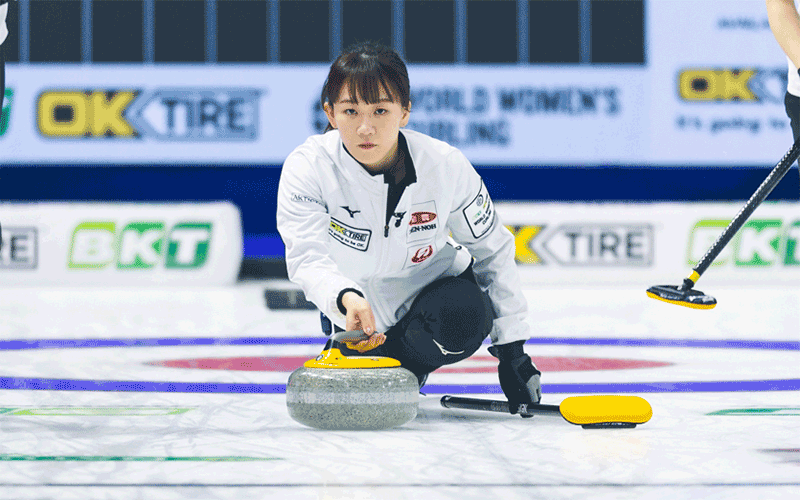 Ikue Kitazawa (photo: World Curling Federation) of Nagano, Japan wins the KW Fall Classic, defeating Carly Howard (Mississauga, ON) 7-1 at the K-W Granite Club in Waterloo, Canada. Kitazawa with Seina Nakajima at third, Minori Suzuki and Hasumi Ishigooka on the front end take home the $2,600CDN first place cheque along with 22.500 world ranking points, while Howard receives $1,950CDN and 16.500 world ranking points for their second place finish.

Starting with hammer, Howard scored 1 in the first end, with Kitazawa doing all the scoring after that, starting with 4 in the second end. Kitazawa added a steal in the third end, then added another steal of 2 in the fourth end for the 7-1 win.

In the semifinals, Kitazawa defeated Katelyn Wasylkiw (Unionville, ON) 7-0 and Howard defeated Hailey Armstrong (Ottawa) 9-6. Wasylkiw and Armstrong earned $1,300CDN and 12.750 ranking points for their semifinal finishes. In the quarterfinals, Kitazawa defeated Momoha Tabata (Kitami, Japan) 7-5, and Howard defeated Jacqueline Harrison of Dundas, Ontario 10-1. Wasylkiw won 9-3 over Susan Fround (Alliston, ON) and Armstrong won 8-1 over Cathy Auld of Thornhill, Ontario.

Kitazawa finished 3-1 in the 15 team KW Fall Classic qualifying round. In their opening game, Kitazawa defeated Meaghan Mallett (Toronto, ON) 7-0, then went on to lose 7-1 against Tabata. Kitazawa responded with a 6-3 win over Froud, then won 5-3 against Abby Deschene (Acton, ON) in their final qualifying round match.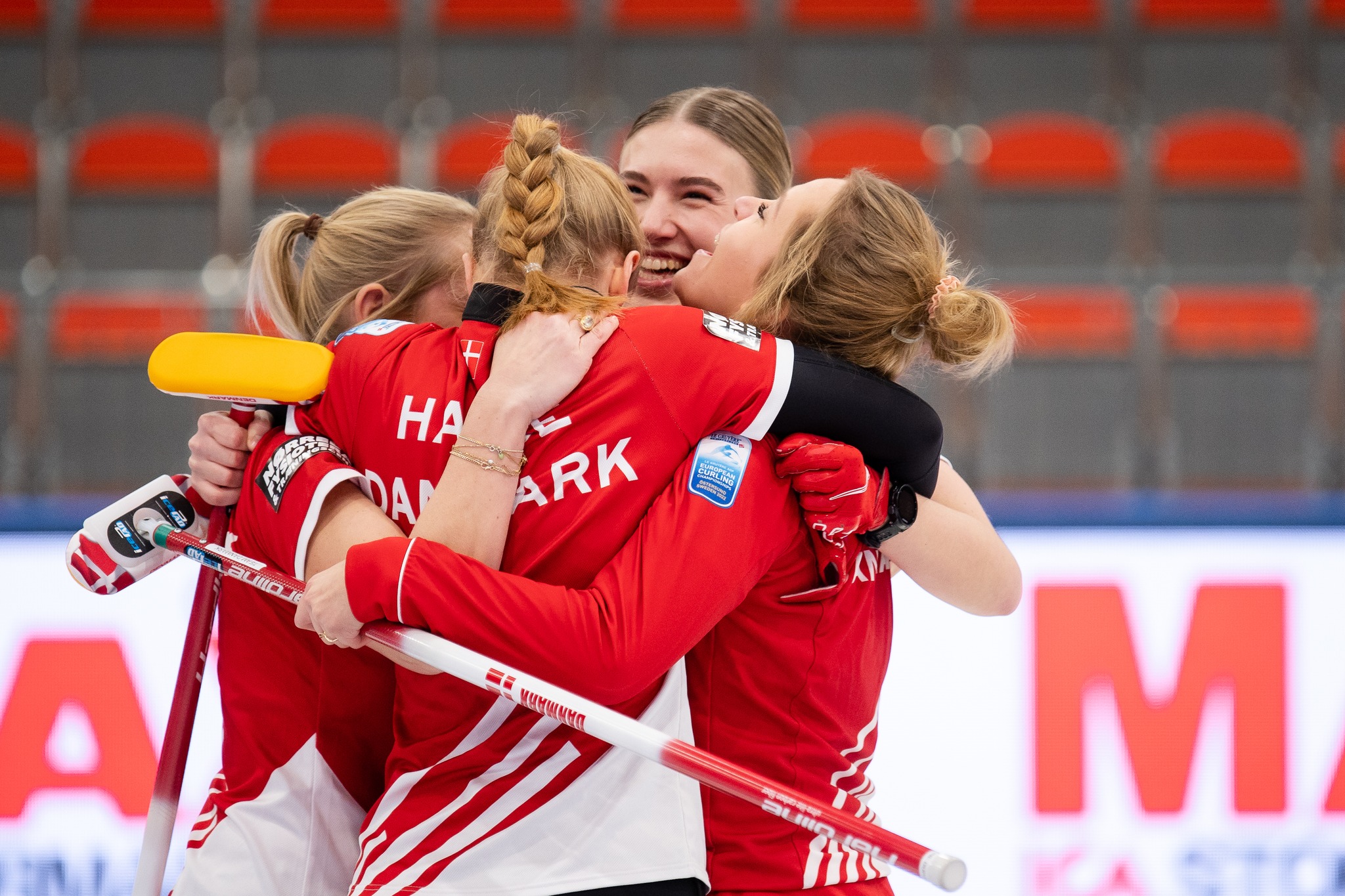 November 24, 2022
For the first time in twenty years, the Danish women's team (Photo: WCF) will compete for gold at the European Curling Championships against powerhouse Switzerland.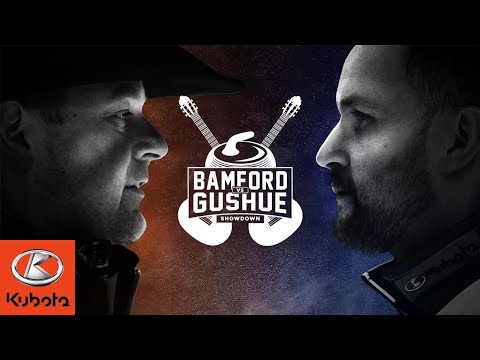 April 12, 2019