Hasselborg Prevails Over Jones on GSOC Masters B-Side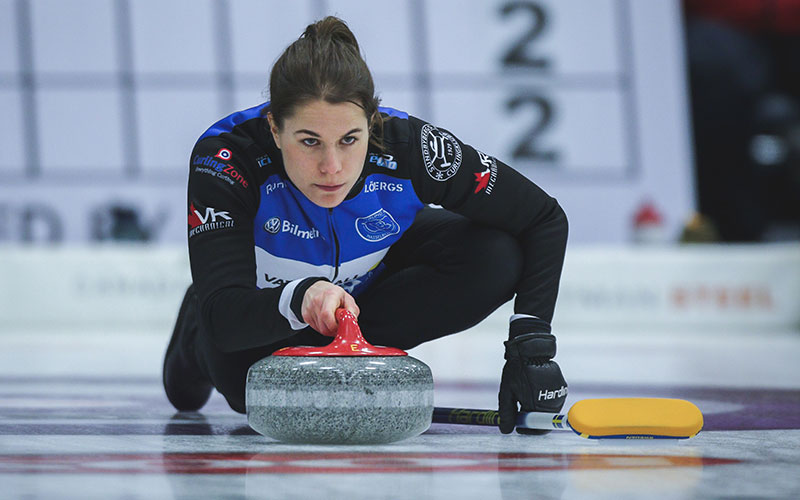 After dropping their first game, Sweden's Anna Hasselborg (photo: Jeffrey Au) responded with a 7-5 win over Canada's Jennifer Jones.

Hasselborg, with Sara McManus at third, Agnes Knochenhauer at second and Sofia Mabergs as lead, opened the scoring by stealing a point in the second end. After Jones took two in the third end, Hasselborg scored three in the fourth end to lead 4-2.

Jones fought back with two in the fifth end to tie the game, then stole one in the sixth end on a Hasselborg raise to take back the lead.


No bueno. @TeamHasselborg attempt a short raise but give up a single steal and the lead in the sixth. @TeamJJonesCurl up 5-4. #MastersGSOC #curling pic.twitter.com/hbEjfCQVRr

— Pinty's Grand Slam of Curling (@grandslamcurl) October 20, 2021


In the seventh end, Hasselborg took back the lead with a pair and then held on in the final end, stealing a single point for the 7-5 win.


So close! @TeamJJonesCurl can't quite connect the angle raise with the last rock of the game and @TeamHasselborg hang on to win. #MastersGSOC #curling pic.twitter.com/q0NkeMR8Y5

— Pinty's Grand Slam of Curling (@grandslamcurl) October 20, 2021


Hasselborg currently holds the number 1 ranking on the World Curling Federation World Team Rankings, though lost their opening game to Japan's Tori Koana, dropping them into the B-side event.

Sixteen teams begin competing for the eight playoff berths in this triple knockout format, with teams needing to win three games before losing three games.

Hasselborg faces Edmonton's Kelsey Rocque Thursday morning at 7:30 am ET, while Jones is now on their last life, set to face Japan's Sayaka Yoshimura at 3 pm on Thursday, needing to win three straight to reach the playoff round.

In other draw six action, Tabitha Peterson of the United States won 5-3 over Japan's Tori Koana to advance to the A-side final where they will play Canada's Rachel Homan.

Also advancing to the A-side Qualifiers was Korea's EunJung Kim, who will play Switzerland's Silvana Tirinzoni after dropping two-time reigning Scotties champion Kerri Einarson of Gimli 5-3.

Einarson faces Japan's Satsuki Fujisawa, while Koana will play Winnipeg's Tracy Fleury on the B-side.

In other B-side action, Isabella Wrana won 8-5 over Russia's Alina Kovaleva, advancing to the B-side semifinals where they face Korea's Minji Kim Thursday morning.

Live scores and draw brackets are found at www.curlingzone.com.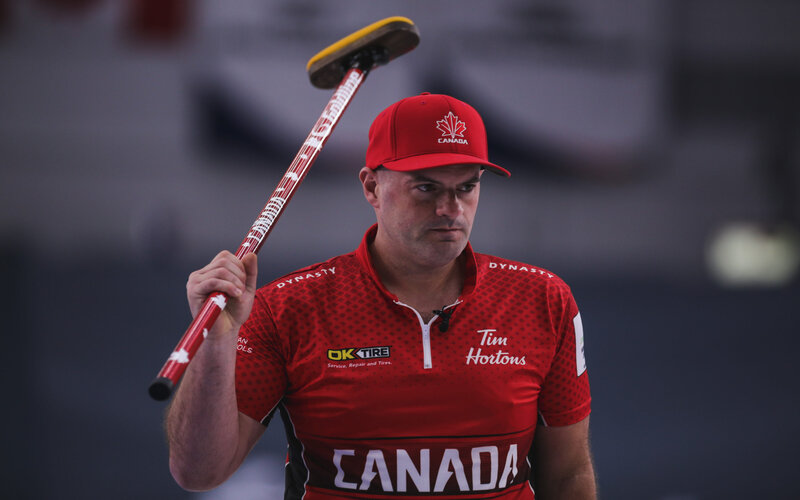 December 4, 2021
It has been announced that Darren Moulding (Picture: World Curling Federation) will no longer be part of Brandan Bottcher's Edmonton-based rink moving forward.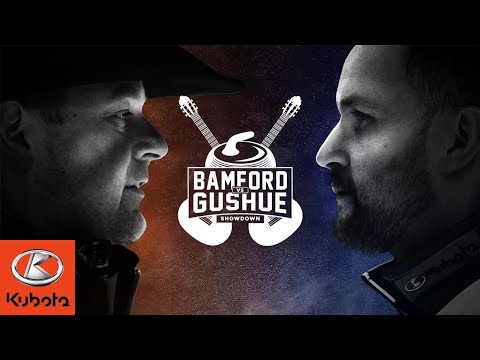 April 12, 2019