Hokkaido Bank Curling Classic
Jiang wins Hokkaido Bank Curling Classic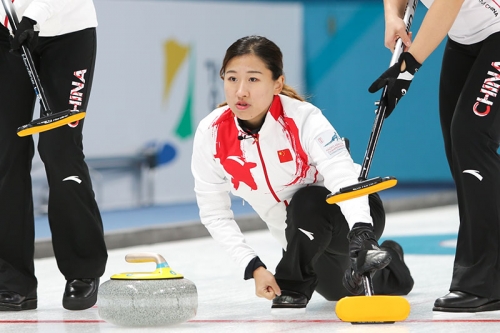 Yilun Jiang (Beijing, China) wins the Hokkaido Bank Curling Classic, defeating Satsuki Fujisawa (Kitami, Japan) 7-2 at the Hokkaido Bank Curling Stadium in Sapporo, Japan. Jiang with Lijun Zhang at third, Ziqi Dong and Xindi Jiang on the front end take home the 1million yen ($12,502CDN) first place cheque along with 44.423 world ranking points, while Fujisawa receives 500,000 yen ($6,251CDN) and 32.577 world ranking points for their second place finish.

Jiang opened the scoring stealing 3 in the first end, then added another steal of 2 in the second end. Fujisawa got on the scoreboard with 2 in the third end. After a blank end, Jiang scored a single the fifth end to extend lead to 6-2, then added a steal in the sixth end for the 7-2 win.

Jie Mei (Beijing, CHN) wins the bronze medal game, defeating Tracy Fleury (East St. Paul, MB) 7-5.

In the semifinals, Jiang defeated Mei 4-1 and Fujisawa defeated Fleury 7-6. Jiang went 3-1 in the 10 team round-robin pools preliminary round, defeating Momoha Tabata (Sapporo, Japan) 5-3 in their opening game, then going on to win 8-6 over Russia's Vlada Rumiantseva. Jiang dropped an 8-5 decision to Fujisawa in their next game, going on to defeat Sayaka Yoshimura (Sapporo, Japan) 7-1 to advance to the playoff round.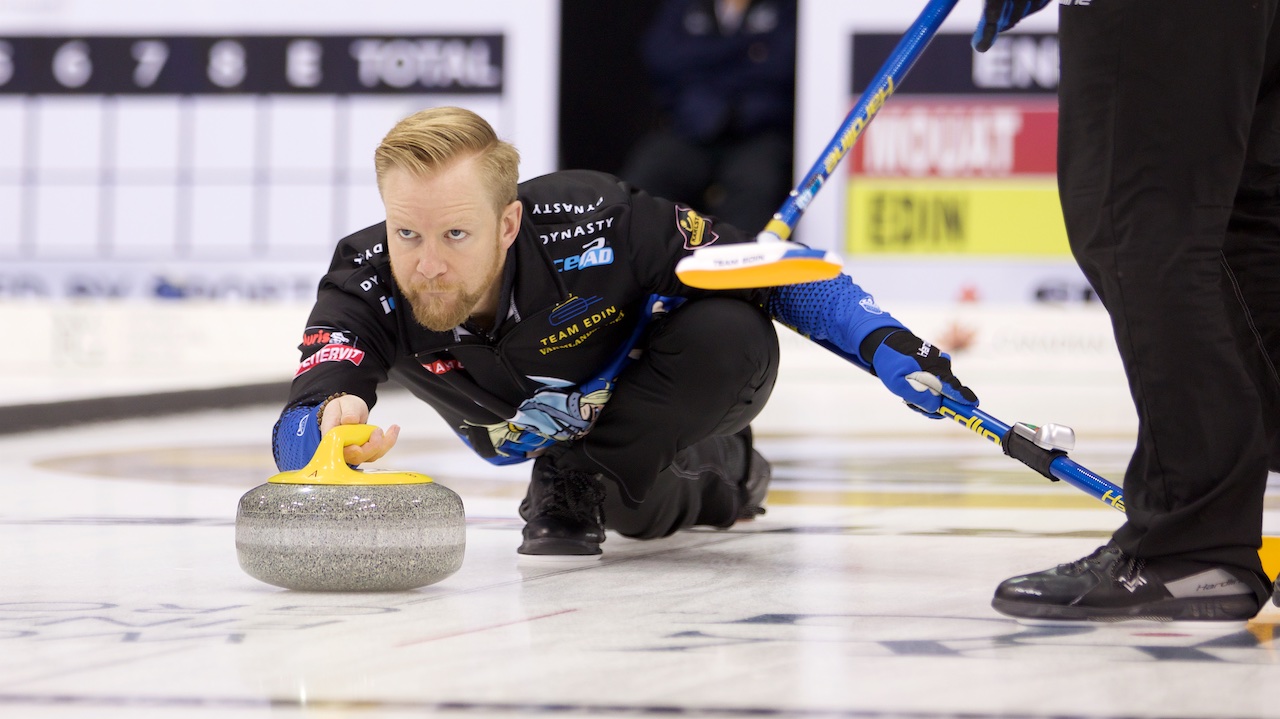 August 18, 2022
The Olympic gold medallists from Sweden are set to begin their season this weekend in Baden.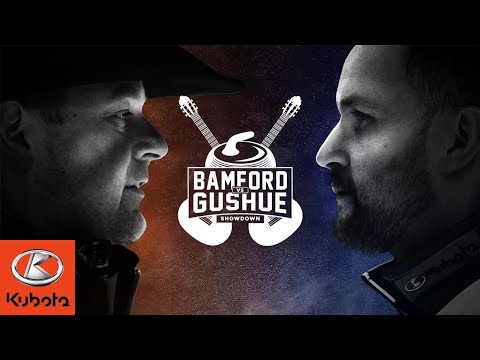 April 12, 2019