Hokkaido Bank Curling Classic
Matsumura wins Hokkaido Bank Curling Classic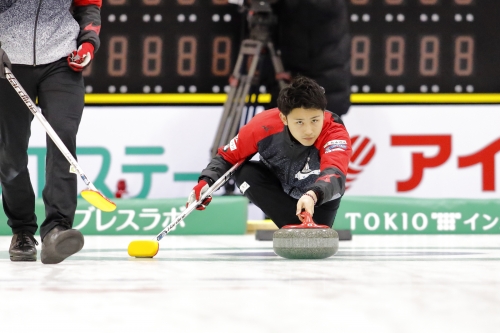 Yuta Matsumura (Kitami, Japan) wins the Hokkaido Bank Curling Classic, defeating Scott McDonald (Kingston, Ontario) 7-2 at the Hokkaido Bank Curling Stadium in Sapporo, Japan. Matsumura with Tetsuro Shimizu at third, Yasumasa Tanida and Shinya Abe on the front end take home the 1million yen ($12,502CDN) first place cheque along with 39.854 world ranking points for the win while McDonald takes home 500,000yen ($6,251CDN) along with 29.226 world ranking points for their runner-up finish.

Starting with hammer, Matsumura scored 3 in the first end, then forced McDonald to a single in the second end. Matsumura scored 2 in the third end, then added steals in the fourth and fifth ends. McDonald scored a single in the sixth end but conceded the game giving Matsumura the 7-2 win.

Kirk Muyres (Saskatoon, Saskatchewan) wins the bronze medal game, defeating SooHyuk Kim (Seoul, Korea) 7-3.

In the semifinals, Matsumura defeated Muyres 6-5 in an extra end and McDonald defeated Kim 7-2. Matsumura went 3-1 in the 10 team round-robin pools qualifying round, opening with a 6-0 win over Junpei Kanda (Tokyo, Japan). Matsumura defeated Jason Gunnlaugson (Winnipeg, Manitoba) 7-5, then dropped a 7-6 decision to Kim. Matsumura won their last round-robin game 6-4 over Qiang Zou (Beijing, China) to secure their berth into the playoff round.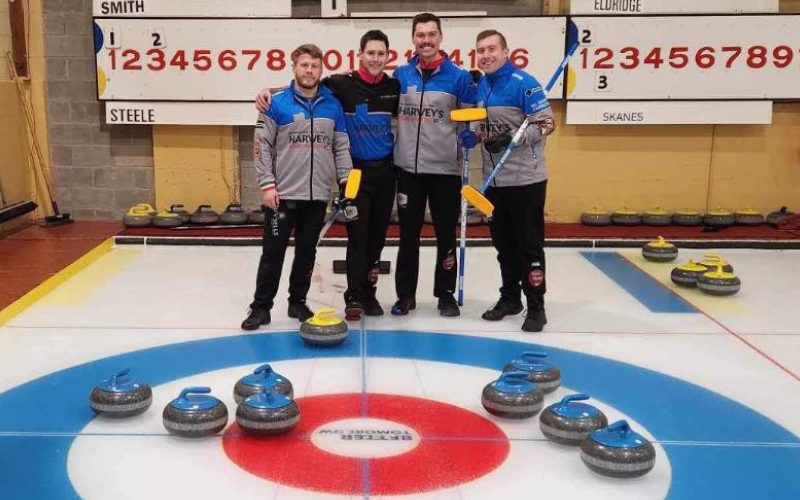 December 8, 2023
Greg Smith of St. John's score abd 8-ender on Friday at the Atlantic Superstore Monctonian Challenge.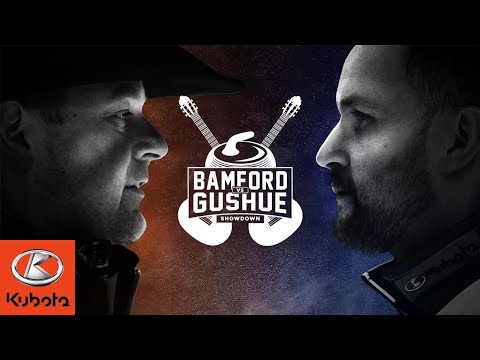 April 12, 2019