Curling Stadium Alberta Curling Series Major
Scheidegger Into Leduc Major Playoffs

Lethbridge's Casey Scheidegger plays Curling Stadium Alberta Curling Series Major Semifinals at Noon MT (2pm ET).

Scheidegger took the short road towards qualifying, winning two games on Friday to book their spot into Sunday's playoff round.

Scheidegger won 6-2 over Vancouver's Clancy Grandy in their opening game, then won 7-3 over Japan's Ikue Kitazawa in the A-Qualifying game.

Scheidegger, with Kate Cameron at third, Jesse Haughan at second and Taylor McDonald at lead, are another new team this season. Scheidegger opened the season last weekend at the Saville Shoot-Out in Edmonton, where they reached the semifinals.

Scheidegger looks to improve upon that finish this weekend and will play the winner of Sunday morning's quarterfinals matchup between Korea's Seungyoun Ha and Raphaela Keiser of Switzerland, who's playing with three this weekend.

Keiser herself is away, with regular fourth stone Selina Witschonke taking on the role of the traditional skip and last rock thrower.

Scheidegger Coach Joan McCusker joins the broadcast for the semifinals as we get behind the scenes with a dedicated Scheidegger team stream.

WATCH: Scheidegger playing the Curling Stadium ACS Major SEMIFINALS: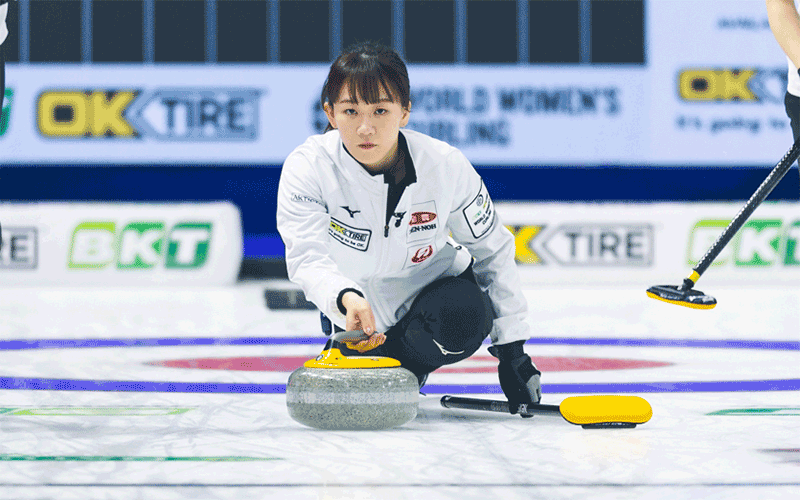 September 25, 2022
Ikue Kitazawa (photo: World Curling Federation) of Nagano, Japan wins the KW Fall Classic, defeating Carly Howard (Mississauga, ON) 7-1 at the K-W Granite Club in Waterloo, Canada.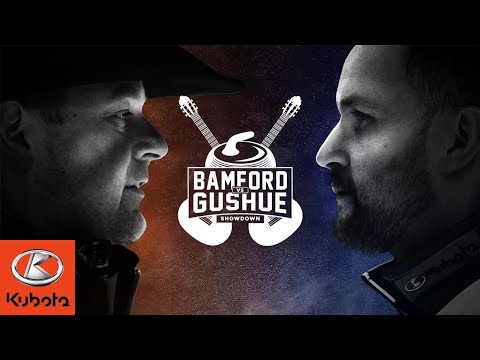 April 12, 2019