Curling Stadium Alberta Curling Series Major
Calgary's Skrlik Reaches Leduc Major Playoffs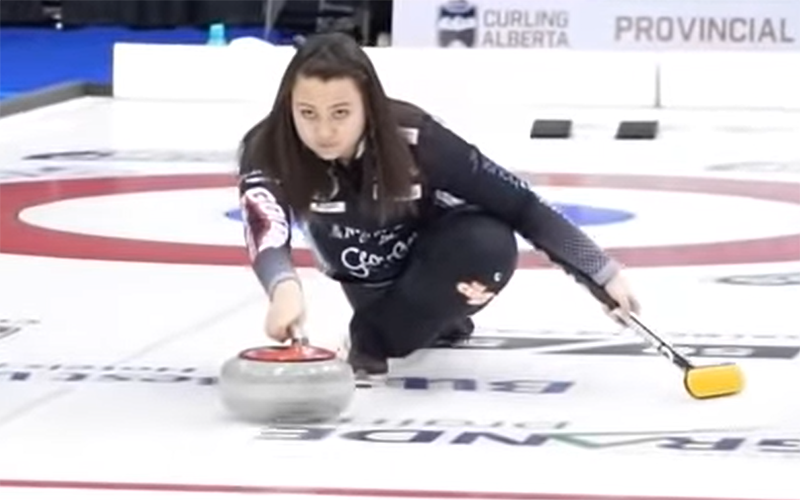 WATCH: Kayla Skrlik is playing Japan's Ikue Kitazawa Sunday morning in the Quarterfinals of the Curling Stadium Alberta Curling Series Major.

Skrlik, with Geri-Lynn Ramsay at third, Brittany Tran at second and Ashton Skrlik at lead, battled through the C-side on Saturday, winning 4-3 over Kristie Moore (Sexsmith, AB), then 7-2 against Elysa Crough (Edmonton) before taking two on Corryn Brown (Kamloops) in the final end of the C-Qualifier to win 4-3.

Skrlik plays Japan's Ikue Kitazawa in the quarterfinals Sunday morning, while Seungyoun Ha of Korea is playing Switzerland's Raphaela Keiser in the other quarterfinals match.

Casey Scheidegger of Lethbridge Eun ji Gim of Korea await the winners in the semifinals.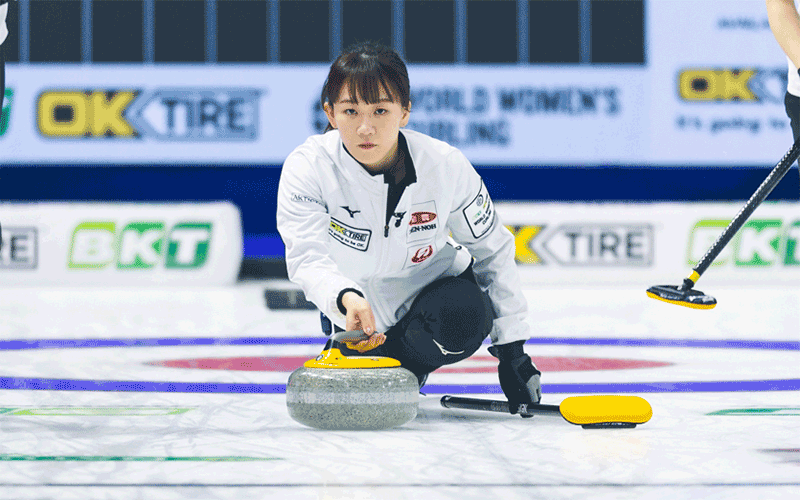 September 25, 2022
Ikue Kitazawa (photo: World Curling Federation) of Nagano, Japan wins the KW Fall Classic, defeating Carly Howard (Mississauga, ON) 7-1 at the K-W Granite Club in Waterloo, Canada.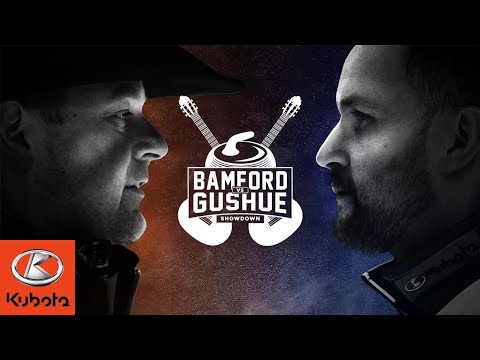 April 12, 2019