Roberge Wins Quebec Summer Series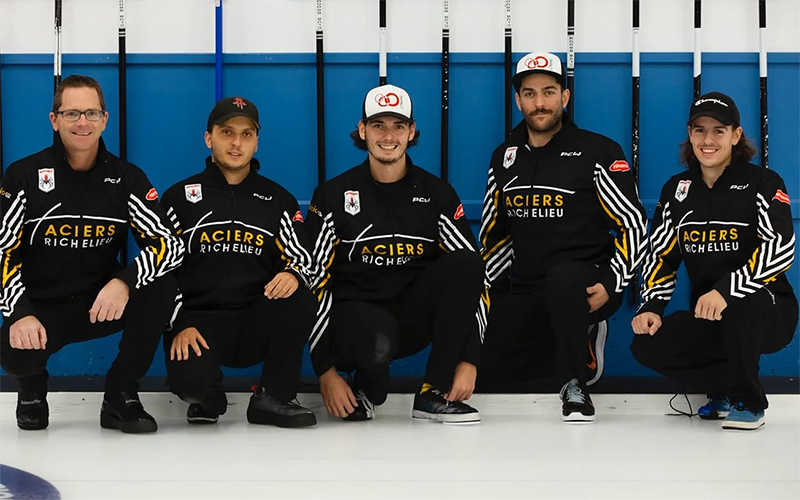 Quebec's Vincent Roberge returns with an event win after two difficult seasons locked out due to COVID.

Joined by Jean-Michel Arsenault at third, Jesse Mullen at second and Julien Tremblay at lead, the young foursome out of Levis won 8-3 over Robert Desjardins in the final of the Quebec Summer Series, hosted by Curling Saguenay.

The men's competition, along with a junior boys event held on the opening weekend of the three-week curling festival being hosted in St-Felician, Quebec.

The young team was on a breakout year in 2019/20, having won a major competition in Charlevoix and showing they belonged with many of the best teams in the game.

"It's been a very frustrating 2 years for us especially by doing good in our first season in 2020, " said Mullen on their season and the last couple of years.

"We taste the competition which showed us that we weren't that far off from the other teams. We also didn't have the chance to play in the provincial to represent our province, which we were pretty disappointed about."

Eric Sylvain, 2006 Brier winner and World championship silver medalist with Jean-Michel Menard, joined the team as coach in 2020/21.

"We learned a lot from Eric, bringing in a new mental process, improving our approach and giving us a different way to think about the game."

Without much competition and access to ice, the team focused on what they could do and could improve.

"We also worked out in the gym to stay fit and stay competitive with the elite teams since it's now a must in today's curling game."

Roberge had played well enough prior to COVID to get into consideration for the Canadian Olympic Trials process, playing in the pre-pre Trials event, going 4-0 to qualify for the Pre-Trials held last October in Liverpool.

Entering that second year of COVID, the team created a schedule targeting the Trials process, but with limited competitive opportunities, they maintain the focus on what they could do.

"We decided to back off a bit and put more time on the curling ice where we practice as much as any team. We work a lot on small parts of our game and see a progression each year."

Roberge finished 2-4 at the Pre-Trials event, missing out on qualifying for the Provincials. As the season went on, cancellation of the Provincials mean there was a second year with no chance to qualify for the Tim Hortons Brier.

"Our objective is to play the same type of season that we did in 2020. Play 7-8 spiels and to get back in the game and reach top 25 ranking, " added Mullen.

"By doing so, we should have a real shot in the next 2 following years to play more and try to play in slams."

"In the past five years, we worked a lot in the dark where no one saw us working and putting time getting better at curling."

"We are young competitive men's team that want to compete against the best in the near future and will work hard for it."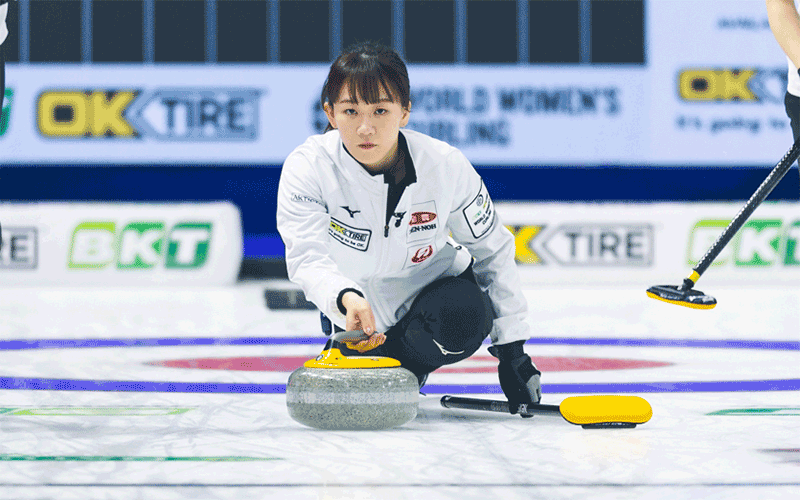 September 25, 2022
Ikue Kitazawa (photo: World Curling Federation) of Nagano, Japan wins the KW Fall Classic, defeating Carly Howard (Mississauga, ON) 7-1 at the K-W Granite Club in Waterloo, Canada.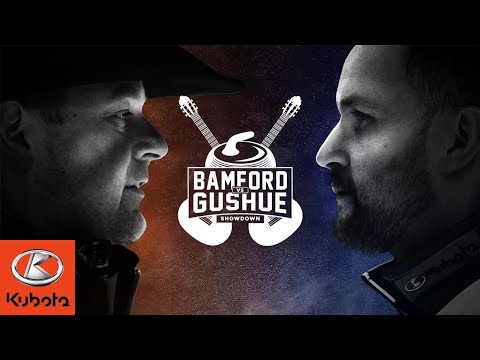 April 12, 2019