Stu Sells Toronto Tankard
Young Bucks Ride Into Stu Sells Toronto Playoffs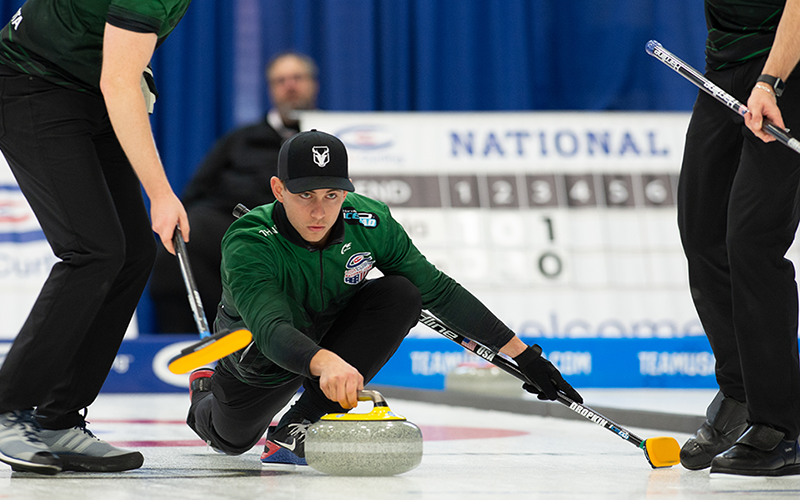 2021 US National Champions skipped by Korey Dropkin (photo: Rich Harmer) qualified through the A-side bracket.

Dropkin and his team of third Joe Polo, second Mark Fenner and lead Thomas Howell won three games, opening with a 3-1 decision over Fraser Reid Waterloo. Dropkin then ran the "Ontario Provincials gauntlet", winning 5-3 over Glenn Howard of Penetanguishene and then 7-2 over John Epping of Toronto to book the spot in the playoffs.


We boarded the train through the Ontario Provincials, and made it out alive and qualified!

Always a pleasure playing at the StuSells Toronto Tankard! #YoungBucks 🇺🇸 pic.twitter.com/6IhehPLZut

— Team Dropkin (@youngbucksUSA) October 9, 2021


Dropkin will face Pat Ferris of Grimsby in their quarterfinals matchup. Ferris reached the playoffs through the C-side bracket, winning 7-2 in the last qualifying round.

2018 Olympic Gold Medalist John Shuster of Duluth, Minnesota will take on Howard, Brad Gushue of St. John's will play Jonathan Beuk of Kingston and Epping will face Winnipeg's Jason Gunnlaugson.


Stu Sells Toronto Tankard, hosted by @OakvilleCurling now down to the Championship rounds! #curling

Men's Playoff bracket:https://t.co/jYvNKgRMcT

Womens Playoff bracket:https://t.co/1XKs014AQV pic.twitter.com/zJi5olyf3g

— CurlingZone (@CurlingZone) October 11, 2021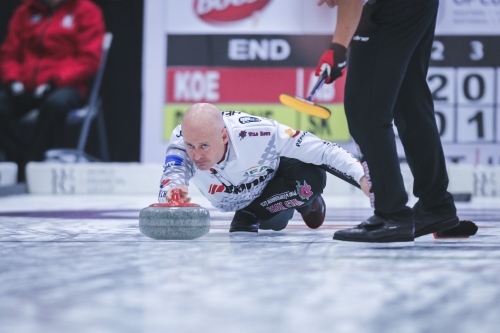 October 11, 2021
Kevin Koe (Calgary, AB) wins the IG Wealth Management Western Showdown, defeating Brad Jacobs (Sault Ste Marie, NONT) 8-1 at the Swift Current Curling Club in Swift Current, Canada.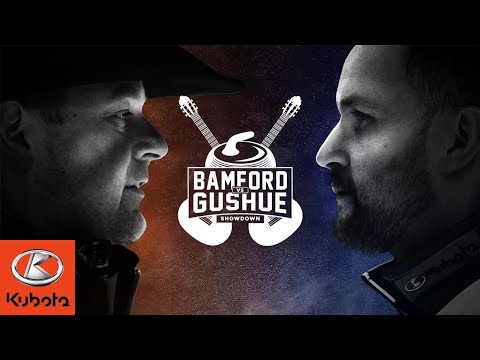 April 12, 2019