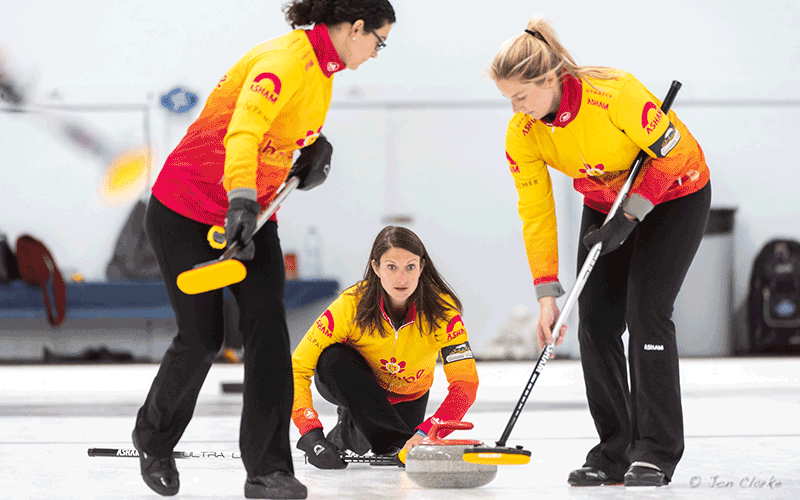 The Atlantic bubble hosts Canada's first women's and men's spiels as PEI's Suzanne Birt (photo by Jon Clarke) headlines The Curling Store Cashspiel, with play beginning in Lower Sackville starting Friday.

Birt and her team of Marie Christianson, Meaghan Hughes and Michelle McQuaid are joined by fellow islanders Shelly Bradley who take on Taylour Stevens in the opening draw with Jill Brothers playing Marlee Powers, and Colleen Jones opening against Christina Black as the play begins at 8 am Atlantic time.

Birt will begin action in the 12:30 pm draw against Nova Scotia's Tanya Hilliard.

"It certainly has been a long six months," said Birt.

"We went to Halifax last weekend to get some practice in so that was good to get the cobwebs away. We are pretty excited to be able to compete this weekend."

Playing 68 games last the season, Birt posted a 50-18 record, winning the Atlantic Superstore Monctonian Challenge as part of reaching the playoffs in eight of nine events.

"The offseason was not a normal one that's for sure. We couldn't really plan our season because we didn't know if there was going to be a season."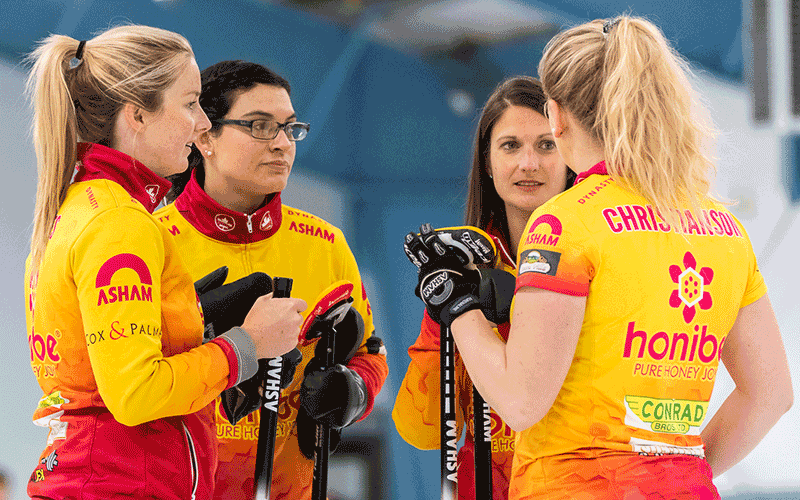 Hughes and her husband Ryan welcomed a baby boy to the family, their second child.

"We focused on our own families throughout the pandemic," Birt continued.

"We all stayed close to home and were safe and healthy while still trying to keep in shape physically so we could be ready for when we hit the ice."

"Now we have six tournaments over the next two months."

With the success of the Atlantic bubble, the curling season continues in the region with the Bud Light and New Scotland Cash Spiels on Thanksgiving weekend in Halifax, followed by the Steele Cup in Fredericton, and then the Dave Jones and Stu Sells in November in Halifax among several events still scheduled.

"We are staying in the Atlantic bubble for those two months, and then hopefully some version of the Scotties will take place in the new year."

The women play a 12-team round-robin with pools of four giving teams four games into the six-team playoff round while the men are playing a 7-team modified double-knockout event.

Play continues through to Sunday with the Championship round taking place Sunday and the final games going at 4:30 pm Atlantic time.

Follow the live scores and social media coverage all weekend on CurlingZone!


This will feel so wonderfully normal to be together but apart.
Yes questions please & we'll have answers!!#cbccurl https://t.co/pEbxDT5pcm

- ColleenJonescbc (@cbccolleenjones) September 25, 2020