GSOC Masters - Fantasy Salary Cap Curling

MENU: Game Information | Roster | Standings | Teams | Groups
It's time to take a look at the new game that you never knew you needed -- Fantasy Curling.

Whether you're a die-hard fanatic or just want another fantasy sport to try, you will find fun and excitement with our fantasy curling tournaments for the 2019-2020 season. You can pick your favorite teams, learn about teams you've never heard of and enjoy a new way to experience The Roaring Game. It's free to play and our winners will receive a fun reward for their triumph.
How to Play: Register and sign up at Curling Zone, pick 3 mens teams and 3 womens teams while staying under the $40,000 total salary cap, and follow the action on the ice and on our leaderboard. Teams score points for what they do on the ice (like scoring and steals) and for their results (like wins and making it to the finals). Play for the highest total score!

Scoring Legend:
Match Win: 5
Extra End Loss: 2
Event Win: 25
Runner Up: 12
Semifinals: 5
Quarterfinals: 5
LSFE: 1
Steal: 2
2 or 3 ender: 2
Give Up Steal: -2
Blank End (w/ hammer): 1
Force 1 Points: 1
4 or 5 ender: 5
6 of 7 ender: 10
8 ender: 15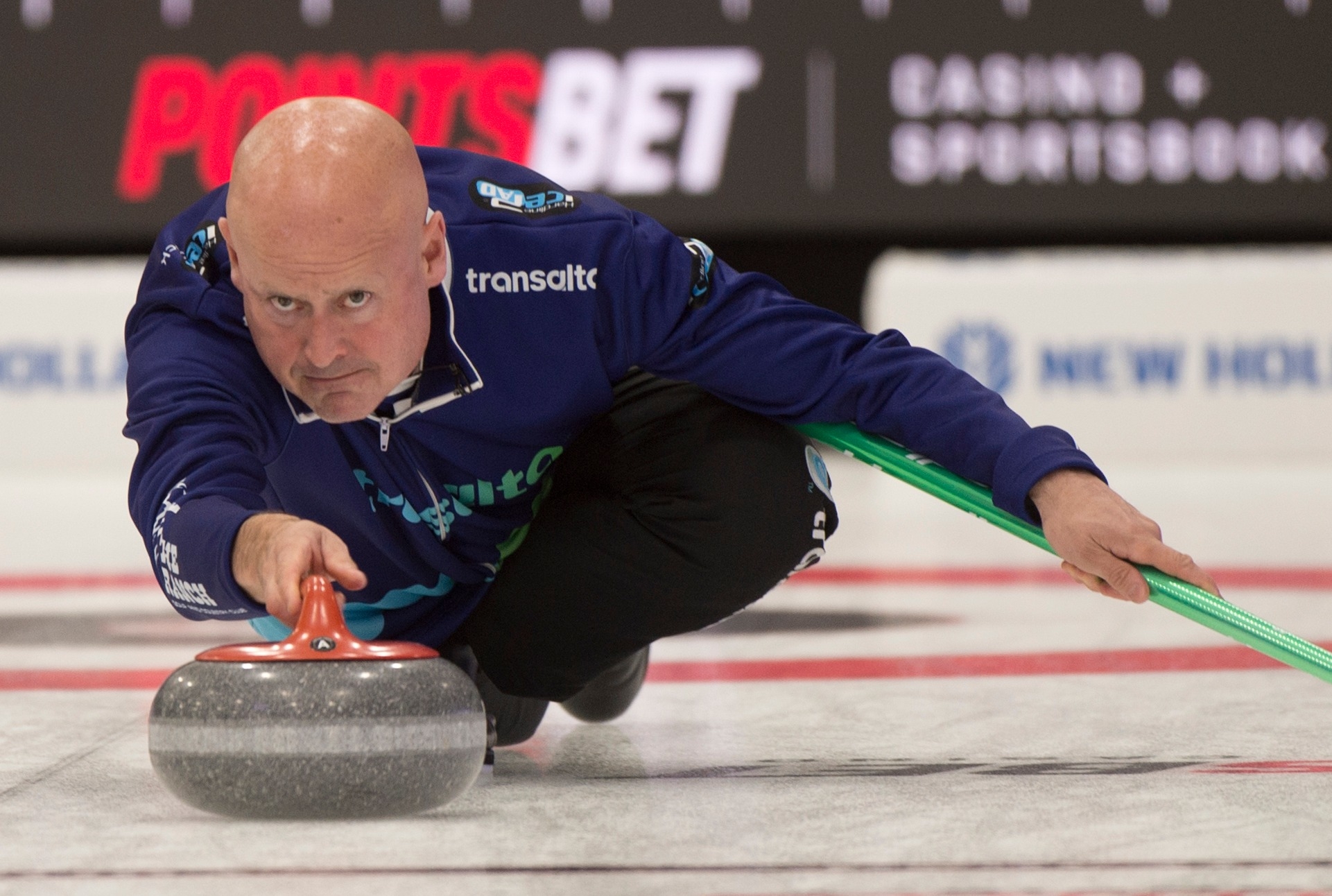 December 2, 2023
Calgary's Kevin Koe (Photo: Michael Burns, Curling Canada) stole two in the extra end to win 5-3 over Jeff Richard of Kelowna on Saturday evening at the Penticton Curling Club.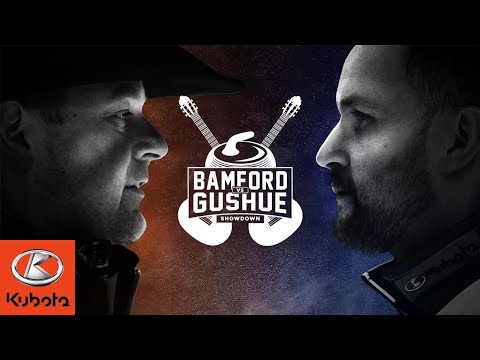 April 12, 2019