Fantasy Curling - Salary Cap
Active Games:
Kioti Tractor Tour Challenge - Fantasy Curling

MENU: Game Information | Register | Standings | Teams | Groups
We're back! After a fun start with the Masters in North Bay, we're back with the Kioti Tractor Tour Challenge in Nova Scotia where the Top 15 men's and women's teams are joined by 32 more teams in a Tier 2 section. Jump in an challenge yourself now! Invite your friends and compete against each other!

Whether you're a die-hard fanatic or just want another fantasy sport to try, you will find fun and excitement with our fantasy curling tournaments for the 2019-2020 season. You can pick your favorite teams, learn about teams you've never heard of and enjoy a new way to experience The Roaring Game. It's free to play and our winners will receive a fun reward for their triumph.
Completed Games:
GSOC Masters - Fantasy Salary Cap Curling
MENU: Game Information | Standings | Teams | Groups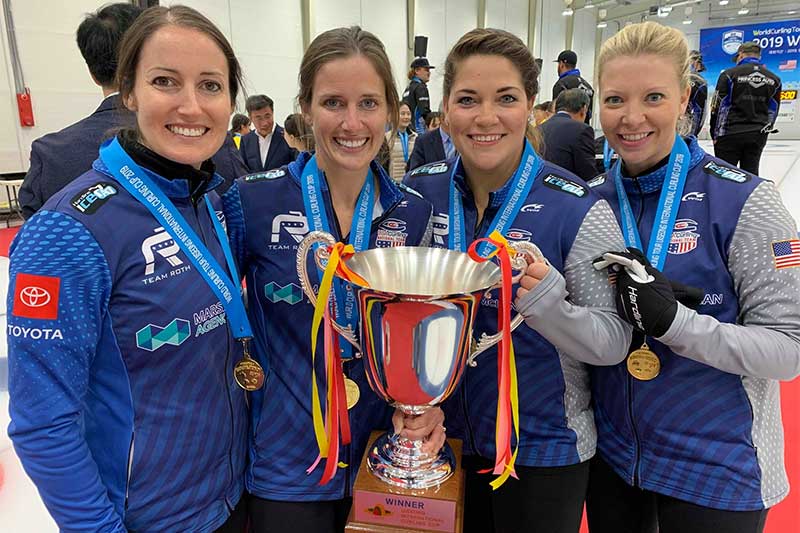 October 3, 2019
In dramatic fashion, Roth scored a 5-4 win against Eun-jung Kim in an extra end to capture their first tour title since winning the Canad Inns Classic in October 2017.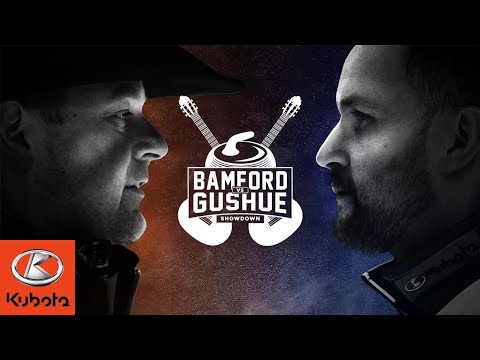 April 12, 2019