McCarville Wins KW Fall Classic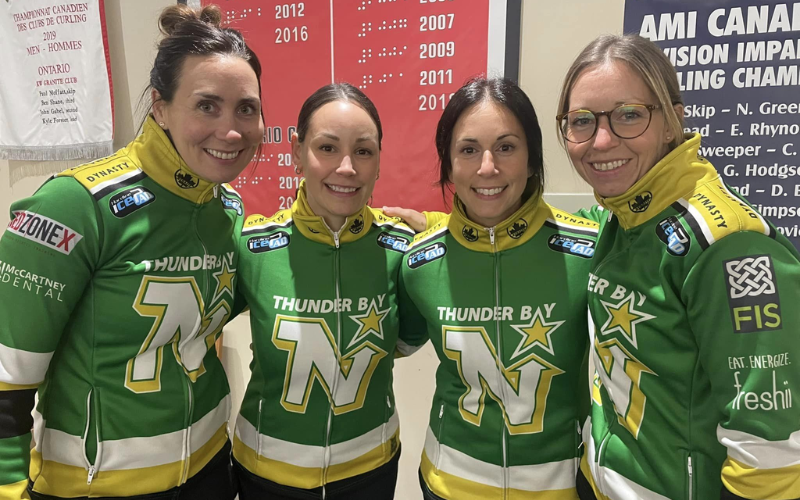 Thunder Bay's Krista McCarville defeated Scotland's Rebecca Morrison 7-3 in the Final of the KW Fall Classic on Sunday.
at the K-W Granite Club in Waterloo, CanadaMcCarville with Andrea Kelly at third, Kendra Lilly and Ashley Sippala on the front end take home 26.25 world ranking points, while Morrison receives 19.25 world ranking points for their second place finish.

McCarville opened the scoring stealing 1 in the first end, then forced Morrison to a single in the second end. McCarville scored a single in the third end, then forced Morrison to a single in the fourth end to hold the hammer advantage at the halfway point.

Morrison stole to take their first lead of the game in the fifth end, though it was short-lived after McCarville scored two in the sixth end then added a steal in the seventh end and two more in the eighth end for a 7-3 win.

McCarville added New Brunswick's Andrea Kelly to the team in the offseason, forming a 5-player team along with regular Sarah Potts, who was taking this weekend off. Adding Kelly to the lineup allows McCarville to add more events to their schedule along with adding another player with backend experience to the lineup.

In the semifinals, McCarville defeated Korea's Seungyoun Ha 7-3 and Morrison defeated Korea's EunJung Kim 8-2. Kim and Ha earned 14.875 ranking points for their semifinal finishes. In the quarterfinals, Kim defeated Whitby's Isabelle Ladouceur 11-6, while Morrison defeated Kerry Galusha of Yellowknife 6-4. McCarville won 8=3 over Alliston's Suzanne Froud Morrison defeated Toronto's Hollie Duncan 4-3.

McCarville finished 3-1 in the 18-team qualifying round. . In their opening game, McCarville defeated Kim 7-5, then won 8-5 against Tori Zemmelink (Guelph, ON). McCarville lost 6-3 to Galusha, then responded with a 10-3 win over Sarah Bailey (St. Catharines, ON) in their final qualifying round match.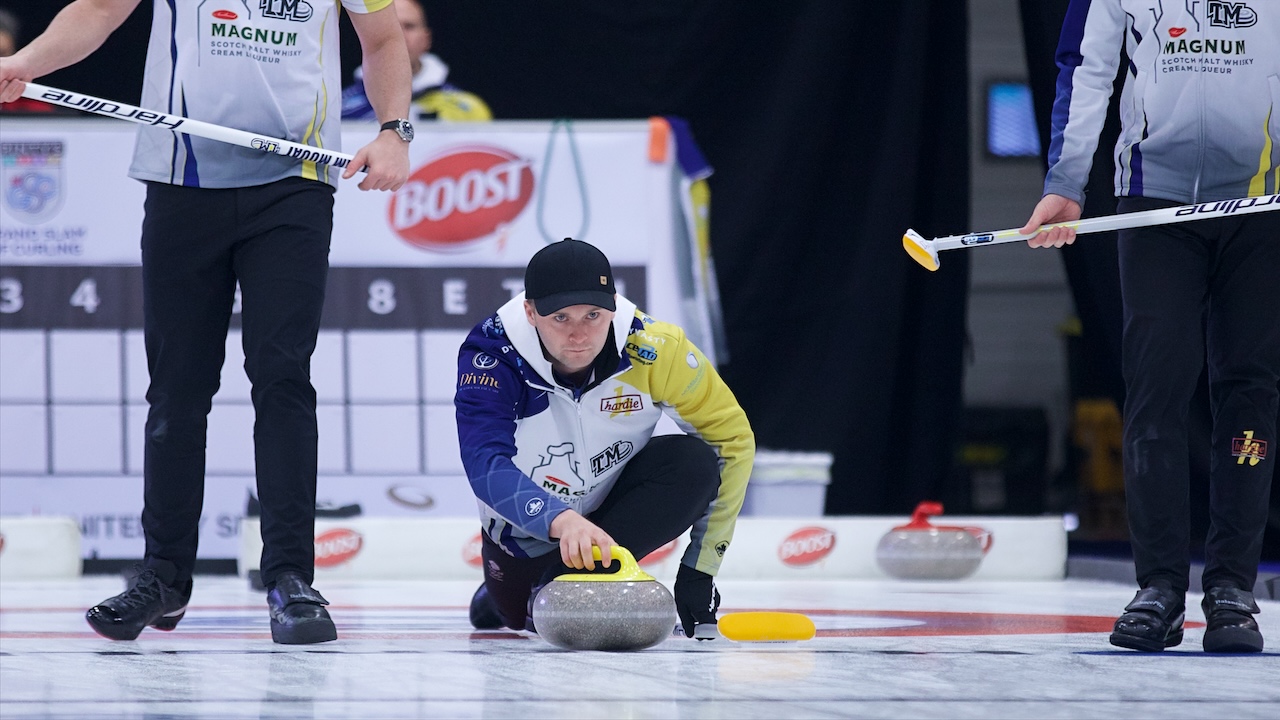 September 22, 2023
Reigning world champions Team Bruce Mouat (Photo: Anil Mungal/GSOC) are on track for their third tour win of the season.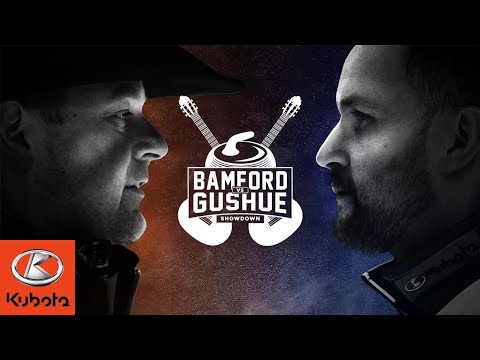 April 12, 2019