Njegovan records second win for Team Lawes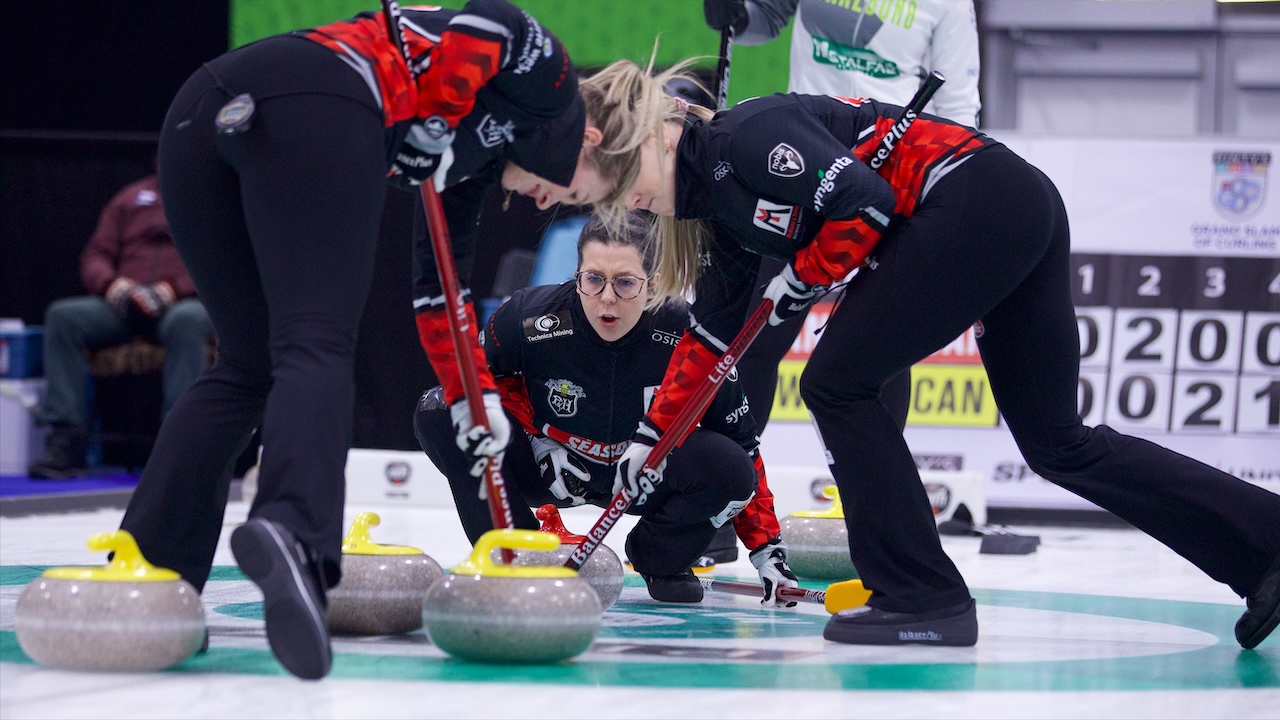 Selena Njegovan (Photo: Anil Mungal/GSOC) is now 2-0 at the WFG Masters.

By: Cameron Sallaj

With Kaitlyn Lawes on maternity leave as she expects her first child, Team Lawes' third Selena Njegovan has taken the reins of the Winnipeg rink which has Laura Walker filling in at the third position.

After an opening victory over BC's Team Clancy Grandy 8-3, the Lawes rink battled Japan's Satsuki Fujisawa in Draw 6.

In the opening end, the Manitoba team counted two with their last rock advantage. Following a blank in two, the Japanese got one back to make it a 2-1 game.

Lawes extended their lead with two more in the fourth and a single steal in the fifth, taking a decisive 5-1 lead over the Olympic silver medalists from Kitami.

One more for Fujisawa in the sixth end was not enough as Njegovan was able to count her third deuce of the game in the seventh end to bring the game to an early concession, 7-2 the final score.

With the Winnipeg based team already at 2-0, Njegovan only needs to secure one more victory for the rink to qualify for the playoff round. In their next two round robin games, Team Lawes plays Team Kim Eun-jung (Gangneung, KOR) Thursday at 7:30 PM ET and Team Jennifer Jones (Winnipeg, MB) Friday at 3:30 PM ET to close out the preliminary round.

Now 1-1, Team Fujisawa will shift their focus to Team Tabitha Peterson (Chaska, MN) before facing Team Kerri Einarson (Gimli, MB) on Friday.

Other Draw 6 scores at the Sixteen Mile Sports Complex in Oakville saw Team Clancy Grandy (Vancouver, BC) record their first victory 6-4 over Team Raphaela Keiser (St. Moritz, SUI). After trailing by two after four, Grandy got two in the fifth and stole two in the sixth to turn the tide on the Swiss rink.

Elsewhere, Team Kerri Einarson improved to 2-0 following an 8-5 victory over Team Jennifer Jones (1-1) and Team Tabitha Peterson won 7-2 over Team Kim Eun-jung (0-2) to even their record at 1-1.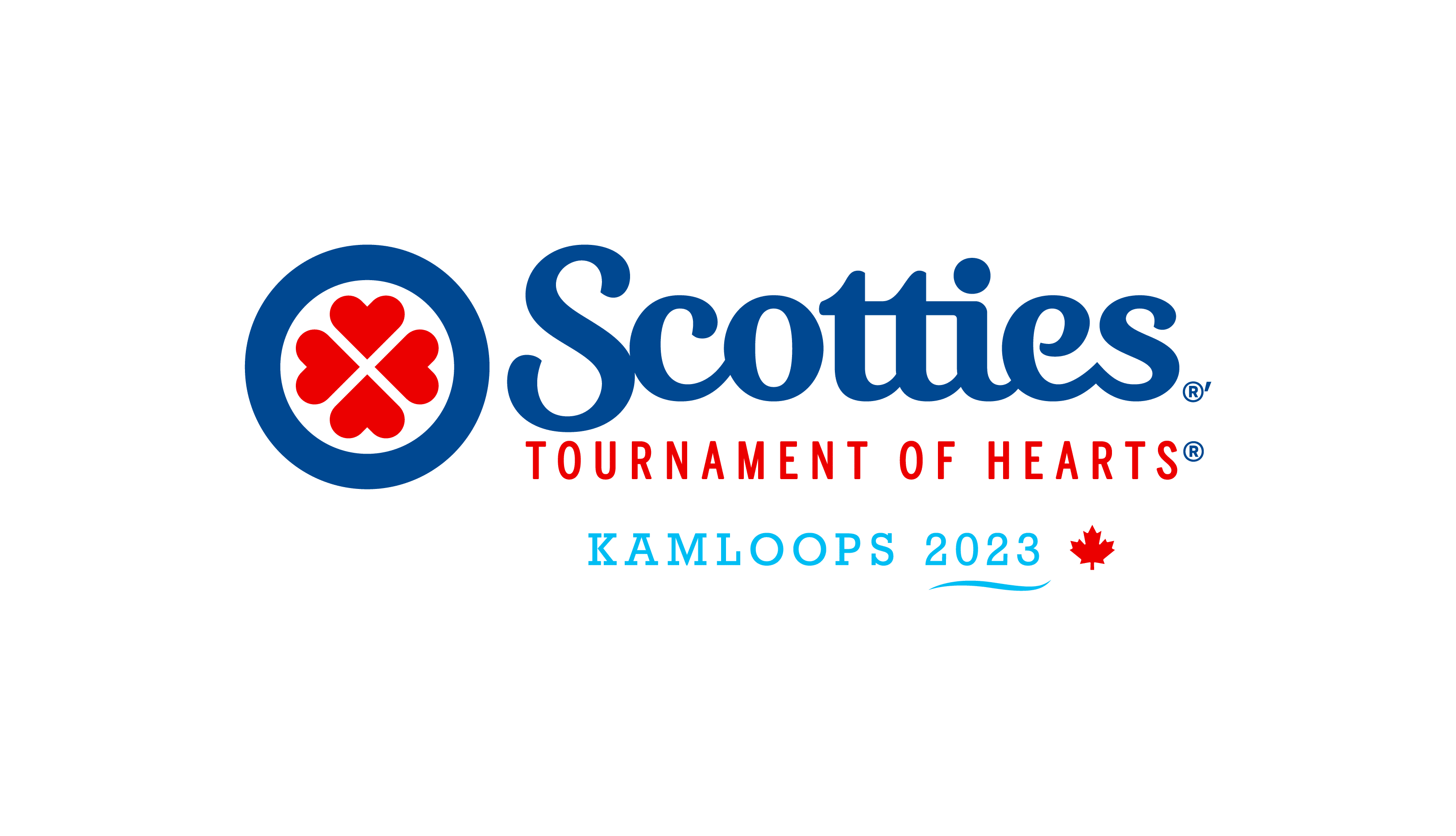 January 31, 2023
Kerri Einarson will begin its pursuit for a record-tying fourth consecutive title against Quebec's Team Laurie St-Georges on Feb.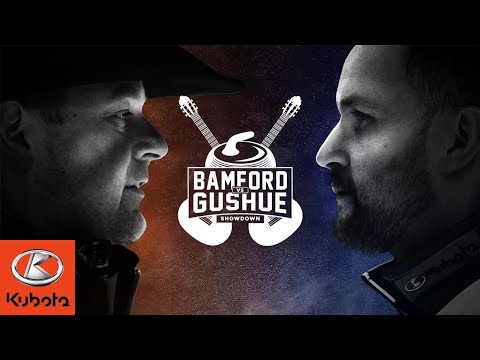 April 12, 2019