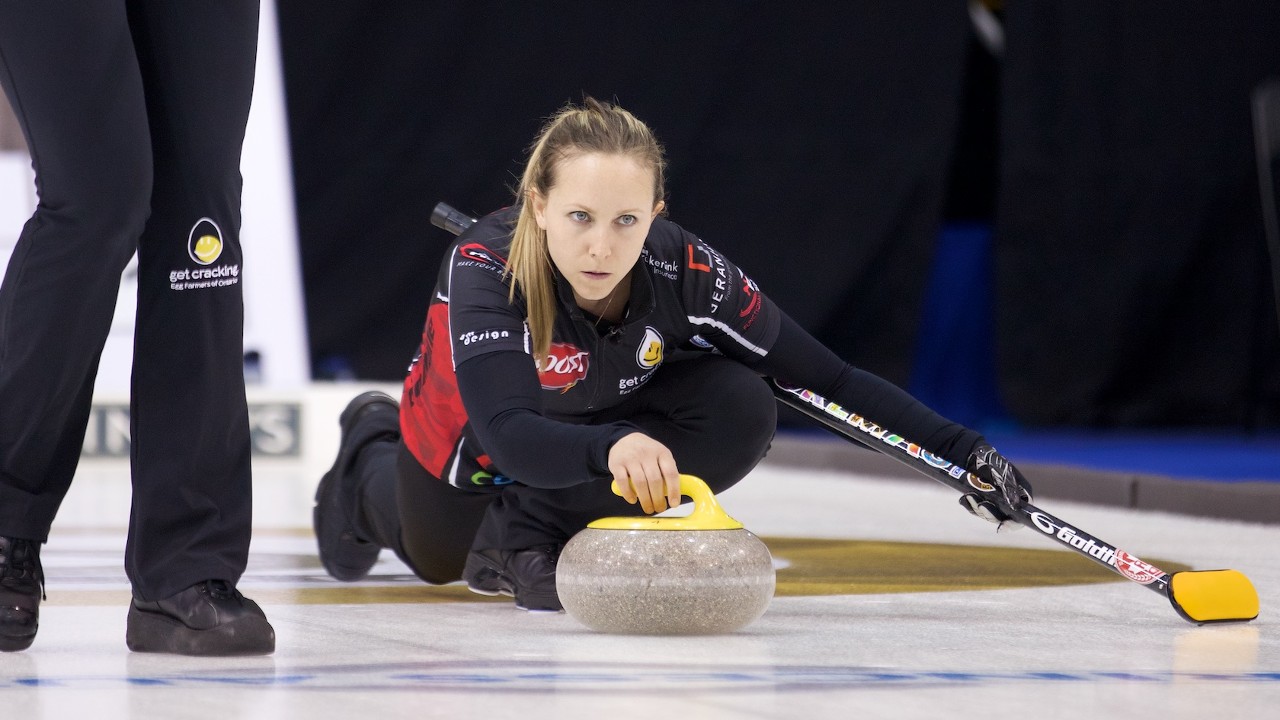 Ottawa's Rachel Homan (photo: Anil Mungal/GSOC) enters WFG Masters as top Canadian rink this season, winning 8-7 over Sweden's Isabella Wrana.

In the opening end, Homan surrendered a steal to Wrana, curling out of the Sundbyberg, a neighbouring town to Stockholm.

Homan and Wrana traded deuces in the second and third ends with Homan turning threes in the fourth and sixth ends to lead 8-5 with two ends to play. Wrana got a single in the seventh end, then marked one more in the eighth end as Homan took the win.

Homan, last sitting number 1 overall on the WCF World Rankings to close out the 2018/19 season struggles since had left many to wonder what was wrong with the once-dominant Team Homan.

Homan struggled to stay in Top 10 in 2019/20, finishing 8th overall and then finishing 9th in the 2021/22 season. The rankings were paused during the 2020/21 season.

Currently sitting #1 on the Canadian Team Ranking System (CTRS), Homan has catapulted back to the top of the mountain in Canadian women's curling with wins at the HearingLife Tour Challenge in October and the Prism Flow Red Deer Curling Classic in November.

With this being only the team's sixth event of the season, the slower schedule hasn't hindered their results, with Tracy Fleury as the new addition at skip for the team. Homan currently sits second overall on the world rankings with 185.8 points, trailing only Switzerland's Silvana Tirinzoni at 206.3. Third on this season's point total is Korea's Gim Eun-ji, coming off a win at the Stu Sells Brantford Nissan Classic last weekend (154.5).

Homan next plays Gim at 7:30 pm on Wednesday. Wrana takes on Canada's Team Scheidegger, missing the sister this weekend due to a family emergency. Kate Hogan moves into the skip role, with Meghan Walter and Mackenzie Elias of Team Ackland joining the team for the weekend.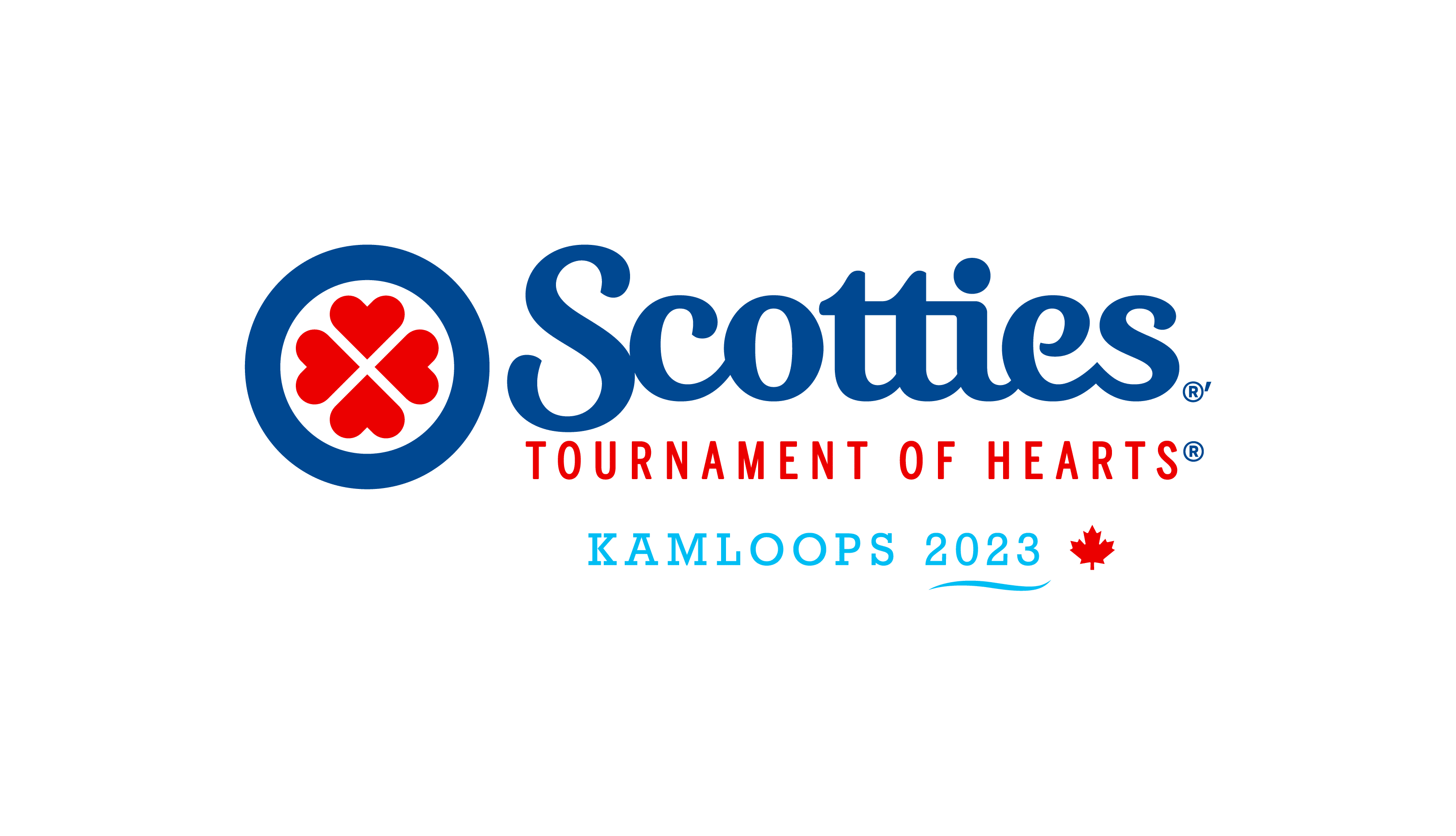 January 31, 2023
Kerri Einarson will begin its pursuit for a record-tying fourth consecutive title against Quebec's Team Laurie St-Georges on Feb.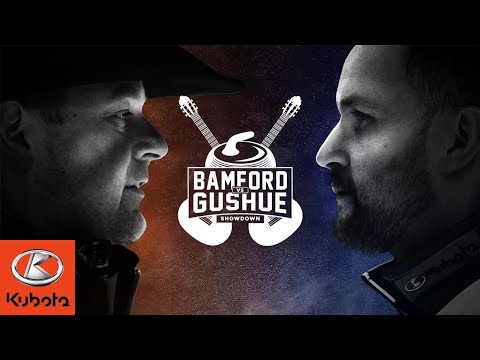 April 12, 2019