Scheidegger into DEKALB Superspiel Quarters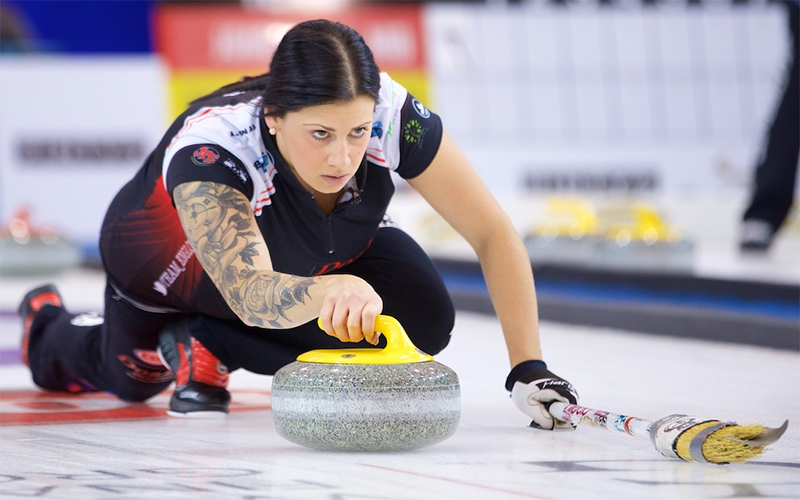 With Kate Cameron (Photo: Anil Mungal, GSOC) at the helm, Lethbridge's Team Scheidegger is set to play Winnipeg's Abby Ackland Sunday at 6:30 pm ET / 5:30 pm CT.

With skipper Casey Scheidegger away, Kate Cameron skipped the three-player team with Jessie Haughian and Taylor McDonald making up the rest of the 'tripod' as they refer to themselves.

Casey, a teacher who has always found it difficult to balance between high-level competitive curling sees Scheidegger having success for a second time this season as three, reaching the final of the PointsBet Invitational in September.

In their opening game, Scheidegger defeated Darcy Robertson of Winnipeg 6-2, then dropped their second game 7-4 to Moose Jaw's Penny Barker putting them into the B-event of the 20-team triple knockout competition.

Win all your games and you reach the playoffs though the A-event, with two teams in this field doing so.

Lose a second game, and you drop into the dreaded C-event where losing one more ends your team's weekend plan.

Cameron bounced back with a 7-2 win over Edmonton Selena Sturmay, then won 8-1 over Jennifer Jones with Mackenzie Zacharias at the helm this weekend.

Clancy Grandy of Vancouver and Nancy Martin of Saskatoon qualified through the A-event bracket while Delaney Strouse of Chaska, Minnesota and Ackland joined Schedeigger as the three B-event qualifiers.

Three more C-Qualifier berths are currently on the line.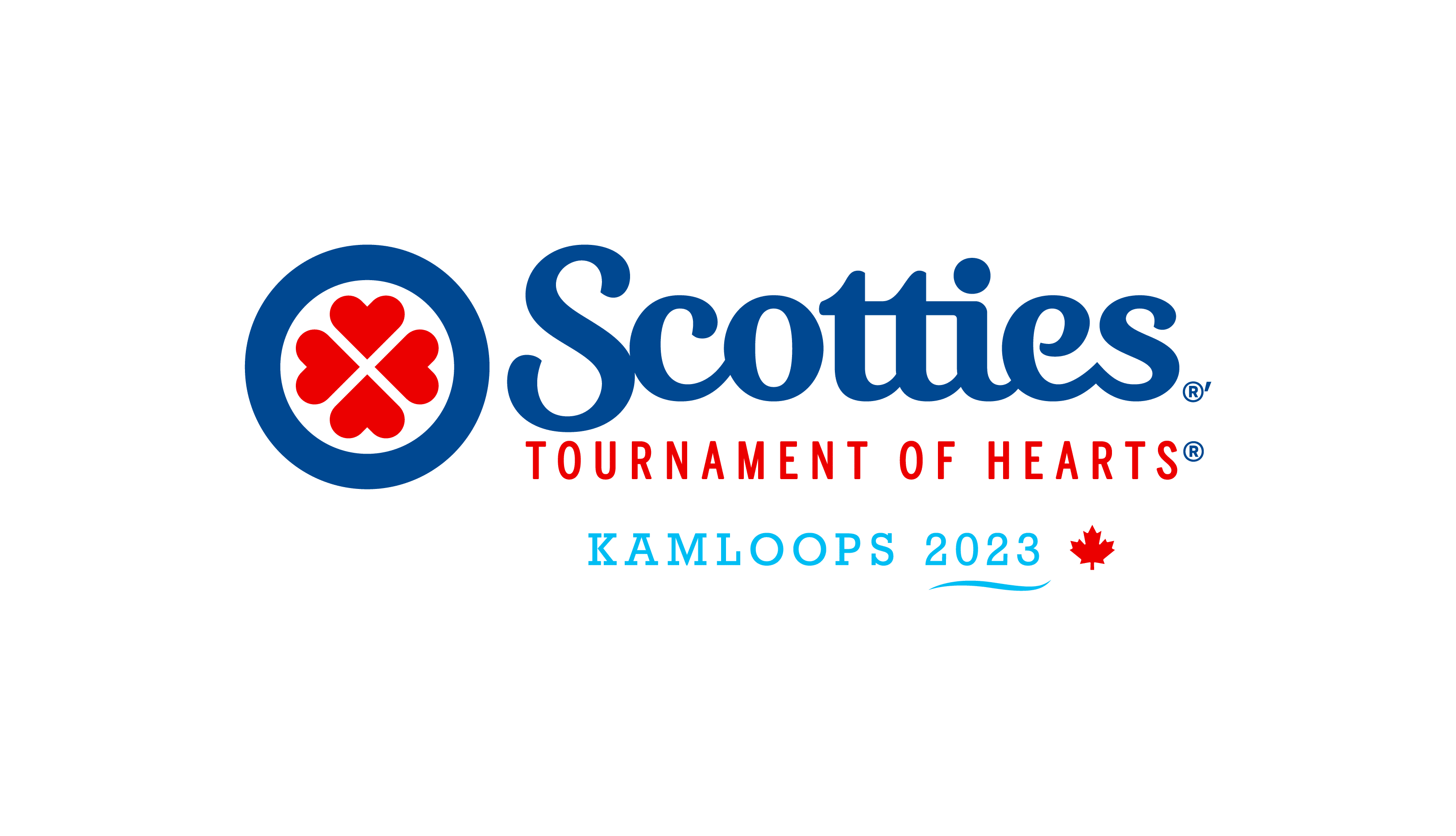 January 31, 2023
Kerri Einarson will begin its pursuit for a record-tying fourth consecutive title against Quebec's Team Laurie St-Georges on Feb.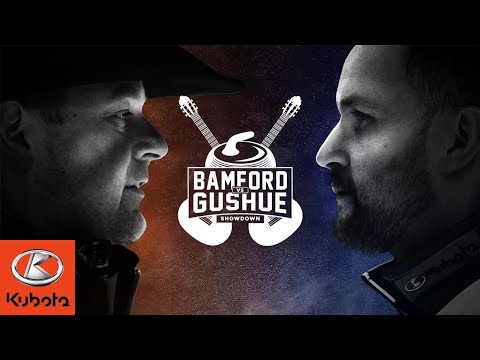 April 12, 2019