Service Experts Shootout - Mixed Doubles Super Series
Martin/Griffith make it Back-to-Back Super Series Titles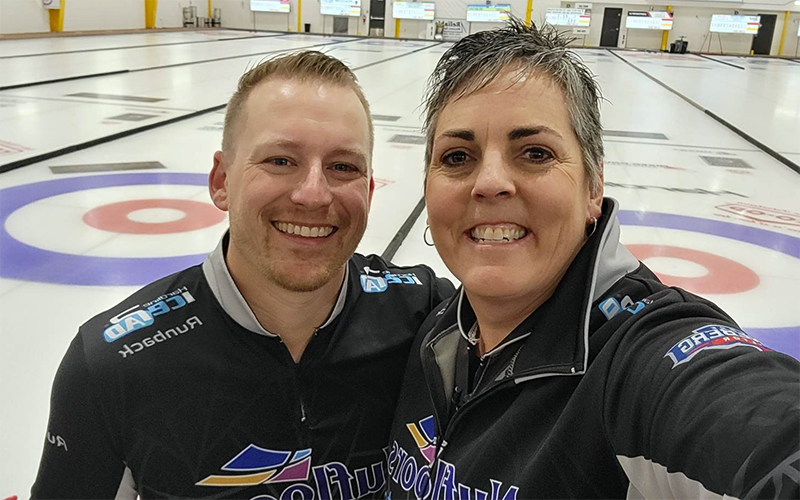 Canada's Nancy Martin and Tyrel Griffith won 9-2 over Kerri Einarson and Brad Jacobs at the Service Experts Shoot-out Final on Sunday.

Martin of Saskatoon and Griffith of Vernon had Gimli's Kerri Einarson and Sault Ste. Marie's Brad Jacobs under fire from the start of the game.

Martin/Griffth scored three in the first end, with a draw to score three points, after Einarson made a double takeout with her last to cut down the damage.

More pressure in the second end saw a steal of three go up on the board when Einarson's last rock draw held straight and didn't get by a corner guard.

Einarson/Jacobs scored a single in the third end, then stole a point in the fourth end to make it closer, but Martin/Griffith got another three-point score to put the game on ice.

Martin/Griffth went undefeated on the weekend, finishing 7-0 in decisively winning the Service Experts Shoot-out.

Add to the win at the Sutherland Curling Club in Saskatoon in early November at the Aly Jenkins Memorial, and the pair have staked their claim as Canada's best Mixed Doubles teams, with an eye on world number 1.

The Mixed Doubles Super Series is a collection of events billed as the "slam circuit" for Mixed Doubles teams, with many of the world's best-ranked teams attending the events thus far.

In September, Jenn Dodds and Bruce Mouat of Scotland won the Hardline Open, the opening leg of the series in Carleton Place, Ontario.

The fourth leg goes in Winnipeg at the Fort Rouge Curling Club from December 1-4, and then on December 16-18 the Championship will be held in Brantford, Ontario at the Brant Curling Club.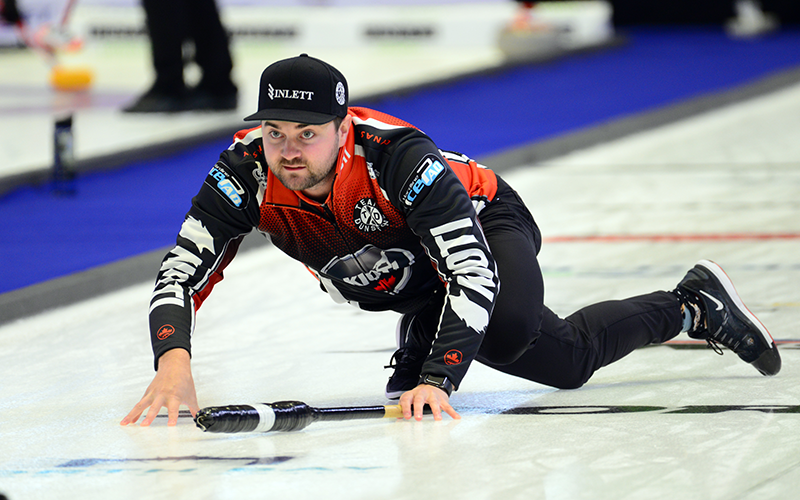 December 8, 2022
After stumbling in their opener, Winnipeg's Matt Dunstone (photo: Stan Fong, Hardline) evens their record with a 7-4 win over Scotland's Bruce Mouat.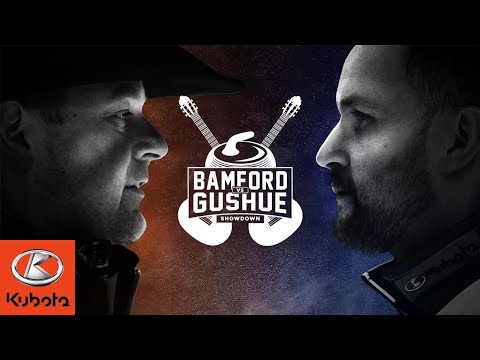 April 12, 2019