Lawes to face Anderson in Mother Club Final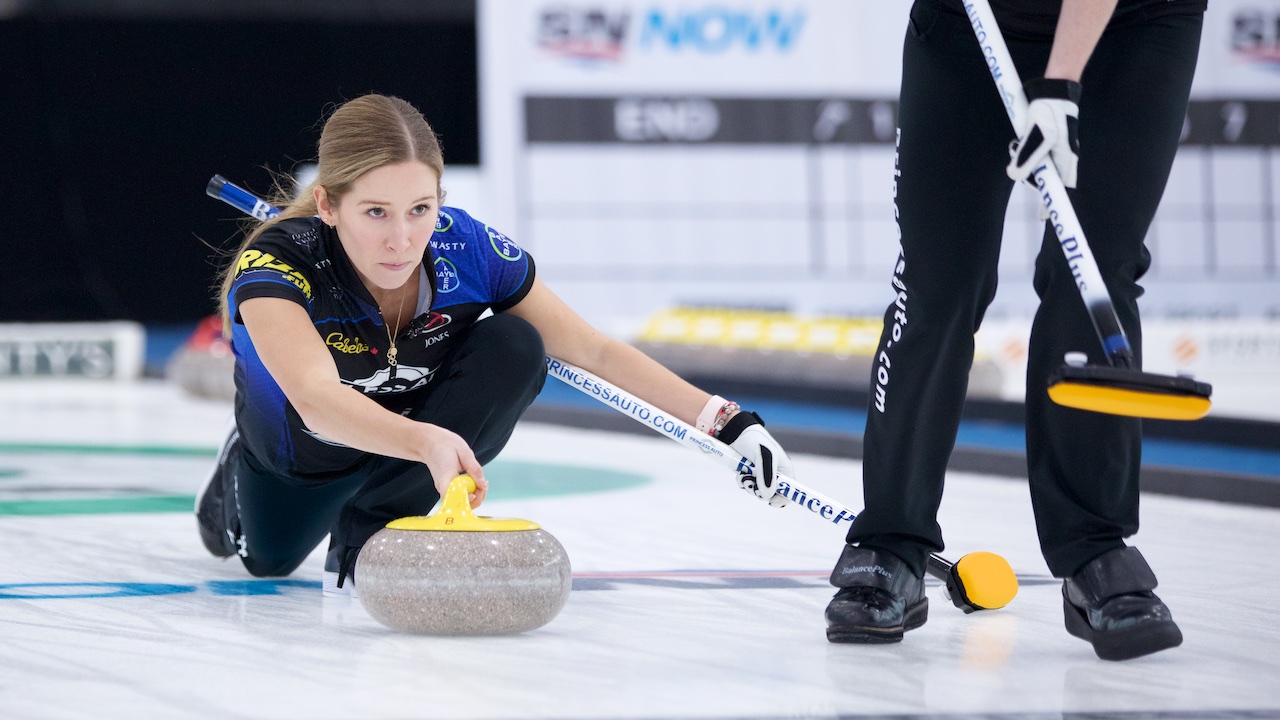 Team Kaitlyn Lawes (Photo: Anil Mungal, GSOC) are into their second straight event final at the Mother Club Fall Curling Classic in Winnipeg.

By: Cameron Sallaj

The Kaitlyn Lawes rink of Lawes, Selena Njegovan, Jocelyn Peterman, and Kristin MacCuish will play Chaska, Minnesota's Team Sarah Anderson in the final at the Granite Club in Winnipeg.

Through the thirteen-team qualifying round, the new team posted a 3-1 record. In their opening game, they beat the junior Team Grace Beaudry 8-3. They then suffered their first loss to Team Rhonda Varnes 5-4 in an extra end before rebounding with a 7-4 win over the Anderson rink. In their final round robin game, Team Lawes topped Team Kristy McDonald 6-1.

Their record qualified them for the playoff round as the fourth seeds, putting them in a quarterfinal against Team Katy Lukowich. They were able to beat the Lukowich rink 6-3, and then went on to defeat Team Kristy Watling 6-2 in the semifinal to reach their second consecutive event final. The team also made the final at the Oslo Cup in Norway, where they lost to Sweden's Team Anna Hasselborg.

In the final, the Lawes rink will play Team Anderson, consisting of Sarah Anderson, Taylor Anderson, Lexi Lanigan and super spare Aileen Geving. Through the round robin, the US rink also went 3-1, suffering only one loss to Team Lawes. They then cruised to a 7-1 win over Team Beth Peterson to reach the Mother Club Fall Curling Classic final, the team's first event of the 2022-23 season.

The final between Lawes and Anderson will get underway at 3:00 PM Central Time at the Granite Curling Club.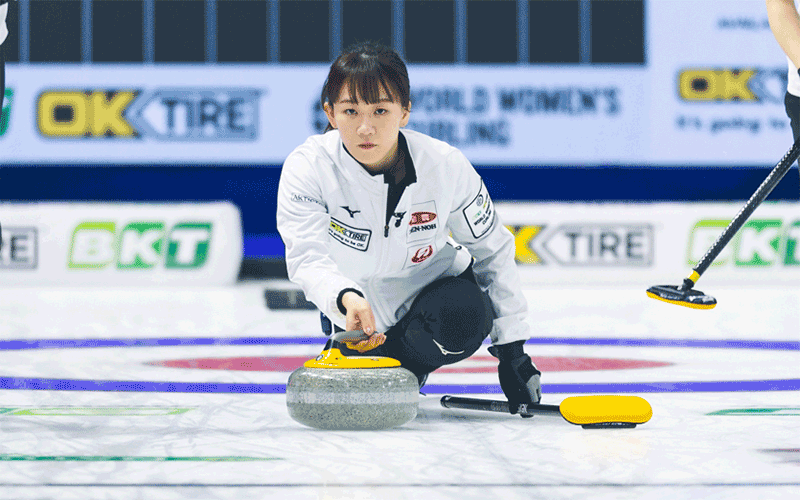 September 25, 2022
Ikue Kitazawa (photo: World Curling Federation) of Nagano, Japan wins the KW Fall Classic, defeating Carly Howard (Mississauga, ON) 7-1 at the K-W Granite Club in Waterloo, Canada.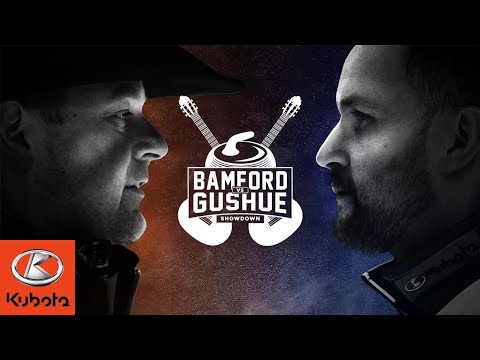 April 12, 2019