Dunstone into ATB Okotoks Final Four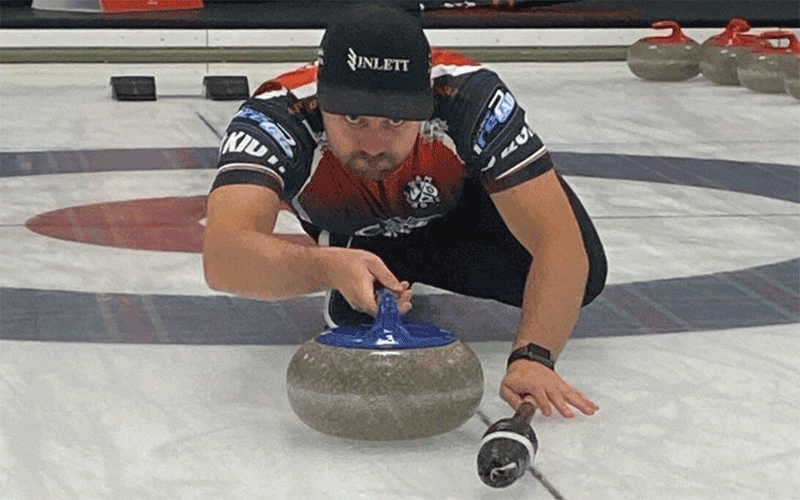 Winnipeg's Matt Dunstone plays Brendan Bottcher of Calgary in Sunday morning's semifinals.

Dunstone debuted his new lineup of B.J. Neufeld, Colton Lott and Ryan Harnden successfully so far this weekend, winning 6-1 over Toronto's John Epping in Saturday evening's Quarterfinals round.

Dunstone plays Brendan Bottcher and his new squad, with Marc Mennedy at third, Brett Gallant at second and Ben Hebert at lead.

Bottcher won 6-4 over Karsten Sturmay of Edmonton, stealing two points in the seventh end to finish off the comeback win.

In the other semifinal, Kevin Koe of Calgary will play former teammate Colton Flasch of Saskatoon. Koe won 6-5 over Reid Carruthers of Winnipeg in the Quarterfinals, while Colton Flasch knocked off Saskatoon's Rylan Kleiter 7-2.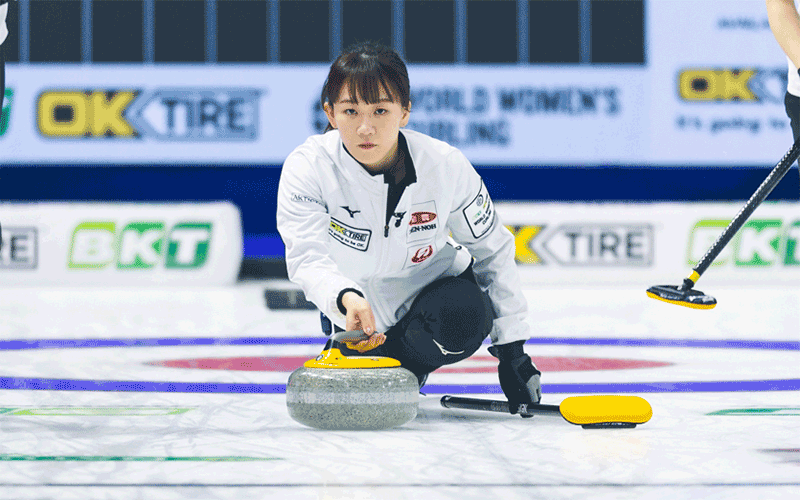 September 25, 2022
Ikue Kitazawa (photo: World Curling Federation) of Nagano, Japan wins the KW Fall Classic, defeating Carly Howard (Mississauga, ON) 7-1 at the K-W Granite Club in Waterloo, Canada.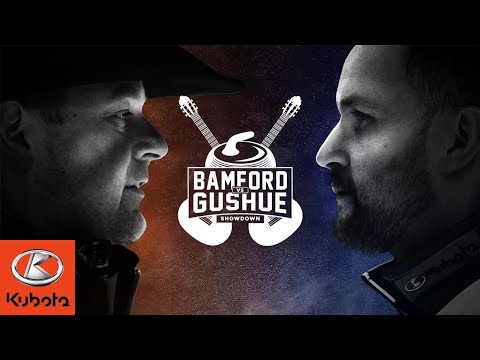 April 12, 2019