Mouat back on the ice in Switzerland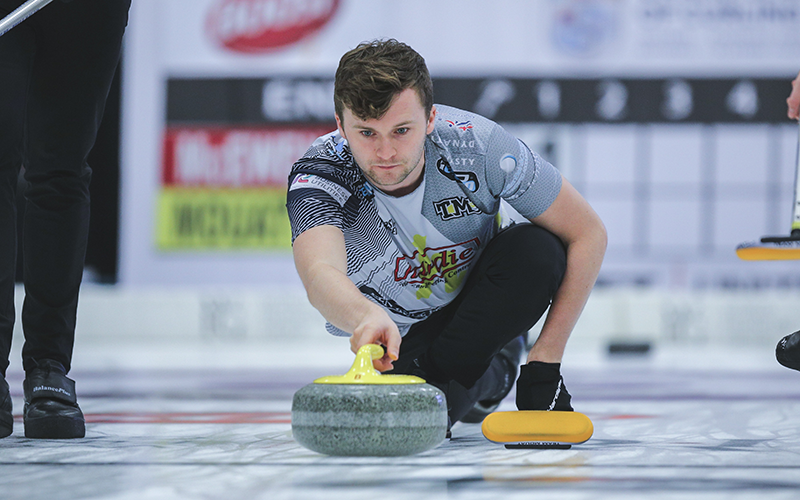 Bruce Mouat (photo: Anil Mungal/GSOC) 1-1 after win over Schwaller, loss to Iseli.

Olympic finalists and reigning European champions Team Mouat will form part of a powerful British Curling contingent competing Switzerland this weekend to begin their competitive season at the Baden Masters.

The return to the schedule of the traditional season's opener sees Ross Whyte, the fifth member of the British men's team which won silver in Beijing, lead his team, as does World Junior championship-winning skip Team Craik, and there will also be a new line-up which contains Waddell brothers Kyle and Craig who formed half of last season's Scottish Championship winning team.

Whyte opened with wins over Manuel Jermann of Switzerland and Steffan Walstad of Norway while Waddell loss two against Joel Retornaz of Italy and Colton Flasch of Canada. Craik opened with a win over Korey Dropkin of the United States.

After a phenomenal season which saw them top the world rankings in the early part of the season on the back of their European and Olympic successes, along with a succession of triumphs on the prestigious Canadian Grand Slam circuit, the new campaign marks something of a fresh start, albeit in familiar surroundings for Bruce Mouat's men.

"We've not done much differently to last year, so hopefully it will just start flowing again and we're very excited to see what we can do going forward," said skip Mouat.

"Baden's always a great event to start the season with and, we're all the more excited to be going there after missing it for the last three years."

He believes they have prepared well, but is conscious of the need to test themselves in the heat of competition.

"We've had just about four weeks of pretty decent training, so we're looking forward to getting our competition schedule started at the start of a new quadrennial for the Olympics and we'll hopefully get the ball rolling quickly," Mouat continued.

"We've had a few bounce games in pre-season already and we feel like we're getting into a good communication spot again, so we can hopefully see what we were seeing at the end of last year into the Olympics.

"Obviously it being our first competition I'm not setting too high a standard, but it would be nice to put down a bit of a marker to see how well our pre-season has gone.

"We've had a few really good games against Ross Whyte and his team. They are playing really well going into Baden, so it should be a really tough competition for all of us and we're definitely thinking that British Curling has got quite a few good teams in the mix this coming week and we're keen to see how we can all get on."

The 20-team event features all of Europe's leading teams, including Olympic and World champions Team Edin and there is also a strong North American contingent, with teams contesting four pools of five for places in the knockout stages.

Mouat plays in the opening round of matches against local Swiss side Team Iseli, with Team Waddell facing Italy's Team Retornaz across the ice, while Whyte starts his event later on Friday morning against Switzerland's opposition in Team Jermann as Craik's men take on the USA's Team Dropkin.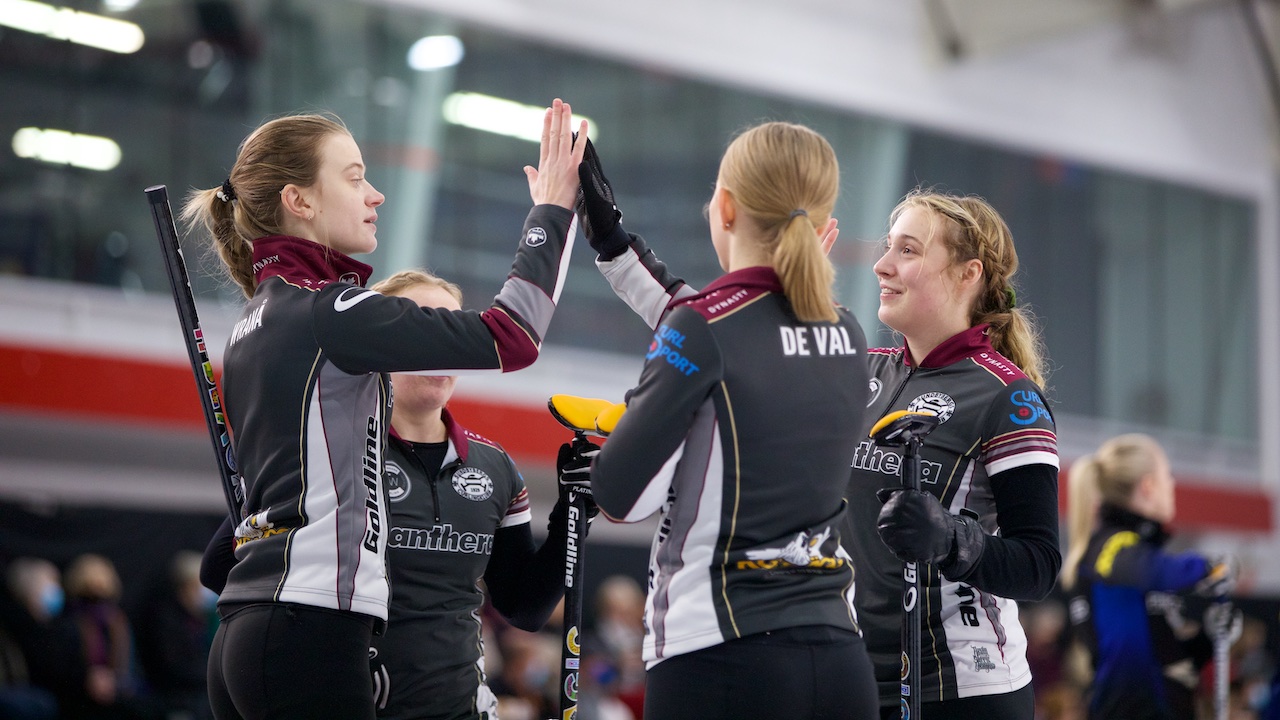 September 24, 2022
Sweden's Team Isabella Wrana (Photo: Anil Mungal, GSOC) takes the top seed heading into the Women's Masters Basel playoffs in Basel.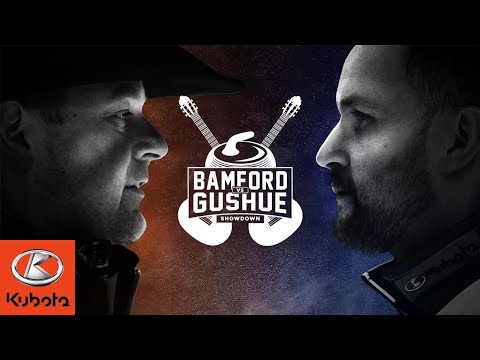 April 12, 2019