Colton Flasch to open tour season at this weekend's Baden Masters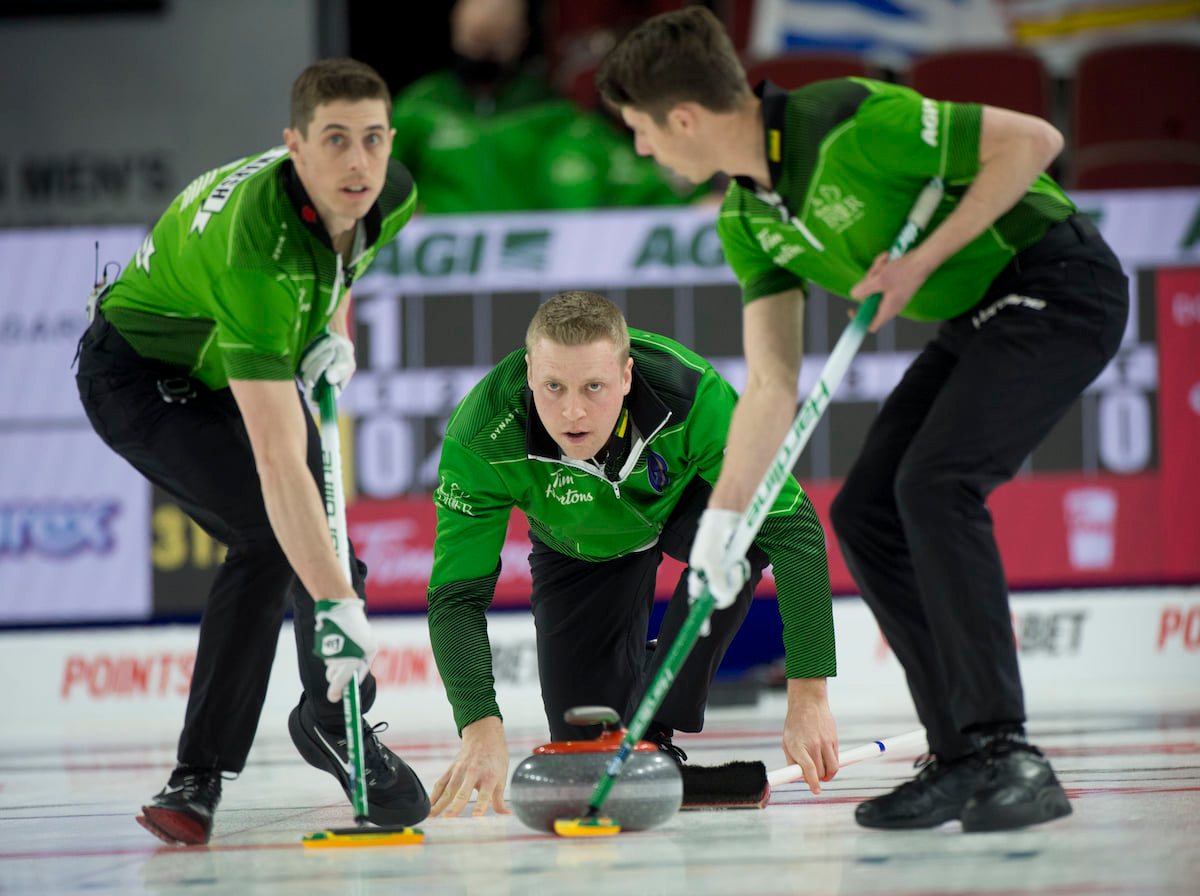 Team Flasch (Photo: Curling Canada) will be the sole Canadian rink to compete in Baden.

By: Cameron Sallaj

The Baden Masters will be the opening tour event for many European rinks for the 2022-23 season. Teams from Italy, Scotland, Sweden and Switzerland will face off in a tough field that includes some international flair from Canada and the United States.

Team Colton Flasch will be the lone Canadian rink in attendance this weekend in Baden. Following a successful run at last years Brier which saw the team lead Saskatchewan to a fourth place finish, they hope to build on their momentum with a strong start to the 2022-23 season.

"From our perspective, we are looking forward to building off the success we had as a team last year," said Flasch. "We had only played together for one full season, so it is important for us to continue developing and improving."



In their first full season together, Team Flasch saw many successful results. The team reached the semifinals of both the IG Wealth Management Western Showdown and the Nufloors Penticton Curling Classic on tour, as well as a runner-up finish at the Vesta Energy Curling Classic. This led them to defeating the Matt Dunstone rink in the final of the 2022 SaskTel Tankard, qualifying them for the 2022 Tim Hortons Brier where they had a strong fourth place showing.

About competing in Switzerland, Flasch said that "it's exciting to be playing in a different country and to see other parts of the world. For Dan and Kevin this is their first time in Europe, but it will be valuable for the entire team to get international experience."

This weekend in Baden, Team Flasch will compete in Pool B. The team will have a bye in the first draw before facing Scotland's Kyle Waddell Friday at 6:00 AM Eastern Time. Waddell skipped Scotland to a fifth place finish at last years World Championship while playing with Ross Paterson. Team Flasch will then face Switzerland's Yves Stocker rink at 12:30 PM Eastern Time, also on Friday.

The defending Saskatchewan champions will round out their round robin on Saturday with games against Norway's Lukas Hostmaelingen and Italy's Joel Retornaz. The Italian team also competed at the World Championship last year where they won the bronze medal. Those games will go Saturday at 2:00 AM and 7:45 AM Eastern Time respectively.

"Over the last number of years, we have seen international teams rise in the world rankings, and it will be strong competition in Baden, which is what attracted us to the event," stated Flasch. "I would compare it to a European or World Championship field. Really looking forward to getting to the ice and kicking off the season."

The Baden Masters begins Friday, August 19 and will run until August 21 when the event champion is declared. The event will feature many pre-existing teams with many teams also making their tour debut. Streaming will be available via World Curling Tour's YouTube channel WCT TV.

SCORES, STANDINGS and STREAMING LINKS at www.CurlingZone.com.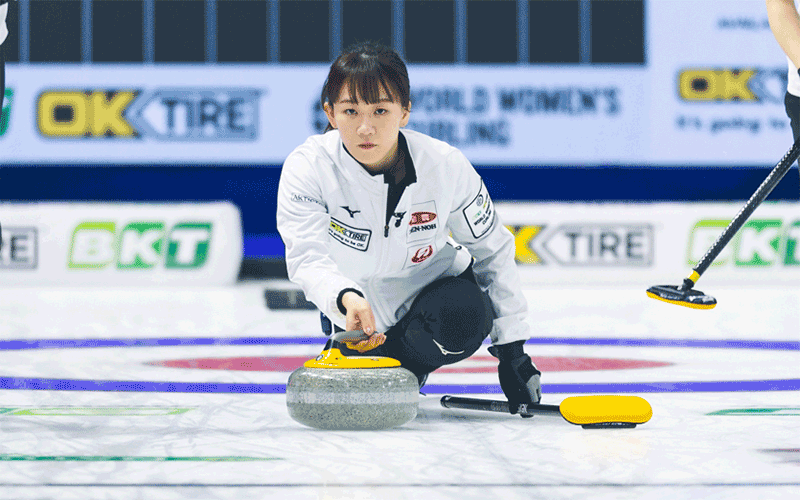 September 25, 2022
Ikue Kitazawa (photo: World Curling Federation) of Nagano, Japan wins the KW Fall Classic, defeating Carly Howard (Mississauga, ON) 7-1 at the K-W Granite Club in Waterloo, Canada.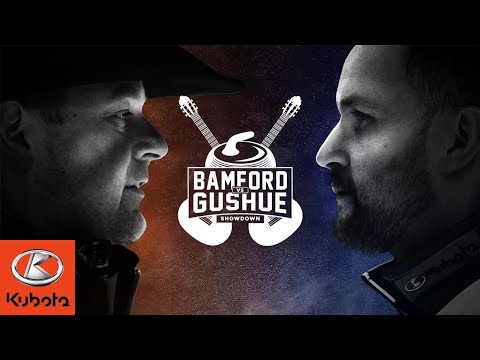 April 12, 2019