Team Niklas Edin leads field in season opening Baden Masters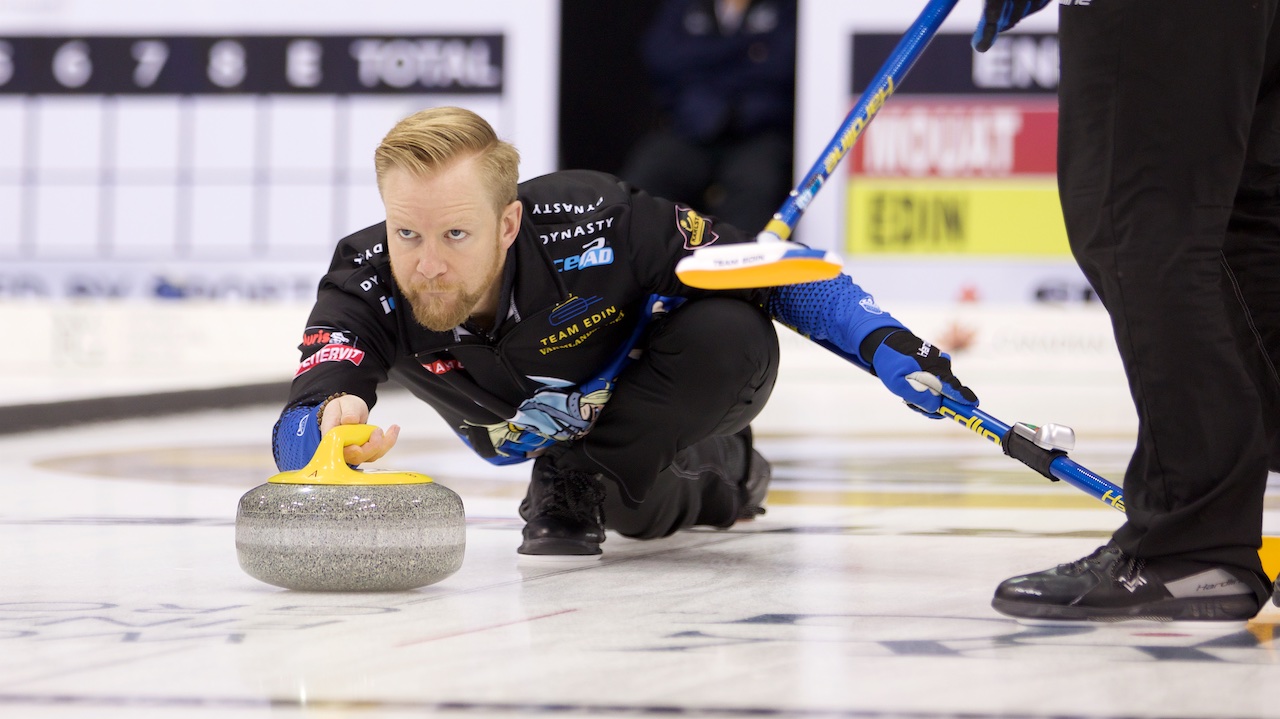 The Olympic gold medallists from Sweden are set to begin their season this weekend in Baden. (Photo: Anil Mungal/GSOC)

By: Cameron Sallaj

The Baden Masters will be the opening tour event for many European rinks for the 2022-23 season. Teams from Italy, Scotland, Sweden and Switzerland will face off in a tough field that includes some international flair from Canada and the United States.

This year, the Baden Masters field is once again headed by Niklas Edin's Swedish rink, which captured the Olympic gold medal and World Championship title last season.

After the conclusion of the 2021-22 season, it was left up in the air whether the Edin rink were going to continue to compete towards the 2026 Olympics, or ready they were going to hang up their brooms. The team took to social media to answer those questions, and confirmed their return to the curling ice for the next Olympic quadrennial.





Four more years!
May 30, 2022



Team Edin, which also includes Oskar Eriksson, Rasmus Wrana, and Christoffer Sundgren will compete in Pool C this weekend in Baden. The twenty team field has been split into four pools which all include five teams. Last season, the team reached the semifinals of the Baden Masters where they were taken out by the eventual champions, Switzerland's Yannick Schwaller.

The teams opening game will be against Switzerland's Andrin Schnider rink at 4:30 AM Eastern Time. Team Schnider also attended last years edition of the event, but were eliminated with a 2-2 round robin record.

Team Edin will then face the United States' Korey Dropkin rink at 3:00 PM Eastern Time. Team Dropkin had a strong run at last seasons World Men's Championship, finishing fourth overall. They will be one of the top contenders along with Edin out of Pool C.

The defending Olympic and World champs will complete their round robin on Saturday with two games against Scotland's James Craik and Switzerland's Marco Hosli. Craik is the reigning World Junior Curling champion and Team Hosli competed at last seasons Players' Championship Grand Slam event. Those games will run at 4:30 AM and 10:45 AM Eastern Time respectively.

The Baden Masters begins Friday, August 19 and will run until August 21 when the event champion is declared. The event will feature many pre-existing teams with many teams also making their tour debut. Streaming will be available via World Curling Tour's YouTube channel WCT TV.

SCORES, STANDINGS and STREAMING LINKS at www.CurlingZone.com.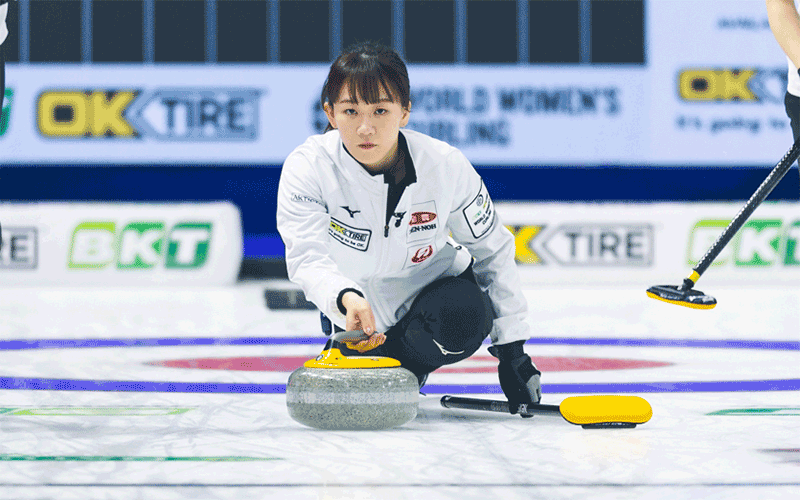 September 25, 2022
Ikue Kitazawa (photo: World Curling Federation) of Nagano, Japan wins the KW Fall Classic, defeating Carly Howard (Mississauga, ON) 7-1 at the K-W Granite Club in Waterloo, Canada.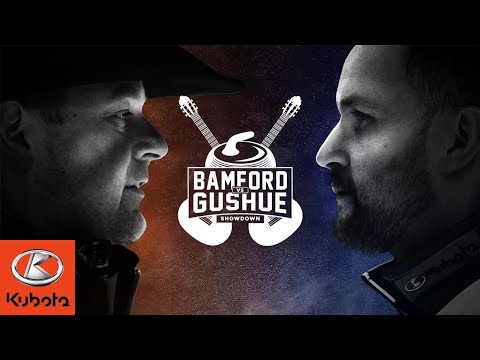 April 12, 2019