Ontario Scotties Re-Scheduled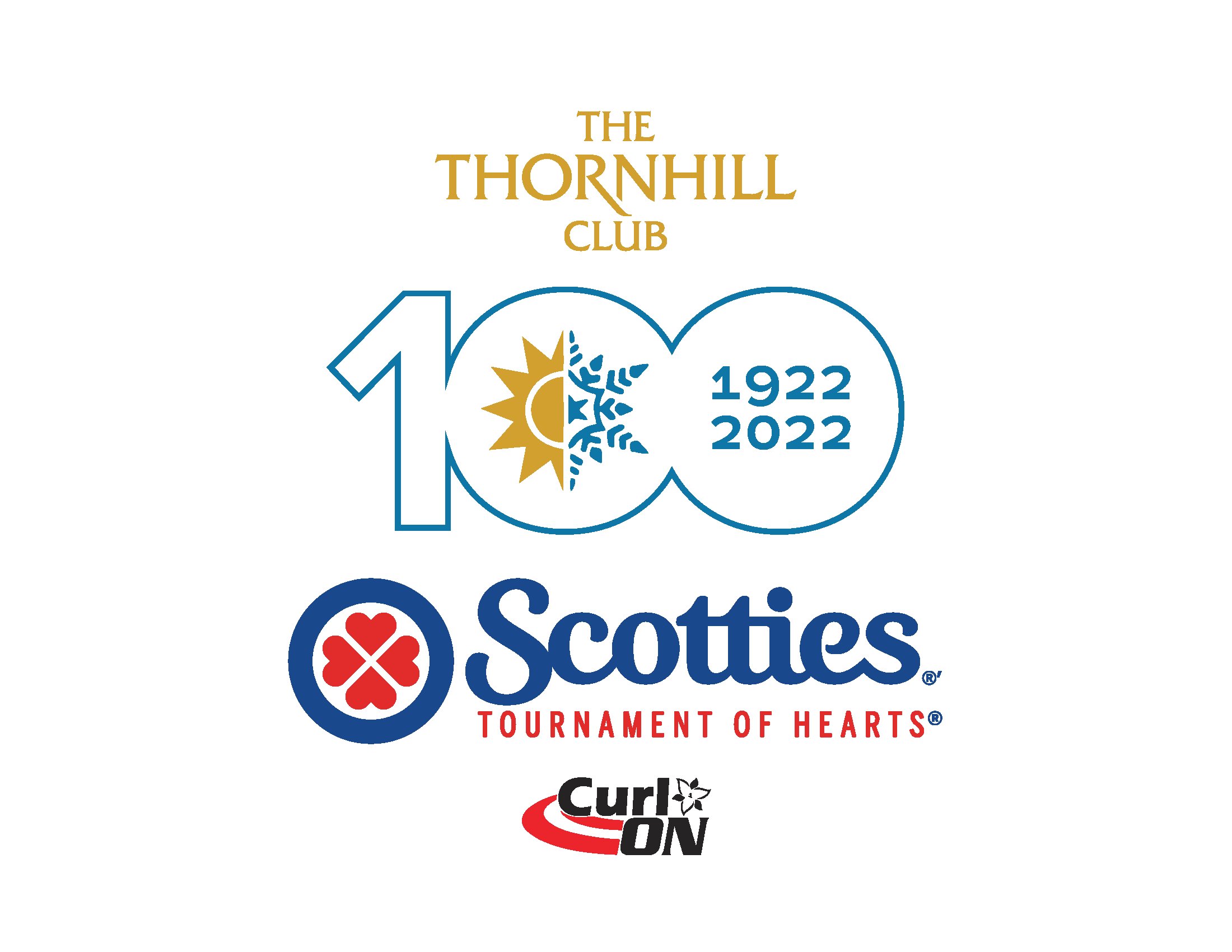 CurlON has announced that the 2022 Ontario Scotties will be held April 7-10 Thornhill.

By: Dylan Chenier

After cancelling their provincial playdowns in early January, due to rising COVID-19 cases amid the Omicron surge, CurlON has announced its plans to stage the 2022 provincial women's curling championships this April in Thornhill.

This year's Ontario Scotties will run from April 7-10, 2022, at The Thornhill Club. The venue was originally set to host the 2022 Ontario Scotties from January 5-9.

While the event will no longer determine Ontario's representatives at the national Scotties Tournament of Hearts, an honour that has already gone to Hollie Duncan's rink, the tournament will still provide teams with a chance to compete for a provincial title. Along with the championship banner, teams will also be competing for their share of a $15,000 prize purse.

"CurlOn recognizes that the Ontario Scotties is an exciting event for our athletes, coaches, and fans and that Provincial Championships are more than just a step to a National Championship," officials stated in a press release.

"The title of Provincial Champion comes with elite status and a high level of prestige."

All teams that had previously qualified for the 2022 provincial championship will be invited to compete in Thornhill, with the winners receiving an automatic entry into next year's provincial championships.

It is unclear whether some of Ontario's more high-profile teams, such as Team Rachel Homan, will elect to participate in a provincials that does not lead to a national championship.

The 2022 Ontario Scotties Tournament of Hearts will mark the 66th running of the provincial women's championship and the first since 2020 after the 2021 event was cancelled due to the pandemic.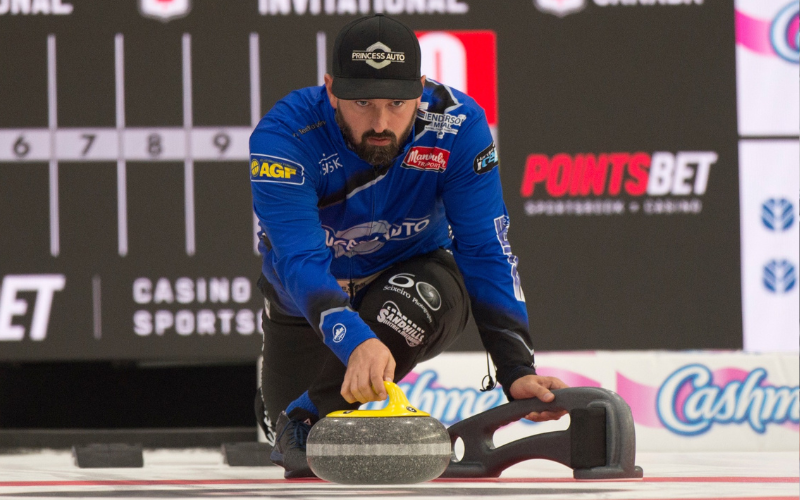 September 30, 2023
We're two years into the PointsBet Invitational, and one thing we can safely say is that Reid Carruthers (Photo: Michael Burns, Curling Canada) and Matt Dunstone have figured this format out.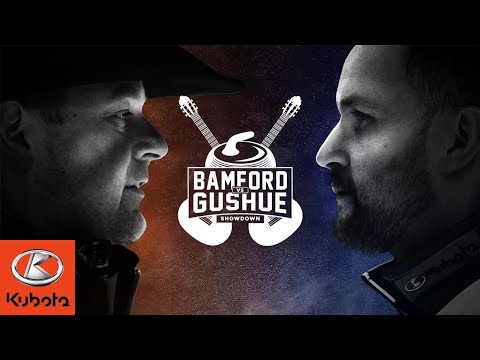 April 12, 2019