Gushue Rides Nine Win Streak into Masters Playoffs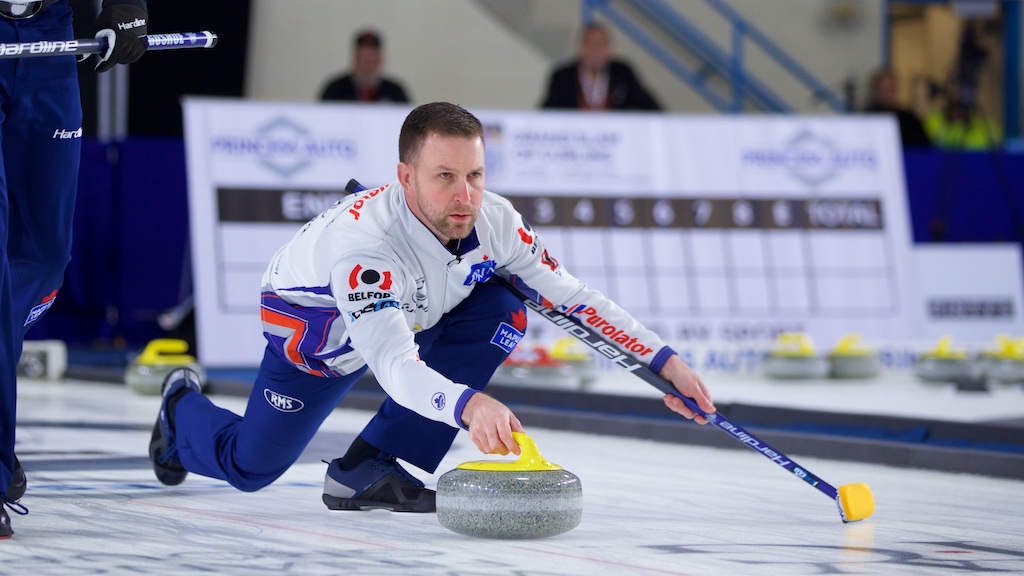 Brad Gushue (photo: Anil Mungal) of St John's extends season-opening win streak to 9 games, booking playoff spot at GSOC Masters.

Gushue with Mark Nichols at third, Brett Gallant at second and Geoff Walker at lead won 6-2 over Calgary's Kevin Koe in the A-Qualifiers to qualify for the Quarterfinals at the Masters in Oakville, Ontario.

Gushue opened the first end with two points, jumping out to an early lead they would never relinquish. After singles in the third, fourth and fifth ends left Gushue added two points with hammer to extend their lead to three.

An additional steal in the seventh end resulted in handshakes for the 6-2 win.

Six wins preceded the three Grand Slam wins to take the Stu Sells Toronto Tankard title played at the Oakville Curling Club on Thanksgiving.

Koe dropped into the B-side event where they will play Sweden's Niklas Edin in a B-Qualifier game. Great Britain's Olympic squad, skipped by Bruce Mouat won 7-4 over Edmonton's Brendan Bottcher in the other A-Qualifier game.

Bottcher will meet Scotland's Ross Whyte in the B-Qualifiers on Friday at 11 am.

Switzerland's Peter De Cruz own 7-2 over Scotland's Ross Paterson in C-side action, staying alive for another day. Winnipeg's Mike McEwen rode 4 straight blank ends to finally find a deuce in the sixth end, winning 3-2 over Switzerland's Yannick Schwaller.

McEwen will face Toronto's John Epping while De Cruz plays Regina's Matt Dunstone at 7:30 am Friday.



December 4, 2021
Update: The article has been revised from its first edition which initially referred to Team Lott as "Team Simmons.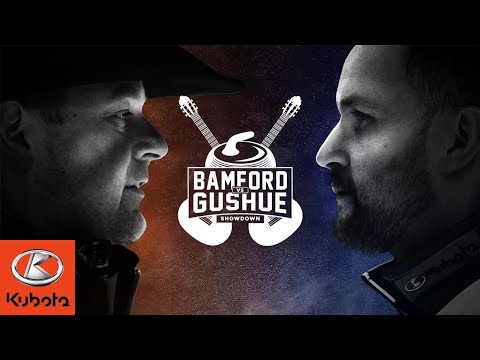 April 12, 2019