Tirinzoni Advances to GSOC Masters A-Qualifiers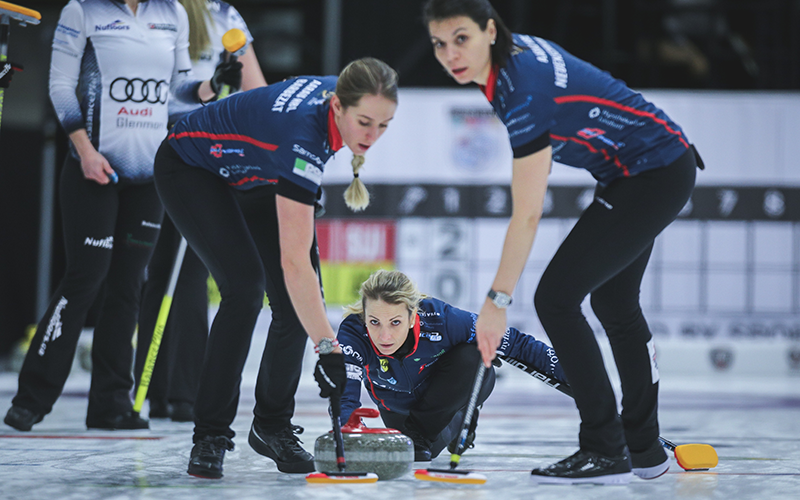 Switzerland's Silvana Tirinzoni (Photo: Jeffrey Au) won 8-7 over Japan's Satsuki Fujisawa while Canada's Rachel Homan won 6-5 over Tracy Fleury to sit 2-0 in the A-event.

The wins this morning advance both Tirinzoni and Homan into the final round of the A-event, where the winners will advance to the playoff round. Losers of the A-Qualifiers will drop into the B-Qualifier games where they will play for a playoff berth in this 'win three before you lose three' format.

Tirinzoni will play the winner of Kerri Einarson and EunJung Kim while Homan awaits the winner of Japan's Tori Koana and Tabitha Peterson of the United States.

Tirinzoni opened the scoring stealing three in the first end, and then after Fujisawa got two in the second end, the Swiss side added three more points to lead 6-2.

Fujisawa fought back, scoring two in the fourth end, then stole two more in the fifth end to tie the game at six apiece.

After both teams traded singles in the sixth and seventh end, Tirinzoni had the hammer coming home in the last end when they finished off the game scoring one.

Tirinzoni calls the game and throws third stones, with fourth Alina Paetz throwing last rocks, joined by Esther Neuenschwander and Melanie Barbezat on the front end, who have booked their spot into the 2022 Winter Olympics in Beijing.

Fujisawa has work to do to reach the Olympics yet, as Japan could not finish in the top six in last season's Women's World Championship.

Fujisawa will head to Leeuwarden in The Netherlands in December to compete at the last chance Olympic Qualifier.

The field features Great Britain's Eve Muirhead, South Korea's EunJung Kim and Germany's Daniela Jensch as the favourites to challenge for the final three Olympic berths.

The women's field is rounded out by teams from the Czech Republic, Italy, Estonia, Latvia and Turkey.

In B-side action, Edmonton's Kelsey Rocque held off a late charge from Japan's Sayaka Yoshimura to win 6-5, and in an all-Korean matchup, Minjim Kim of Chuncheon stole the last three ends in an 8-4 win over Unchi Gim of Uijeongbu.

Play continues with women's action at Noon on Wednesday. The men return to the ice in draw seven later in the afternoon at Sixteen Mile Sports Complex in Oakville, Ontario.

Scores and brackets at www.curlingzone.com.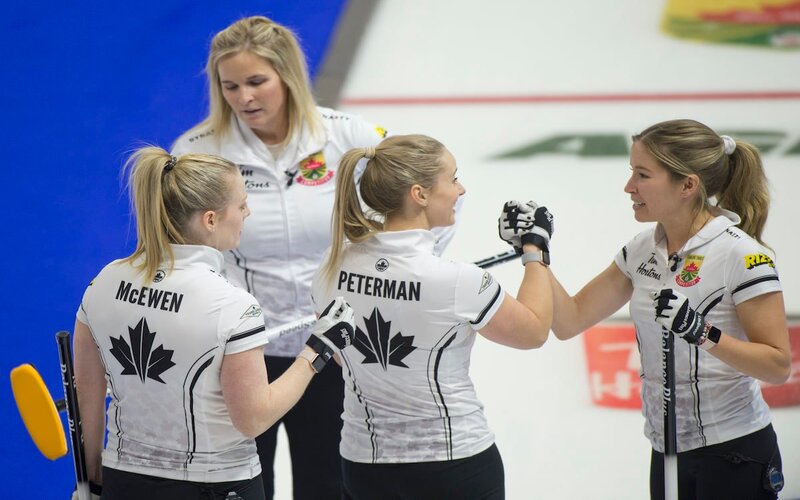 November 26, 2021
Despite picking up a loss to provincial rivals Team Fleury in Friday afternoon's Draw 17, Jennifer Jones (Picture: Curling Canada) is through to the semi-finals at the 2021 Tim Hortons curling Trials.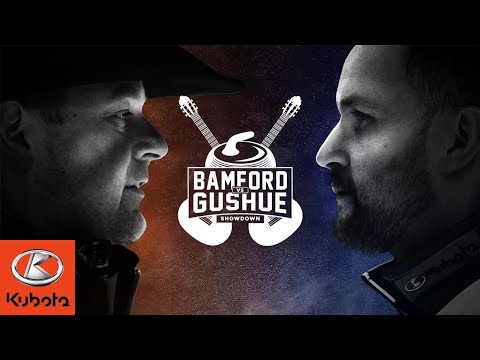 April 12, 2019