Manitoba Scotties Berth Bonspiel
Peterson Grabs Berth into Manitoba Scotties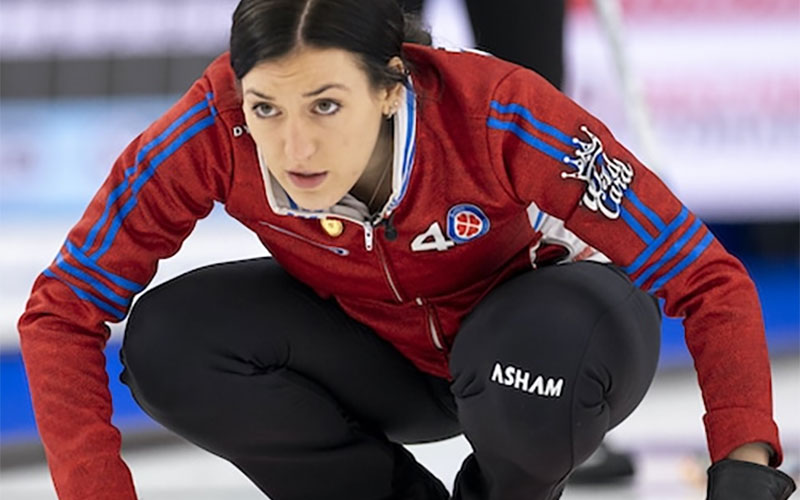 STEINBACH - Last season's Wild Card in the Calgary bubble, skipped by Beth Peterson (Photo: Andrew Klaver/Curling Canada), books spot into Scotties Provincials.

Beth Peterson and her Winnipeg's based foursome of Jenna Loder at third, Katherine Doerksen at second and Melissa Gordon at lead finished fifth at the 2021 Scotties Tournament of Hearts inside Calgary's curling bubble.

On Sunday, they got one step closer to returning with a 8-6 win over Kristy McDonald of Winnipeg in the final of the Scotties Berth Bonspiel in Steinbach.

Peterson went undefeated through the event, winning the Page 1v1 game against McDonald 9-8 in the morning before repeating with the berth clinching win Sunday evening.

Peterson started with hammer, opening with two in the second end. McDonald scored three in the third end, with Peterson forced to a single in the fourth end.

Peterson broke open the game with a steal of three in the fifth end, then but he game out of reach with two more in the 7th end. McDonald added two in the eighth end, but fell short in the final game.

In September, Peterson opened their season with a runner-up finish at the Mother Club Fall Curling Classic, following up with a third-place finish at the Atkins Curling Supplies Classic.

The Manitoba Scotties will occur in Carberry at the Carberry Plains Community Centre from December 14-19. The National Championship in Thunder Bay at the Fort William Gardens will be held from January 28 to February 6.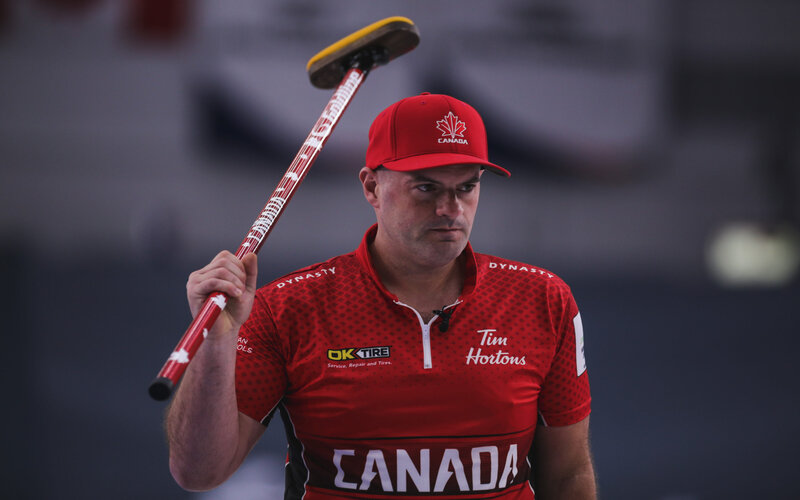 December 4, 2021
Darren Moulding (Picture: World Curling Federation) has announced he is parting ways with Brendan Bottcher and his Edmonton-based rink By: Dylan Chenier The 2021 Brier champions, Team Bottcher, will have a new man at third when the rink takes to the ice at the 2022 nationals in Lethbridge, as third Darren Moulding has announced he is stepping away from the game.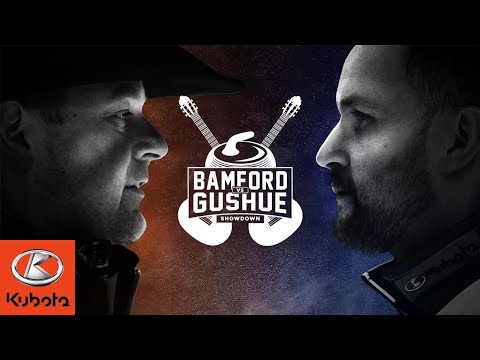 April 12, 2019