Stu Sells Toronto Tankard
Gushue wins Stu Sells Toronto Tankard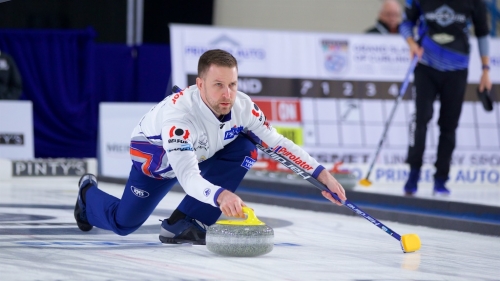 Brad Gushue (St. John's) wins the Stu Sells Toronto Tankard, defeating Glenn Howard (Penetanguishene, ON) 6-1 at the Oakville Curling Club in Oakville, Ontario.

Gushue with Mark Nichols at third, Brett Gallant and Geoff Walker on the front end take home the $10,000CDN first place cheque along with 51.344 world ranking points, while Howard receives $7,000CDN and 37.653 world ranking points for their second place finish.

After blanking first 2 ends, Howard stole 1 in the third end to take an early lead, then forced Gushue to a single in the fourth end. Gushue then added a steal in the fifth end, and added another steal in the sixth end. After a blank end, Gushue stole 3 in the eighth end on a last ditch attempt by Howard.

In the semifinals, Gushue defeated John Epping 6-1 and Howard defeated Korey Dropkin 7-3. Dropkin and Epping earned $4,000CDN and 29.095 ranking points for their semifinal finishes. In the quarterfinals, Gushue defeated Jonanthan Beuk 8-3 and Howard defeated John Shuster 5-0.

Gushue finished 3-0 in the 18 team triple knockout qualifying round, advancing through the A-even bracket. In their opening game, Gushue defeated Sam Mooibroek (Kitchener) 6-4, then won 8-5 against Michael Fournier (Montreal) and 7-4 against Gunnlaugson in their final qualifying round match.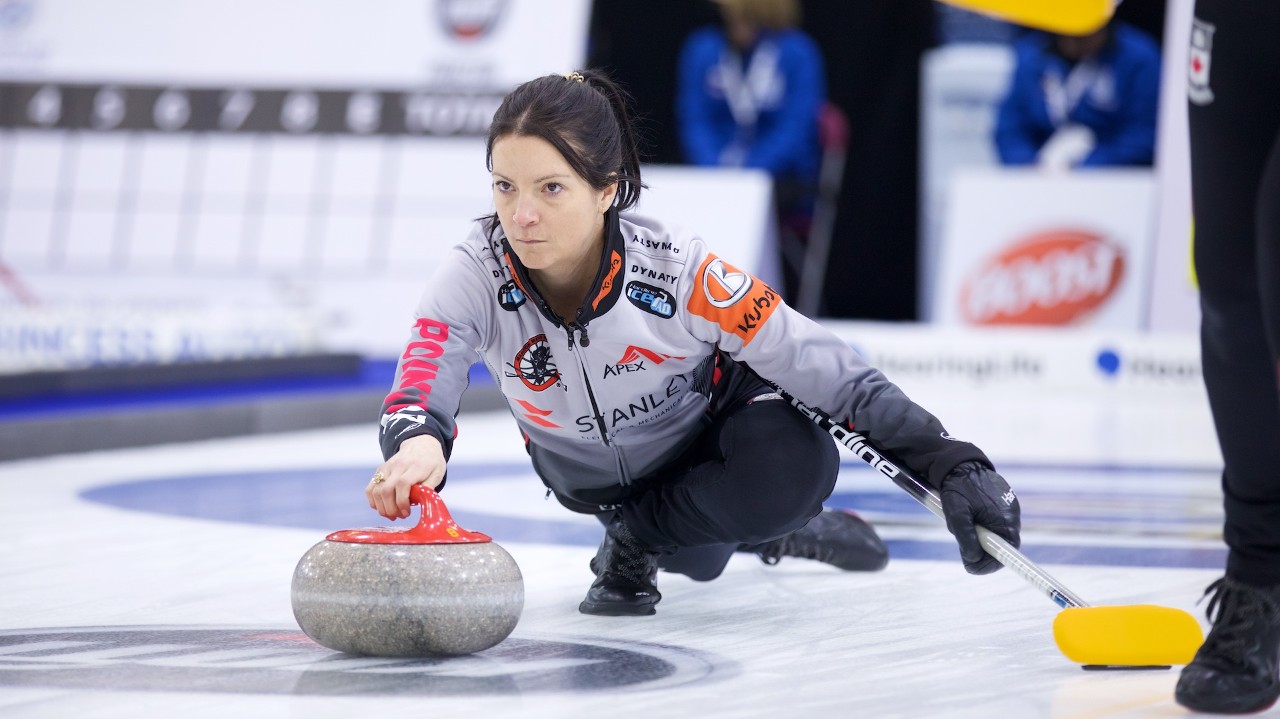 October 4, 2022
On the opening day of the BOOST National (Photo: Anil Mungal, GSOC), teams were put to the test as new lineups and returning squads hit the ice for the first Grand Slam event of the season.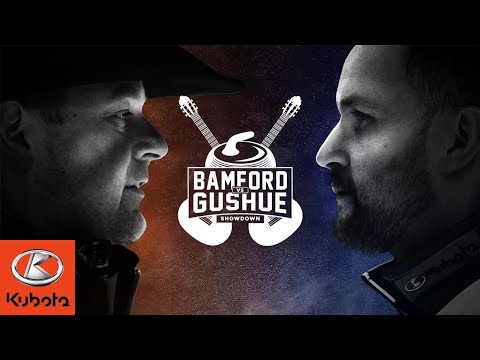 April 12, 2019