Stu Sells Toronto Tankard
Duncan wins Stu Sells Toronto Tankard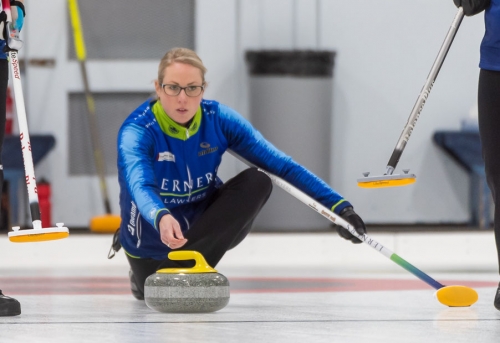 Hollie Duncan (Woodstock , ON) wins the Stu Sells Toronto Tankard, defeating Shannon Jay (St. Thomas, ON) 7-2 at the Oakville Curling Club in Oakville, Ontario.

Duncan with Megan Balsdon at third, Rachelle Strybosch and Tess Bobbie on the front end take home the $5,000CDN first place cheque along with 37.229 world ranking points, while Jay receives $3,000CDN and 27.302 world ranking points for their second place finish.

Starting with hammer, Duncan scored 2 in the first end, then after 2 blank ends, Duncan stole the fourth end. Duncan added another steal of 4 in the fifth end with Jay getting on the board with 2 in the sixth end then conceding.

In the semifinals, Duncan defeated Mackenzie Zacharias 7-1 and Jay defeated Danielle Inglis 6-5. Inglis and Zacharias earned $2,000CDN and 21.097 ranking points for their semifinal finishes. In the quarterfinals, Duncan defeated Jacqueline Harrison 4-3 and Jay defeated Mann 10-0.

Duncan finished 3-1 in the 16 team triple knockout qualifying round, advancing to the playoffs through the B-event. In their opening game, Duncan defeated Isabelle Ladouceur (Sudbury) 5-4, then went on to lose 8-4 against Inglis. Duncan responded with a 8-2 win over Calissa Daly (Toronto). Duncan won 7-3 against Eunjung Kim (Gangneung, KOR) in their final qualifying round match.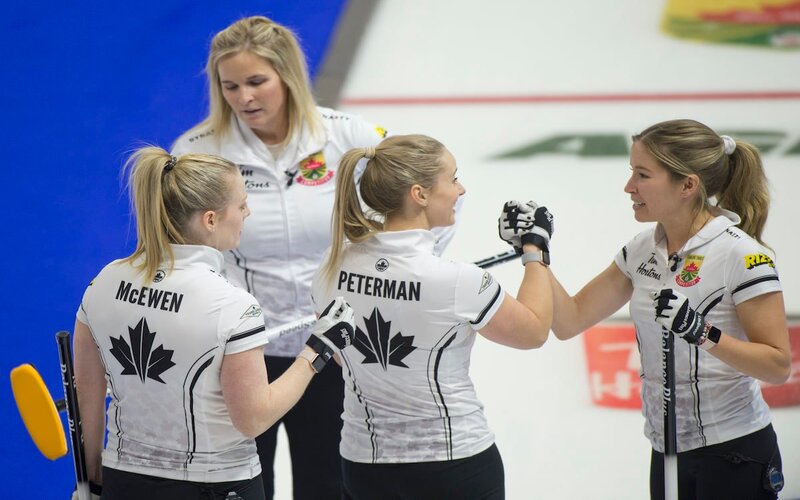 November 26, 2021
Despite picking up a loss to provincial rivals Team Fleury in Friday afternoon's Draw 17, Jennifer Jones (Picture: Curling Canada) is through to the semi-finals at the 2021 Tim Hortons curling Trials.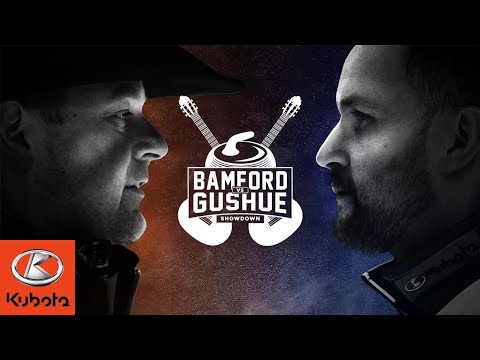 April 12, 2019