Gushue Back in Action at Stu Sells Toronto Tankard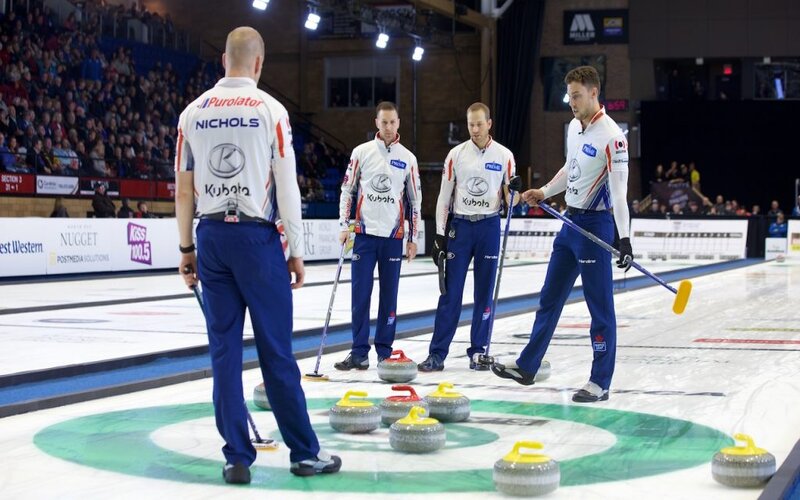 Team Brad Gushue (Picture: Anil Mungal) is back in action this weekend, as the rink from Newfoundland and Labrador seek victory at the 2021 Stu Sells Toronto Tankard.

By Dylan Chenier.

This weekend marks the team's first event of the 2021-22 curling season, and expectations are high heading into this year's Olympic cycle.

Last year, the team made the best of a pandemic-shortened season, but ultimately failed to win any major bonspiels.

To win the long-running Ontario event, Team Gushue will have to get by a number of formidable opponents. This year's tournament features several of the top rinks in North America, including Ontario teams Epping and Howard, as well as the 2018 Olympic Gold Medalists Team Shuster (US).

The triple knockout event gets underway Friday, with Gushue's first game set for 3:00 pm (ET), where they will face off against the winner of the morning draw between teams Mooibroek (ON) and Camm (ON).

A win this weekend in Toronto would be a nice start for the rink, who have a busy fall ahead of them. With a pair of Grand Slam events coming up, Team Gushue is looking to be firing on all cylinders heading into next month's Tim Horton's Olympic Curling Trials.

With the start of a new season also comes the debut of new team uniforms, with Gushue's rink set to rock some new threads this year courtesy of Kevin Hurrie Designs.

The Stu Sells Toronto Tankard runs throughout Thanksgiving weekend and concludes with the Championship Final set for Monday afternoon at 3:30 pm.

Fans can watch the action all weekend on curling.com.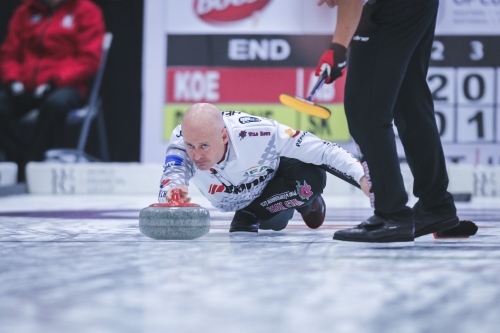 October 11, 2021
Kevin Koe (Calgary, AB) wins the IG Wealth Management Western Showdown, defeating Brad Jacobs (Sault Ste Marie, NONT) 8-1 at the Swift Current Curling Club in Swift Current, Canada.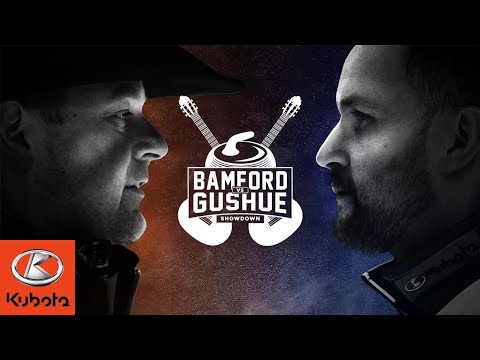 April 12, 2019