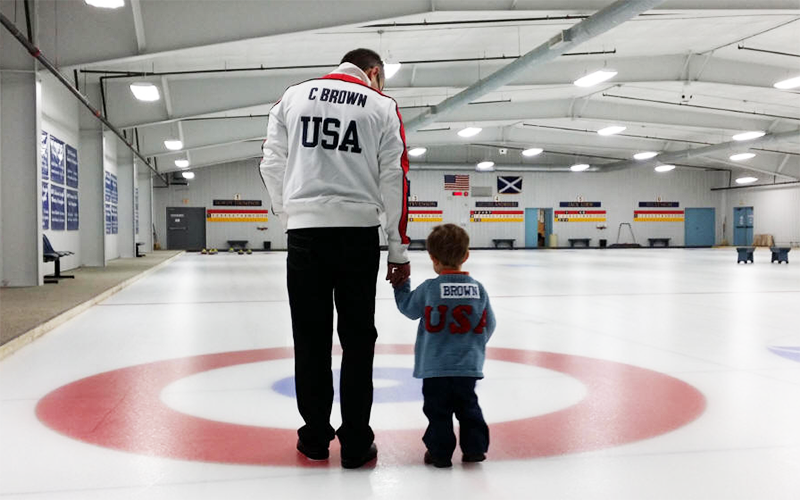 As part of our coverage, we're digging into the small businesses that help support and survive on our game. COVID-19 has been difficult for many as we try and navigate through these challenging times for our sport.

Your support in these times is as simple as following on social media, sharing and liking content and subscribing to newsletters.

Please consider supporting Steve's Curling Supplies of Madison, Wisconsin.



"Covid has been really hard on our business, but also on curling in general," said Craig Brown, owner and operator of Steve's Curling Supplies.

"Most curling clubs aren't open, and the open clubs are down in members.

Simply put, fewer curlers means fewer sales.

The sport is at a precarious spot right now, as many clubs make just enough money to keep the doors open and the lights on, and a major financial blow like Covid-19 is having could be the end for many.

"I encourage everyone to do what they can to help make sure their club, and the businesses that support the clubs and memberships make it through this pandemic," continued Brown.

Steve's Curling Supplies is the largest US supplier of curling equipment, and located in Madison, WI, but services the entire US (and the world) with daily shipping.

Brown has grown up in the sport, buying the business in 2012 from his father, Steve, the original namesake. Steve was a very successful competitive player winning three men's National Championships and a few mixed titles with his partner and Craig's mother, Diane. He then got daughter Erika into the game who is possibly the most decorated curler in US history with dozens of US Championships in Juniors, Ladies, and Mixed, along with three trips to the Olympics and several Worlds Medals.

"Having competitive success and meeting so many people around the country has given us credibility," said Brown on this success. "It gives our customers confidence that they're getting the products that are best for them and not just the products we want to sell."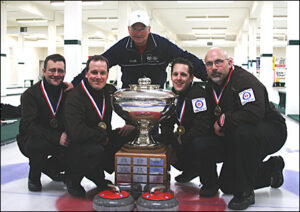 Craig captured 2 Men's National titles, along with 2 Mixed Nationals titles and 3 Junior Nationals, continues to build the business that originated in 1974, when Steve started buying products for other members at the local club.

Steve's sells everything you need for curling or can put you in touch with the person who does. Stones, shoes, brushes, clothing, etc. Pretty much everything for every skill level from BalancePlus, Hardline, Asham, Performance and Olson.

"Walmart, Target, Costco, Amazon, etc. will all be just fine when this is all over, but the local curling club where you spend countless hours with friends, and the little restaurants that buy an ad on the wall or the curling shops that supply the equipment you use might not," added Brown.

"So if you can donate to your club, or buy a gift certificate to the restaurant that sponsors the club, or if you know you need some new supplies, consider spending your money in that way to make sure they are still around when we get back to normal."

"You can find us at www.stevescurling.com, on Facebook and on Twitter. But we love to hear from you directly, so shoot us an email steve@stevescurling.com or call 800-227-CURL."