Walstad goes Undefeated in opening Norway Cup series event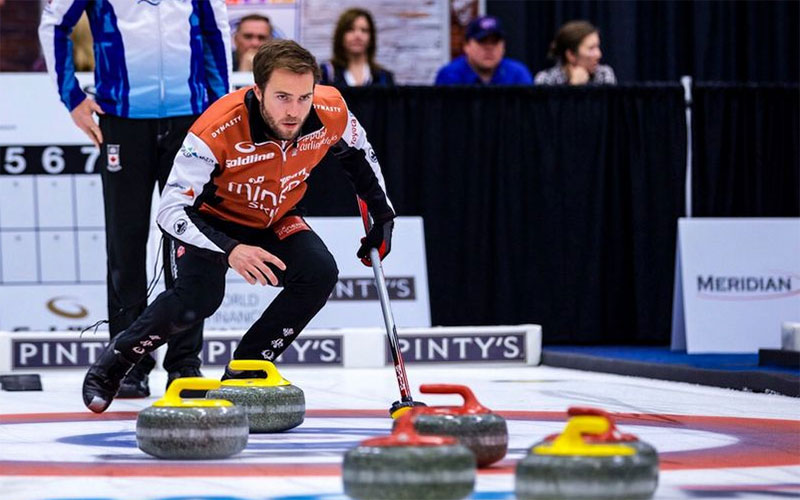 Steffen Walstad (photo by Anil Mungal), with new team in tow, finished 4-0 in the elite division while Alexander Lindstroem wins main event title.

Lindstroem, of Sweden but resides in Norway joined up with Sander Rolvag, Christoffer Svae and Haavard Vad Petersson to win the 16-team event.

Lindstroem defeated Mathias Braenden 7-6 in the final, after winning 10-2 over Marianne Rorvik in the semifinals.

Related:
Lindstroem makes double-takeout to end pool play game:



In the elite event, Walstad went undefeated in the three-team tournament, winning 5-4 and 4-2 over Thomas Ulsrud as well as 6-1 and 6-3 over Magnus Ramsfjell.

Ulsrud went 2-2 defeating Ramsfjell 8-3 and 6-5 in the event originally set to include Norway's junior rink skipped by Ingebridt Bjornstad. Unfortunately, they had to withdraw from the tournament after one of the players showed symptoms before they travelled.

No confirmation of testing done at this time, though with cold and flu season around the corner, interruptions like this could become common.

Walstad comes to the ice with a new squad this season, after playing last season with Ulsrud. Walstad has reunited with former teammate Magnus Nedregotten to form a team including Steffen Mellemseter and Eirik Mjoen.

Replacing Walstad on Team Ulsrud was Torger Nergaard, a longtime teammate of Ulsrud joining the front end of Markus Hoiberg and Magnus Vaagberg and playing under the Minera Skifer banner.

Ramsfjell did go winless in the tournament, though brings a strong potential as the son of Norwegian legend Eigil Ramsfjell, he's already skipped a team at the Men's World Championships, the last one held in Lethbridge, Canada.

With future development and growth of the Norway Cup series to come, the future of curling is bright.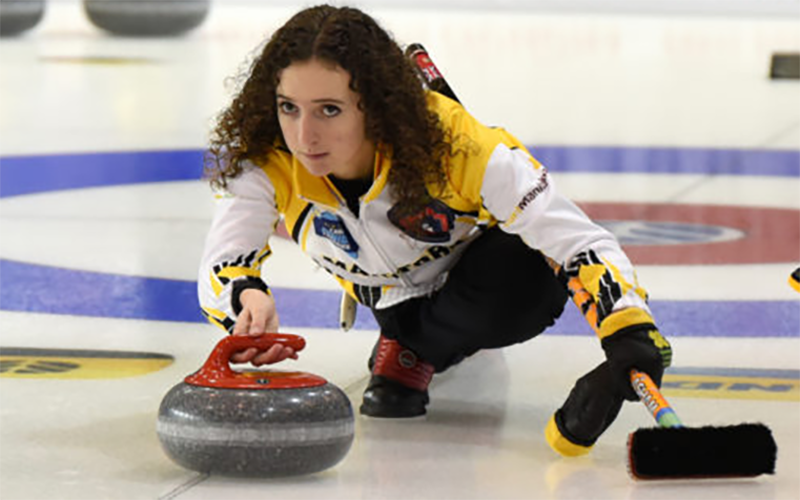 October 25, 2020
World Junior Champions Mackenzie Zacharias of Altona (Photo: Curling Canada/Melanie Johnson) won 6-3 over Darcy Robertson's Winnipeg foursome on Sunday.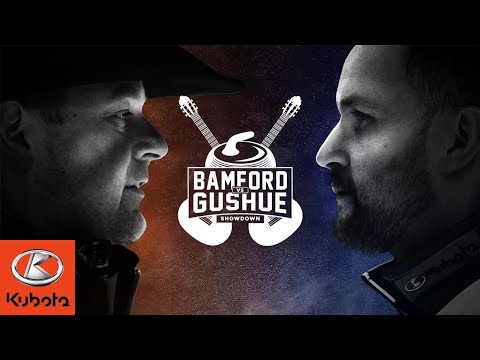 April 12, 2019