Ulsrud Returns With Familiar Face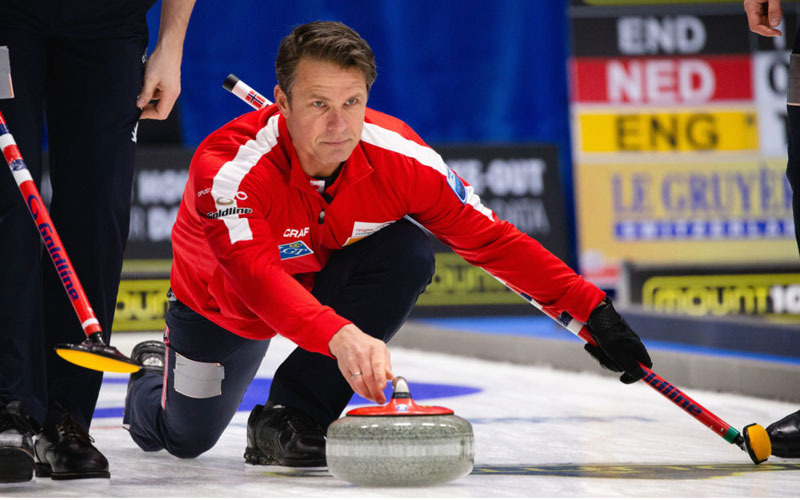 Thomas Ulsrud (photo by Celine Stucki / WCF) reunited this season with Torger Nergaard, competing this weekend at opening Norway Cup event.

What's old is new as Ulsrud and Nergaard are back together again after a one-year hiatus, after Nergaard spent last season playing with Magnus Ramsfjell.

Ulsrud went on to split their two games on the opening day of Norway Cup play, winning 8-3 over Ramsfjell after dropping their opening match 5-4 to Steffen Walstad.



Ironically, it was Ulsrud recruited to Team Minera Skifer by Walstad last season, who now sees himself skipping his own rink after departing the team. Walstad is joined by Steffen Mellemseter at third, Magnus Nedregotten at second and Eirik Mjoen at lead.

Both Walstad and Ulsrud are competing this weekend as part of an elite pool at the first Norway Cup event of this season. The Norway Cup is a national series held since 2016 with four events throughout the season. Magnus Ramsfjell rounds out the pool which originally included Ingebrigt Bjoernstad, the Norwegian junior team that withdrew from the competition Thursday.

Ulsrud and Nergaard connected in 1992 for the World Junior Championships when Ulsrud was added at alternate for the Thomas Due side that went 3-6 in Oberstdorf. The following season, the team with Ulsrud at skip and Nergaard at lead went on the qualifying for the 1997 European Curling Championships in Fuessen, Germany.

Play continues with the elite pool playing a full double-round robin through Sunday, while the regular Norway Cup event goes with four pools of four teams and an eighth team championship round on Sunday.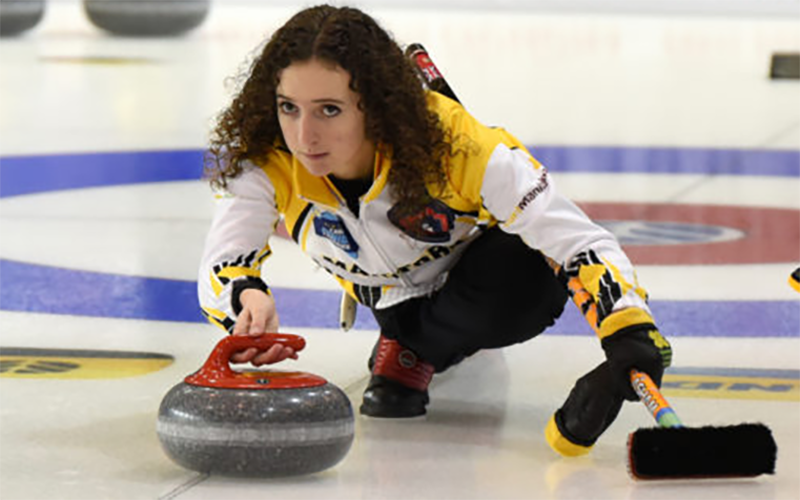 October 25, 2020
World Junior Champions Mackenzie Zacharias of Altona (Photo: Curling Canada/Melanie Johnson) won 6-3 over Darcy Robertson's Winnipeg foursome on Sunday.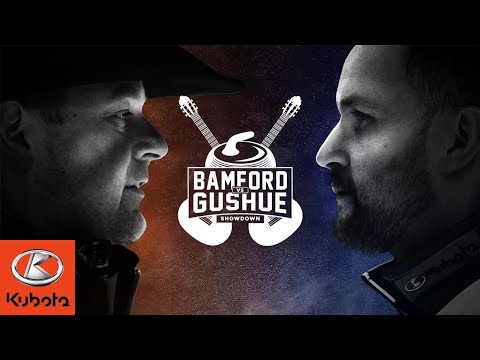 April 12, 2019