Curlers Corner Womens U18 Bonspiel
Curlers Corner Womens U18 Bonspiel -- Round-Robin
Team
GP
W
L
PCT
HMR
STL
1-PT
EE-H
EE-S

GP = Games Played, W = Wins; L = Losses; PCT = Winning Percentage; HMR = Record with hammer to start game; STL = Record without hammer to start game; 1-PT = Record in games decided by 1 point; EE-H = Extra end record with hammer; EE-S = Extra end record without hammer.
In the event of a discrepancy the draw posted at the Event is the Official Draw.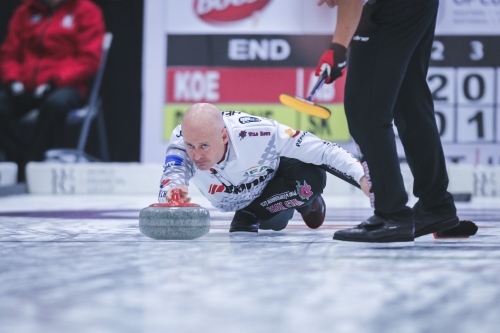 October 11, 2021
Kevin Koe (Calgary, AB) wins the IG Wealth Management Western Showdown, defeating Brad Jacobs (Sault Ste Marie, NONT) 8-1 at the Swift Current Curling Club in Swift Current, Canada.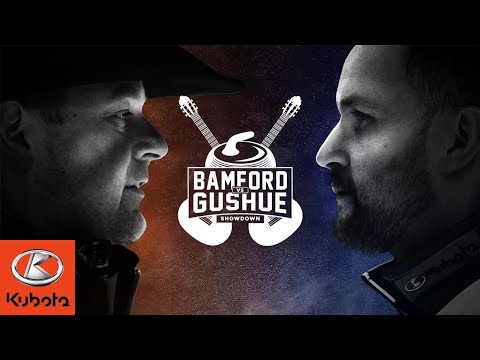 April 12, 2019