Error: Please try again<
There are no threads newer than the previous one. Click the back button in your browser to return to it.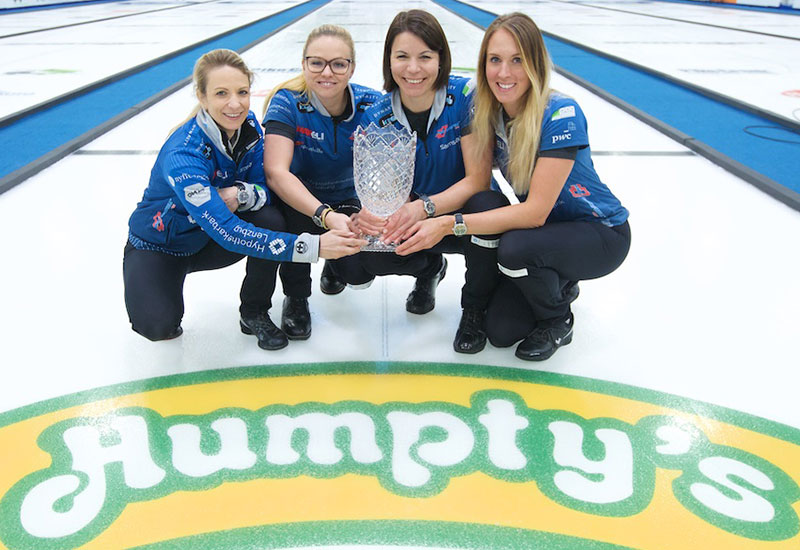 April 28, 2019
Silvana Tirinzoni (Aarau, Switzerland) wins the Humpty's Champions Cup, defeating Kerri Einarson (Winnipeg, Manitoba) 6-3 at the Merlis Belsher Place in Saskatoon, Canada.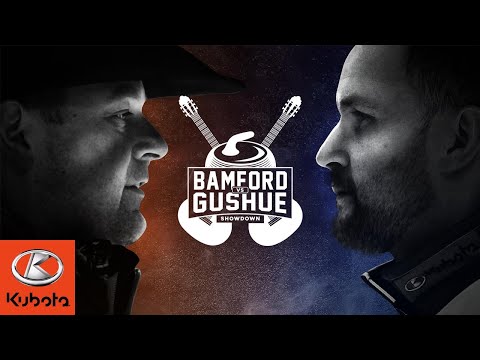 April 12, 2019