Error: Please try again<
There are no threads newer than the previous one. Click the back button in your browser to return to it.
October 8, 2018
Reid Carruthers (Winnipeg, Manitoba) wins the StuSells Toronto Tankard, defeating Stuart Thompson (Dartmouth, Nova Scota) 7-5 in an extra end at the Royal Canadian Curling Club in Toronto, Canada.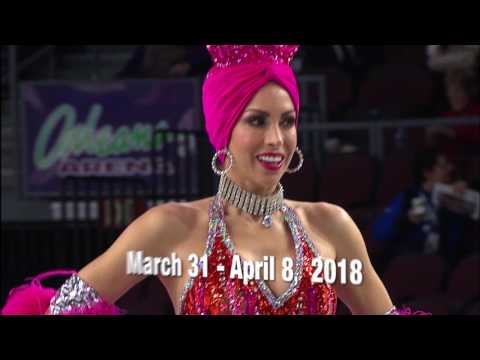 March 7, 2018