Horgan Undefeated into Curl Mesabi Playoffs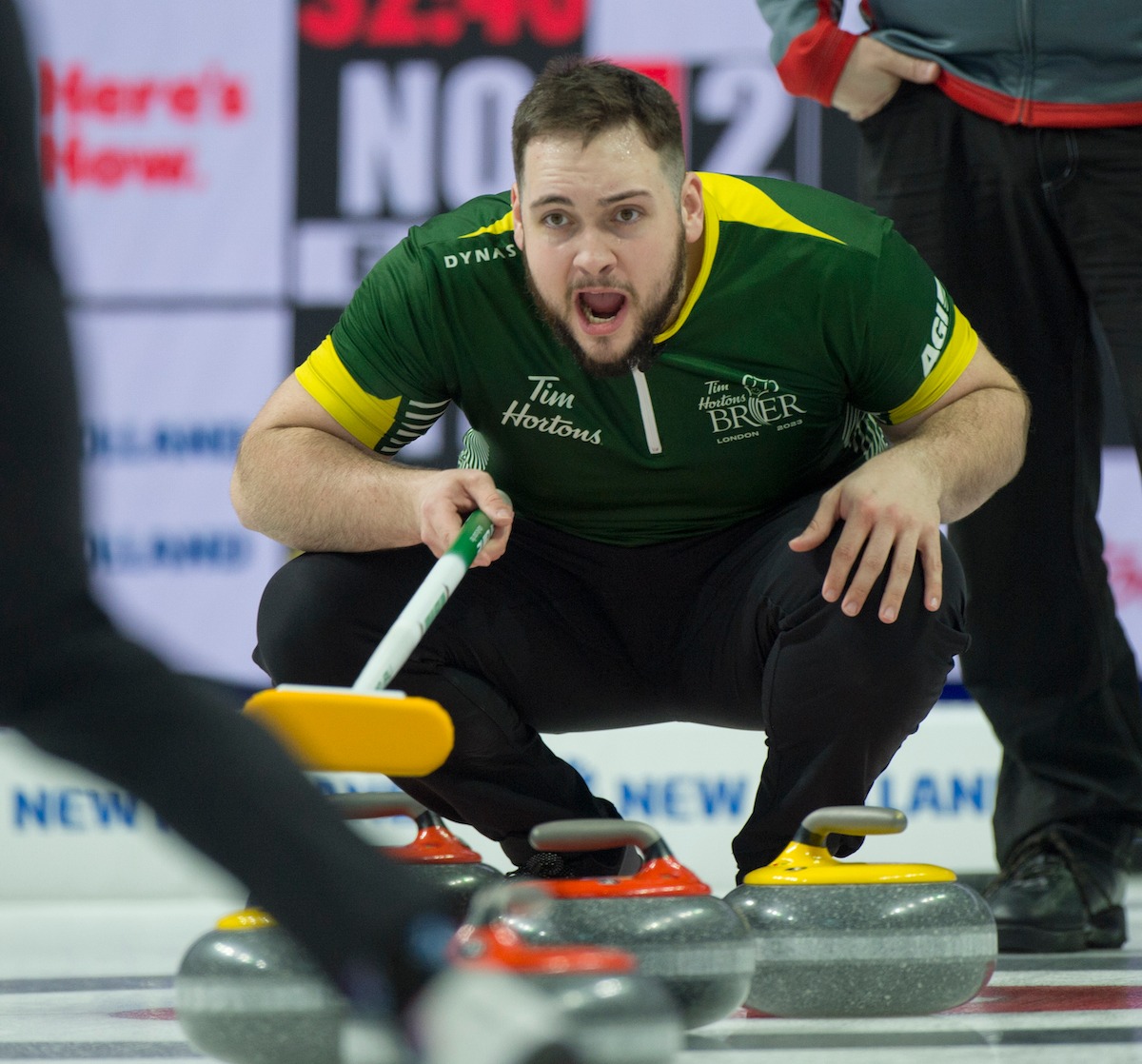 Sudbury's Tanner Horgan (photo: Michael Burns, Curling Canada) won 9-3 over Philadelphia's Scott Dunnam to improve to 4-0 at the Curl Mesabi Classic in Minnesota.

Horgan with Jake Horgan at third, Ian McMillan and Scott Chadwick on the front end finished undefeated after pool play and their spot into Sunday's playoff round still to be determined with the best two records advancing directly to the semifinals.

Dunnam opened the scoring stealing 1 in the first end, then forced Horgan to a single in the second end. Horgan took their first lead with a steal in the third end, with Dunnam scoring two in the fourth end to take back the lead.

In the fifth end, Horgan blew open the game scoring four, then added a steal of 3 in the sixth end for the 9-3 win.

Horgan improved to 12-11 on the season, and 2-1 against Dunnam having played the American foursome twice at the Soo Curlers Fall Classic in October. Dunnam dropped to 2-2 on the weekend and 19-14 on the season coming off a runner-up finish at last weekend's Original 16 Cash Spiel in Calgary.

In their opening game, Horgan defeated Greg Delich (Eveleth, MN) 10-0, then followed up with a second win on Friday, 10-4 against Wesley Wendling (Wausau, WI) and then opened Saturday morning with an 8-1 win against Jed Brundidge (Chaska, MN).

Daniel Casper and Ethan Sampson of Chaska, Richard Ruohonen of Minneapolis, and John Shuster of Duluth all sit at 3-0 with one round-robin draw remaining on Saturday evening. Dunnam remains on the bubble for the 6-team playoff with their 2-2 record.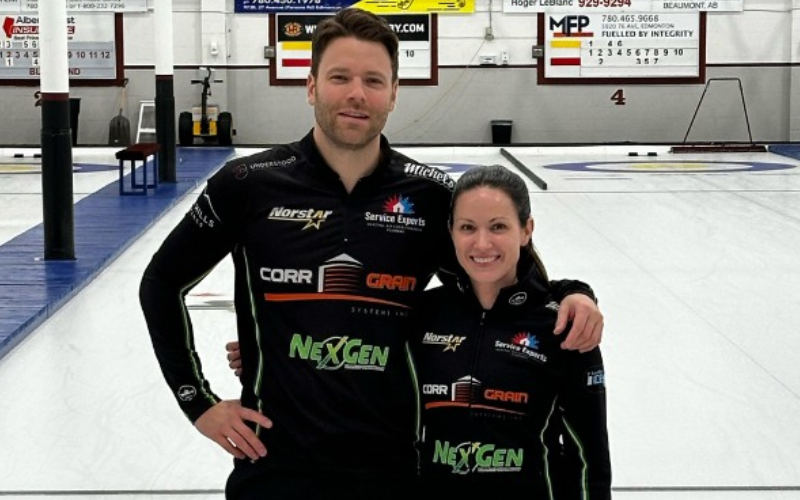 November 26, 2023
Edmonton's Laura Walker and Kirk Muyres defeated Taylor Reese-Hansen and Corey Chester of Victoria 7-6 in Sunday's Final at the Beaumont Curling Club.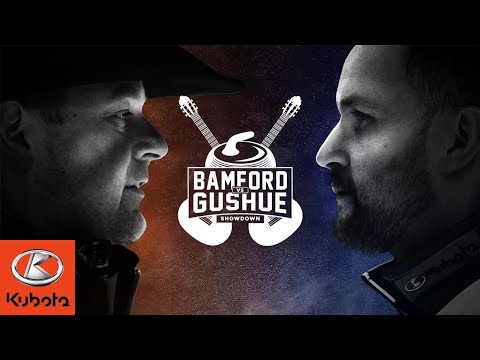 April 12, 2019