Pumps and Pressure Red Deer Curling Classic
Homan Wins on Day 1 at Red Deer Classic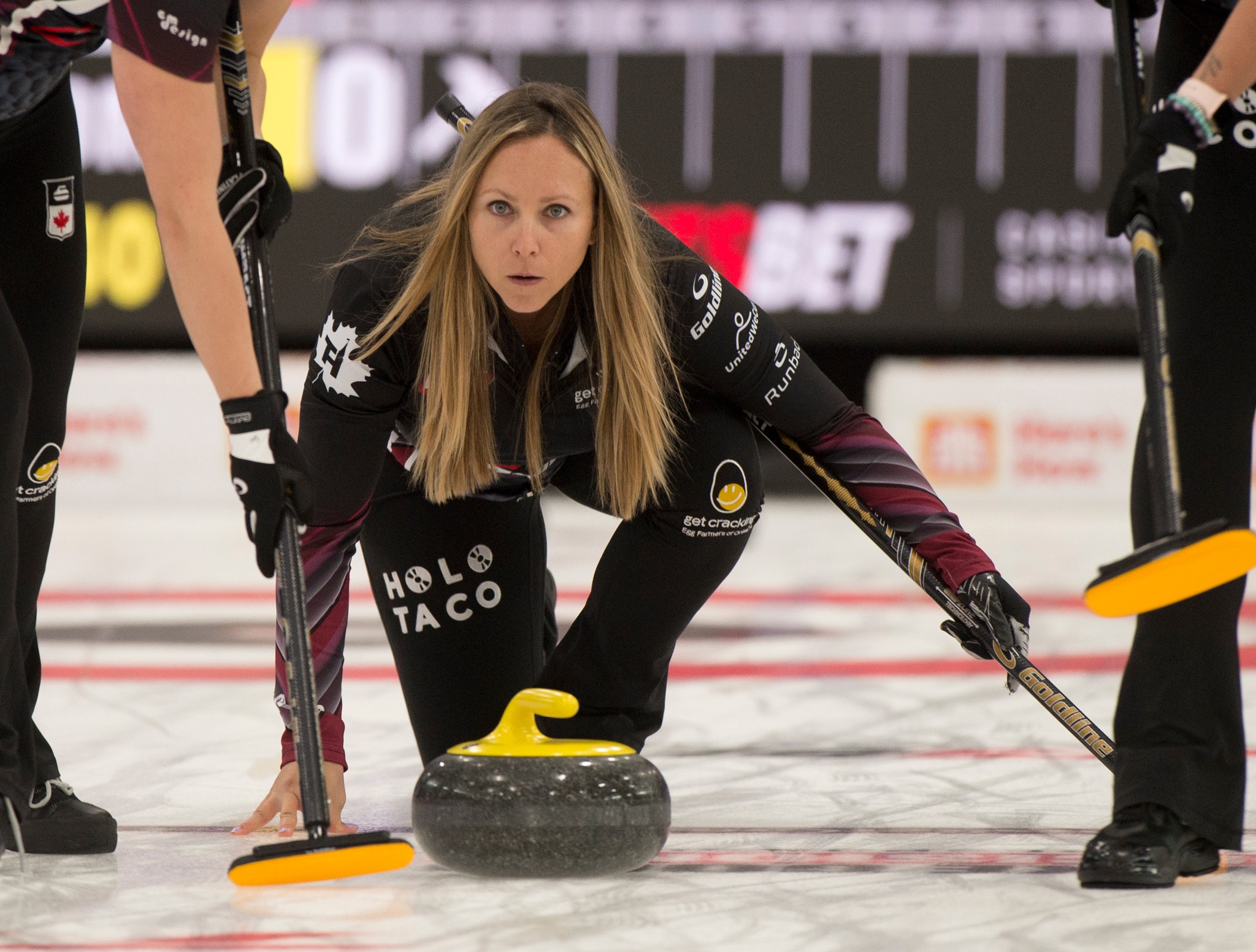 Ottawa's Rachel Homan (photo: Michael Burns, Curling Canada) won 9-1 over Amber Holland of Kronau, Saskatchewan as they began play Friday at the Pumps and Pressure Red Deer Curling Classic.

Homan with Tracy Fleury at third, Emma Miskew and Sarah Wilkes on the front end took their time getting comfortable on the ice inside the Pidherny Centre against Holland, who had Kim Schneider, Jill Springer and Debbie Lozinski backing her up.

Holland got on the board scoring 1 in the third end, with Homan respond in the fourth end scoring 4. This was the end Homan needed to break open the dam, as they added a steal of 3 in the fifth end and another steal of 2 in the sixth end to get the early handshakes.

Homan improved to 21 wins and 3 losses on the season, while Holland dropped to 9-8. Homan has reached the final in three of the four events played this season, winning the Saville Shootout and PointsBet Invitational in September and coming off a second place finish at last week's KIOTI National Grand Slam event in Nova Scotia.

Homan also improved her career record to 15 wins and 4 losses in her 4 appearances at the Pumps and Pressure Red Deer Curling Classic, winning in 2022.

With the win, Homan advances into the A-event semifinals where they will faces Edmonton's Selena Sturmay for a berth into the A-Qualifier game on the top half of the draw, with Kayla Skrlik of Calgary and Skylar Ackerman playing to book their place.

Michelle Englot of Regina playing Beth Peterson of Winnipeg, and Kate Cameron (Winnipeg) plays Corryn Brown of Kamloops in the other half of the A-event bracket, with all four games scheduled for 9:30 am Mountain Time.

Holland won their opening game 8-2 over Brette Richards of Prince George, BC, will now head to the B-event bracket where they will face Kerry Galusha of Yellowknife.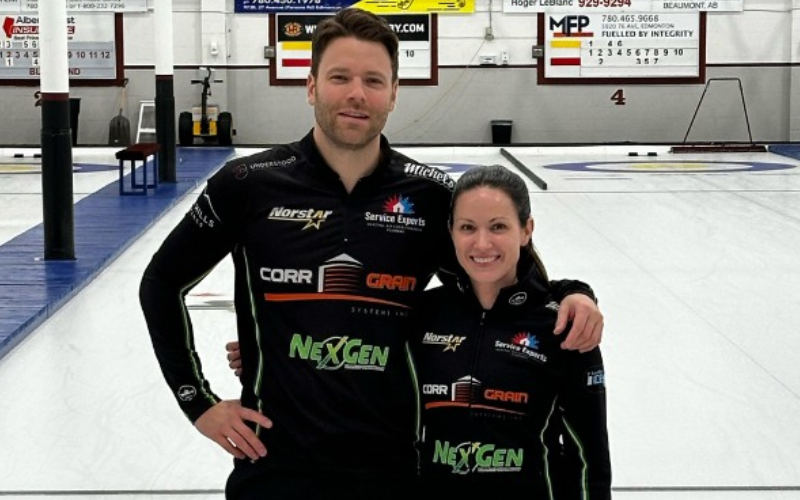 November 26, 2023
Edmonton's Laura Walker and Kirk Muyres defeated Taylor Reese-Hansen and Corey Chester of Victoria 7-6 in Sunday's Final at the Beaumont Curling Club.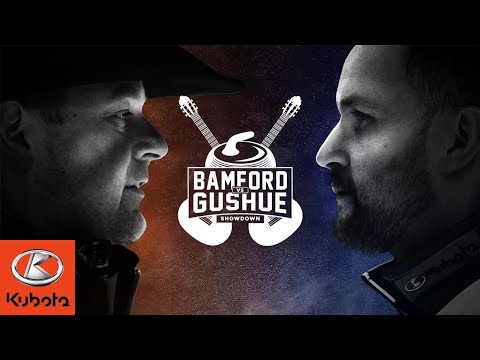 April 12, 2019