Curling Stadium Alberta Tour Kick-off
Skrlik undefeated to win Alberta Tour Kick-off title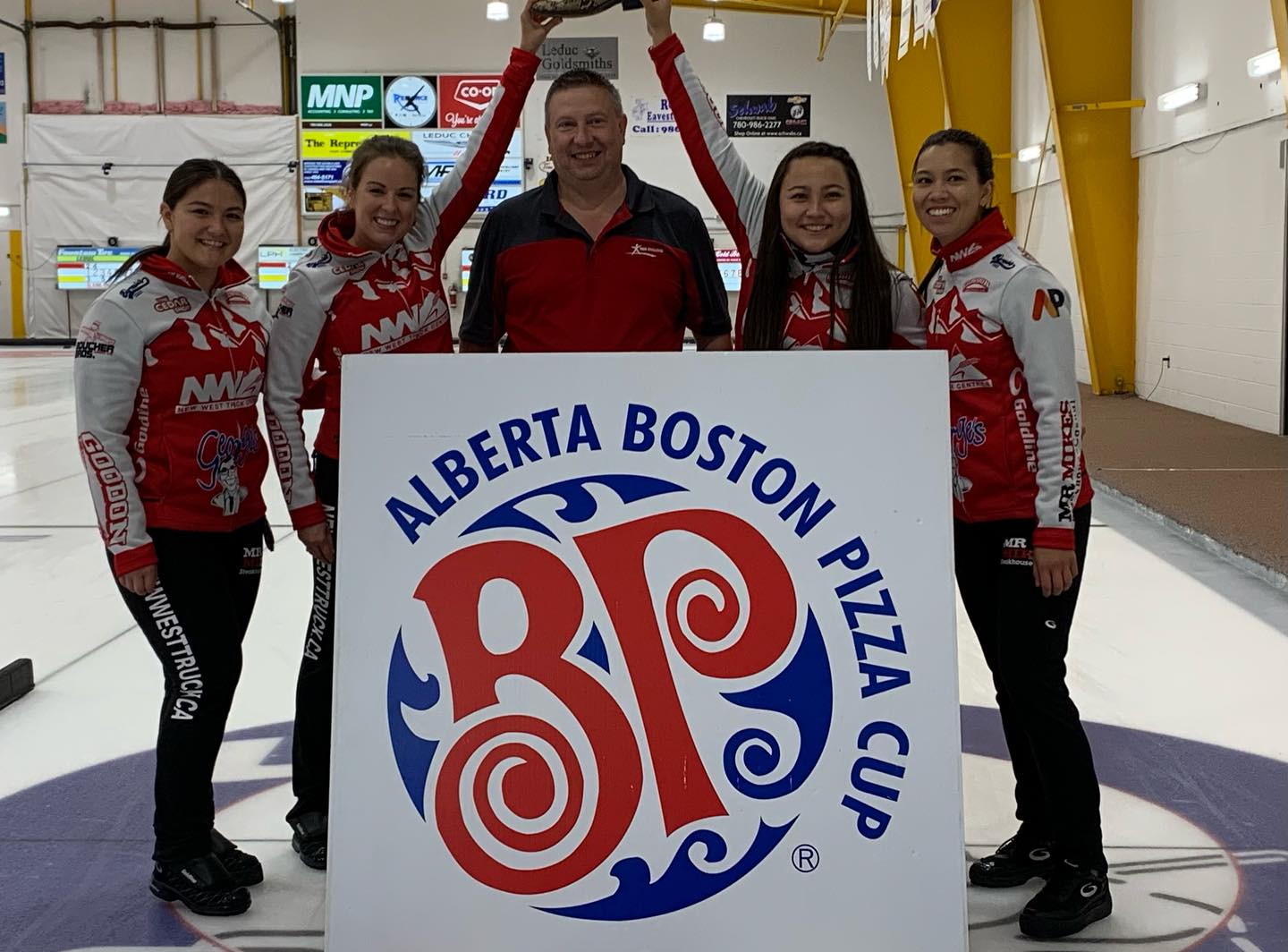 The reigning Alberta champions Kayla Skrlik (Calgary, AB) capped off an undefeated weekend with a 6-4 win over Nancy Martin (Saskatoon, SK).

By: Cameron Sallaj

The breakthrough year continues for the Skrlik squad of sisters Kayla and Ashton, Brittany Tran, and Geri-Lynn Ramsay. In their first event of the 2023-24 season, the Alberta champs went undefeated through a tough field of contenders and underdogs to claim the title.

In the final, Team Skrlik went up against the revised Nancy Martin lineup who was playing with new second Madison Kleiter for the first time.

The Alberta rink opened the championship game in commanding fashion, swiping a steal of two in the second end. Martin tied things up with a deuce of their own in the third but before long it was Skrlik back ahead 4-2 after four.

A costly mistake by Nancy Martin on her final shot of the fifth end gave Skrlik a steal of two to take control of the game with only three ends to go. The Saskatchewan team didn't go away, however, swiping singles in ends six and seven to only trail by two coming home.

Kayla Skrlik ensured the victory for her team with an open hit in the eighth end, taking the game 6-4.

The Skrlik rink have been on a roll since their breakthrough 2022-23 season. They defeated Casey Scheidegger to win the Ladies Alberta Open in November, and later went undefeated to win the Sentinel Storage Alberta Scotties, defeating Scheidegger 9-8 in the final. At the Hearts, the team lost their last two round robin games to just finish outside the playoff picture at 4-4.

The Calgary based squad has released their schedule for the 2023-24 season. Their next event will be the Saville Shoot-out in Edmonton before they head to Oakville for the PointsBet Invitational. The rest of their season will see stops in Calgary, Niagara, Okotoks, Red Deer, Morris, and Swift Current before heading to St. Paul to try to defend their title at the Alberta Scotties.

Kayla Skrlik finished 3-0 through the round robin of the Curling Stadium Alberta Tour Kick-off. The team won 10-1 against Gabby Wood (Edmonton, AB). They then scored an 8-5 win over Kellie Stiksma (Edmonton, AB) before closing out the round robin with a 7-5 win over Abby Marks (Edmonton, AB). In the semifinal, they defeated the Northwest Territories' Kerry Galusha 5-3 to advance to the championship game.

Watch the replay of the 2023 Curling Stadium Alberta Tour Kick-off final between Kayla Skrlik and Nancy Martin: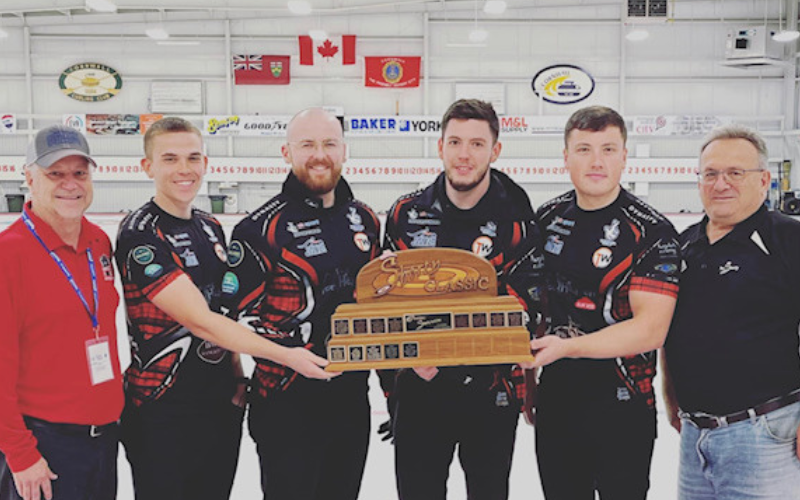 September 24, 2023
Victory over Sweden's six-time world champions capped a stunning run of form for Team Whyte as they claimed the prestigious AMJ Campbell Shorty Jenkins Classic title in Cornwall, Ontario to complete this season's impressive first tour of Canada.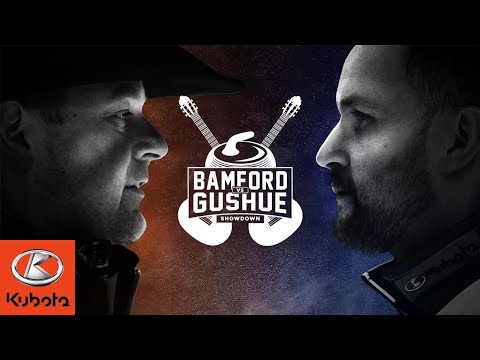 April 12, 2019