Curling Stadium Alberta Tour Kick-off
Sluchinski wins Alberta Tour Kick-off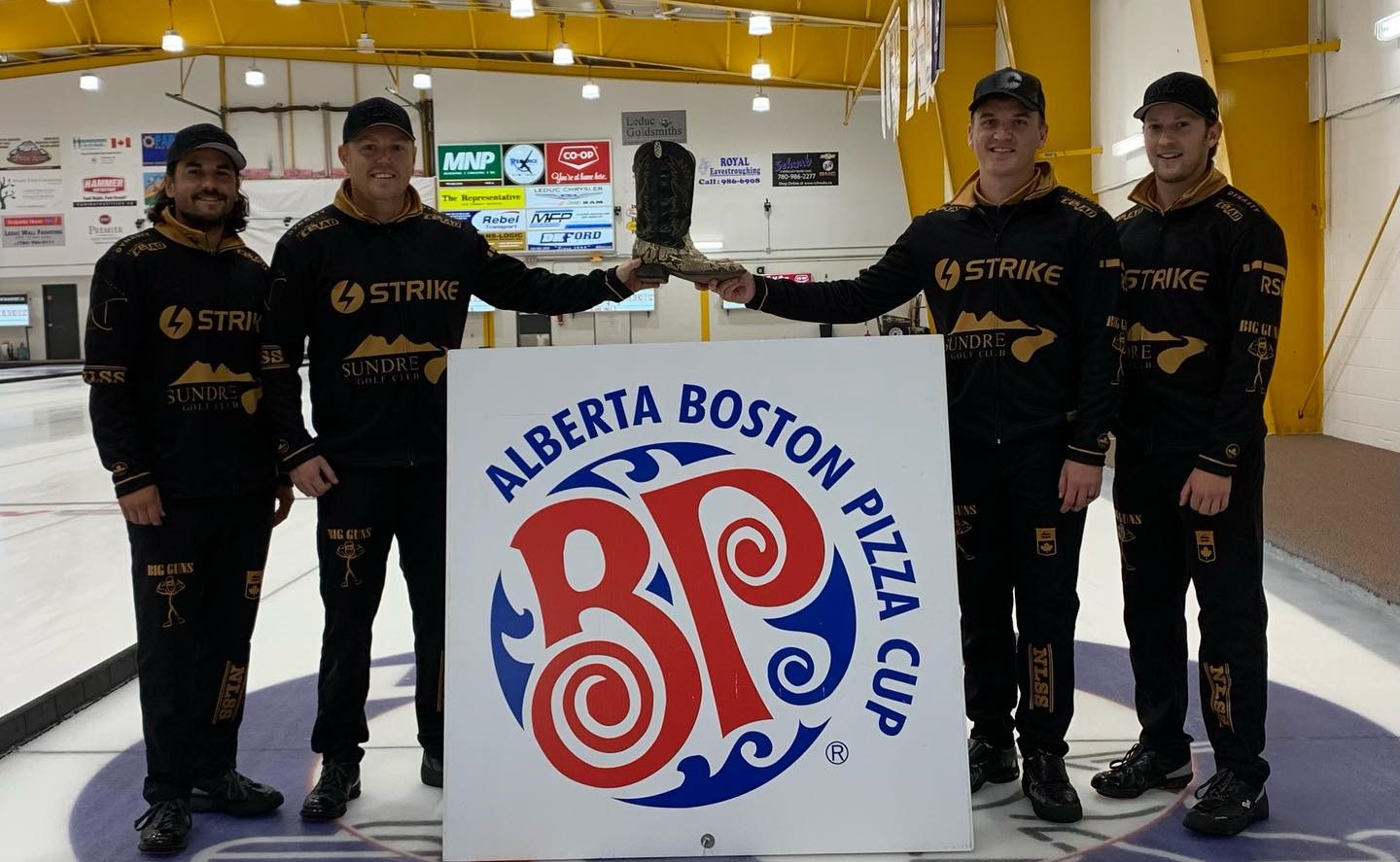 Airdrie's Aaron Sluchinski rink won 6-1 over Chaska's Daniel Casper in Sunday's final at the Leduc Curling Club.

By: Cameron Sallaj

In the first event of the season powered by the Curling Stadium streaming platform, Aaron Sluchinski and his Airdrie lineup of Jeremy Harty, Kerr Drummond, and Dylan Webster were the cream of the crop.

Despite suffering a loss in the preliminary round, the team battled through the playoff round to win their first tour event of the season. In the final, the team faced Daniel Casper (Chaska, MN) in a rematch of the round robin game that Sluchinski lost.

The Alberta rink started the final with the hammer but conceded a steal of one in the second end after coming up light on their final draw. The team then put their first score on the board with a deuce in the fourth end.

After two back-to-back blanks, Team Sluchinski pulled ahead even more with a steal of one in the seventh. In the eighth, Casper was left with a near impossible triple to tie the match, which he could not execute, resulting in a 6-1 win for the Alberta squad.

In their first season together, Team Sluchinski found many positive results. They won the Curling Stadium Alberta Curling Series #1 event and reached the final of both the HearingLife Tour Challenge Tier 2 and the Original 16 Mens Cash Spiel. In provincial playdowns, they lost in the semifinal to Kevin Koe, who went on to represent Alberta at the 2023 Brier.

Team Sluchinski finished 2-1 through the qualifying round at the Curling Stadium Alberta Tour Kick-off. The team opened with a 10-3 win over Andrew Dunbar (Edmonton, AB) and then won 5-2 over Jacob Libbus (Okotoks, AB). In their final round robin game, they lost 6-5 to Daniel Casper, but responded by defeating Karsten Sturmay (Edmonton, AB) 6-2 in the semifinals.

Watch the replay of the 2023 Curling Stadium Alberta Tour Kick-off final between Aaron Sluchinski and Daniel Casper: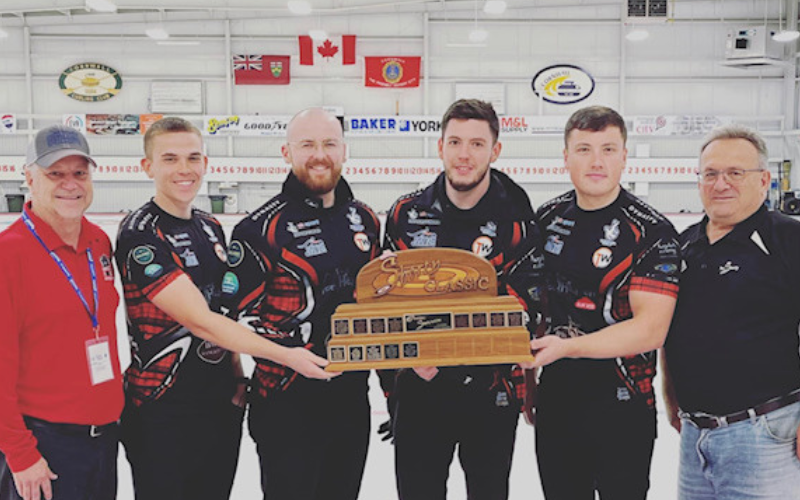 September 24, 2023
Victory over Sweden's six-time world champions capped a stunning run of form for Team Whyte as they claimed the prestigious AMJ Campbell Shorty Jenkins Classic title in Cornwall, Ontario to complete this season's impressive first tour of Canada.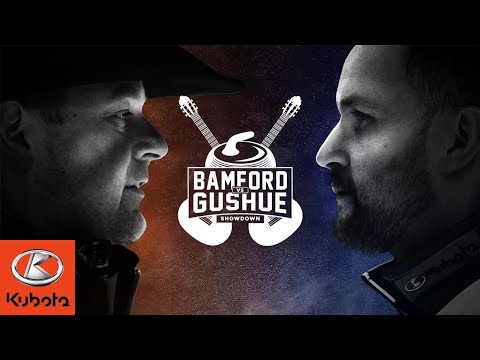 April 12, 2019