Cameron undefeated in debut with new rink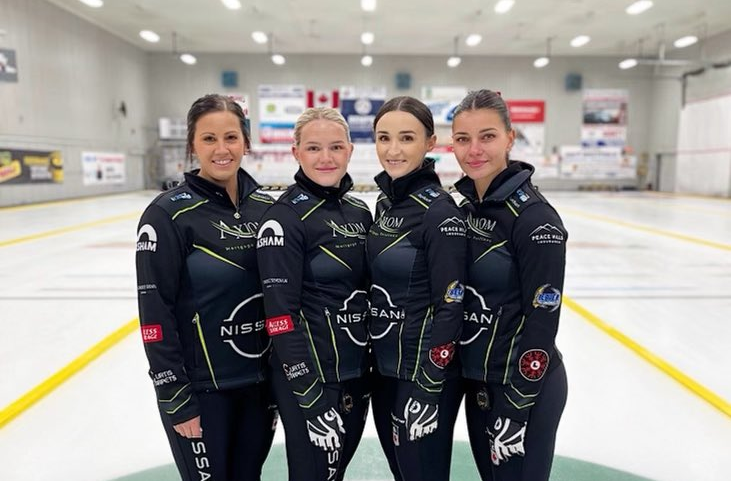 Kate Cameron and her new Winnipeg-based rink won 8-6 over Traverse City's Delaney Strouse in the Icebreaker Challenge final.

By: Cameron Sallaj

After four seasons playing in Alberta as a member of the Laura Walker and Casey Scheidegger rinks, Kate Cameron has returned to her roots in Manitoba, skipping a new competitive team of Meghan Walter, Taylor McDonald, and Mackenzie Elias. Cameron and McDonald have been together since the 2018-19 season while Walter and Elias are fresh off a breakout season with the Abby Ackland rink.

The new Winnipeg-based squad debuted their lineup at the season opening Icebreaker Challenge at the Morris Curling Club. As the top seeded team in the field, Team Cameron was heavy favorites to take the Icebreaker title.

Things got off to a shaky start for the team as they went up against the lowest ranked Shaela Hayward junior team in their opening game. Trailing 4-3 coming home, Cameron counted two for the team to open the season with a win.

In their next two games, the team saw more dominant results, winning 8-4 over Miranda Scheel before downing Sarah Anderson 6-4 in their final qualifying game. In the semifinals, they shutout Kristy Watling 6-0 in three ends to advance to the championship game where they faced Traverse City's Delaney Strouse.

The final was a back-and-forth affair between the two top ranked rinks. Strouse opened with two in the first end, but Cameron quickly got in on the action with back-to-back singles in ends two and three. The teams then traded deuces for a 4-4 tie after five.

The Strouse rink, who won the Euro Super Series last weekend gave themselves a two-point edge coming home with a single in the sixth followed by a single steal in seven. Team Cameron rallied in the final frame, however, scoring four to win the game 8-6 and complete their undefeated run in Morris.




CCTC Icebreaker Champions! 🏆

After a back and forth game with Team Strouse we managed to put together a strong 8th end to grab the win.

Thanks to Gabriel, Ethan and Scott for putting on such a fantastic event. 👏

Looking forward to our next event Sept. 8-11 in Edmonton.https://twitter.com/TeamKCameron/status/1695928927963726306


August 27, 2023


Team Cameron currently rank 14th on the WCF World Team Rankings, however, with their win at the Icebreaker Challenge, will move up to 12th place, putting them in a great spot to qualify for the Slam series. Team Strouse will also improve on their 23rd place ranking and will move to 21st.

Cameron, Walter, McDonald, and Elias have a full schedule planned for the 2023-24 season. In September the team will play three back-to-back-to-back weekends in Edmonton, Winnipeg, and Beaumont. They will also hit tour stops in Calgary, Red Deer, and Swift Current. The team will be one of the top contenders for the Manitoba Scotties Tournament of Hearts this season, scheduled for January 23 to 28 in Morden.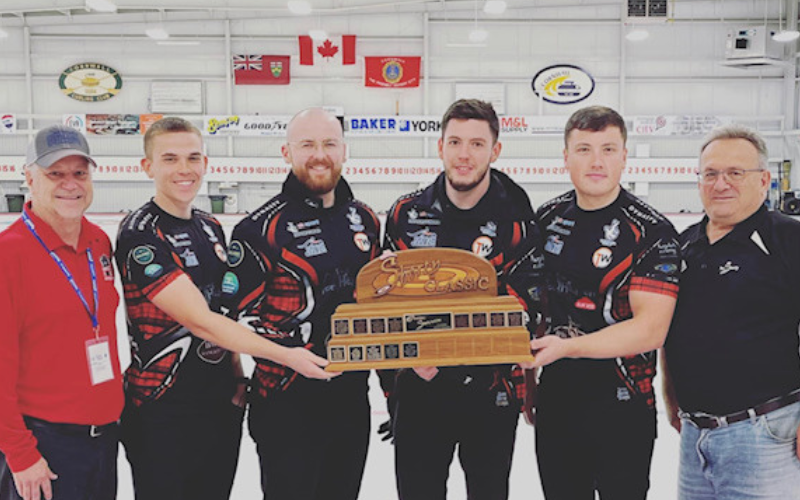 September 24, 2023
Victory over Sweden's six-time world champions capped a stunning run of form for Team Whyte as they claimed the prestigious AMJ Campbell Shorty Jenkins Classic title in Cornwall, Ontario to complete this season's impressive first tour of Canada.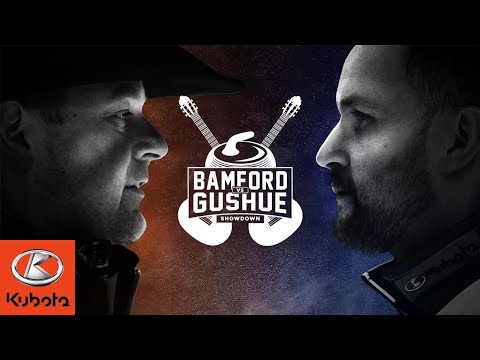 April 12, 2019