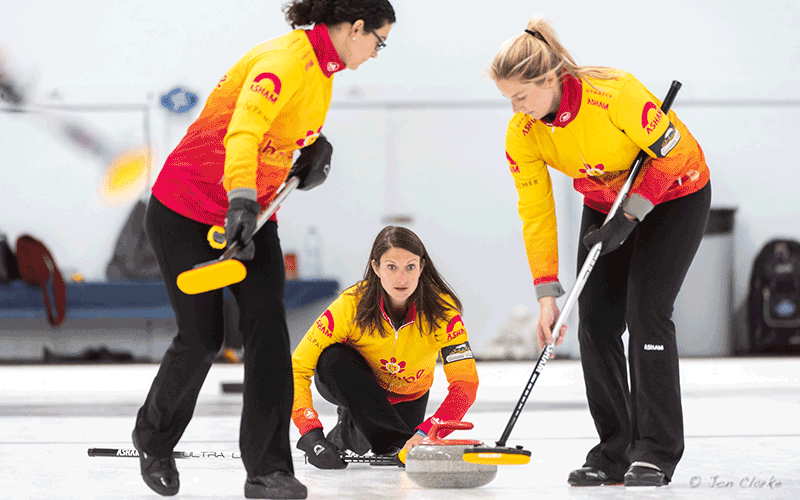 Suzanne Birt (photo: Jon Clarke) will make her 14th appearance at the 2023 Scotties in Kamloops.

Birt, with her team of Marie Christianson, Michelle Shea and Meaghan Hughes, ran through the 4-team provincial Scotties field undefeated, held at the Crapaud Curling Club.

Birt finished off the weekend with a 9-2 win over Darlene Loudon, going 6-0 and claiming all three event titles in the triple knockout tournament.

The 2001 World Junior Gold Medalist has continued to compete on the curling Tour in eastern Canada, ranking as high as 9th on the Canadian Team Rankings System in 2019/20 curling season.

Winning two events this season, the Superstore Lady Monctonian in Moncton, New Brunswick and the Jim Sullivan Curling Classic in Fredericton, New Brunswick, last December, has led to a 24-10 record for Birt.

Birt begins play February 17th at the Sandman Centre in Kamloops, BC, and will be among 18 teams competing for the Canadian National Championship.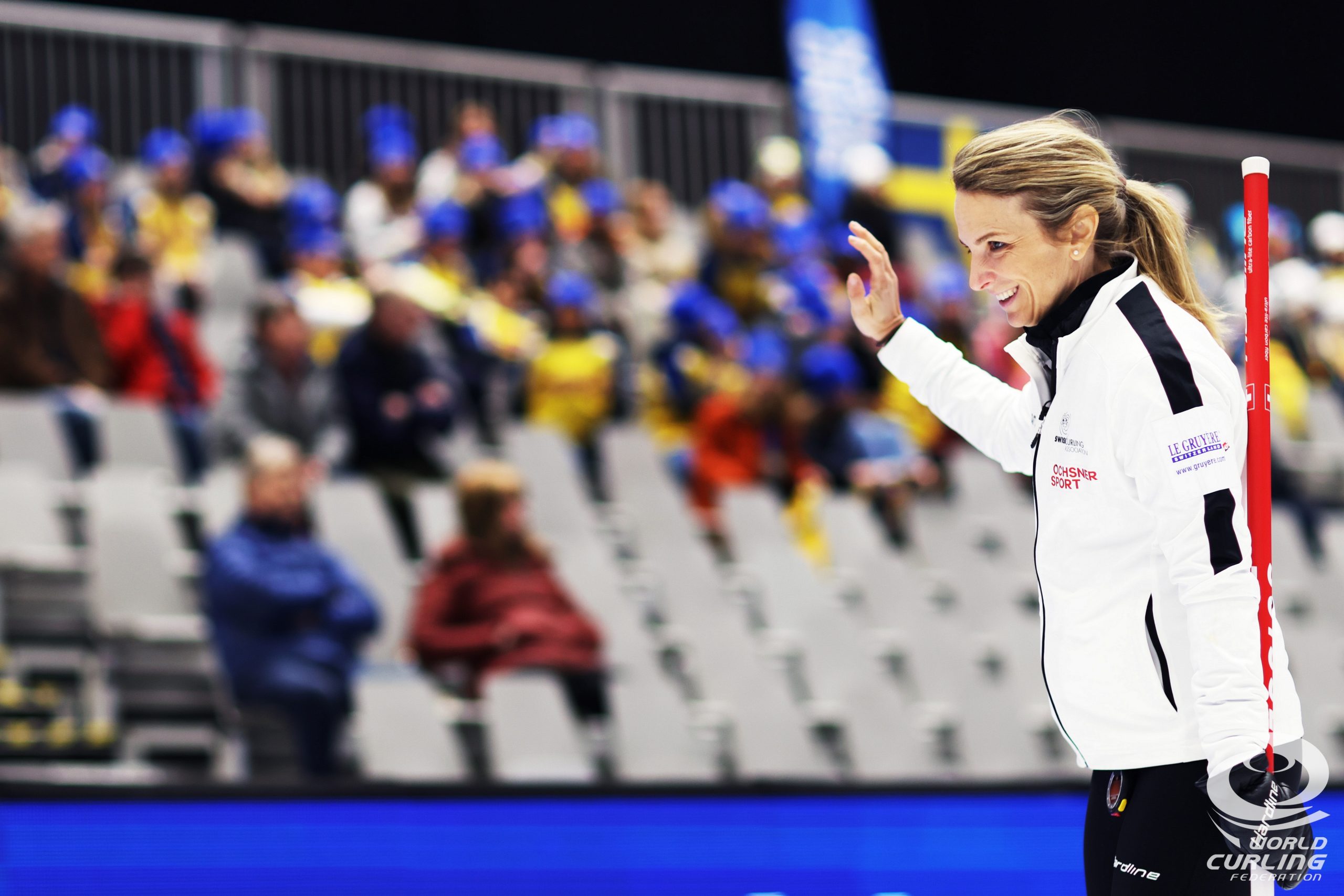 March 24, 2023
Silvana Tirinzo and Team Switzerland (Photo: World Curling Federation) have earned the top spot heading into the playoffs at the 2023 World Women's Curling Championship.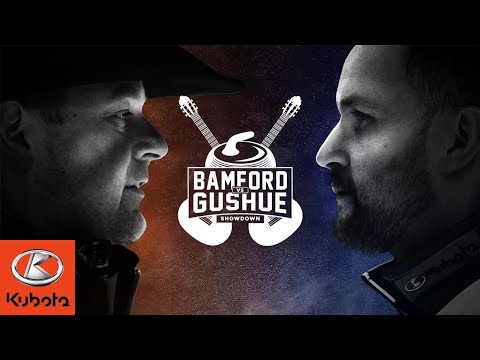 April 12, 2019