Ontario Tankard Open Qualifier
Rooney's Juniors Take Ontario Tankard Berth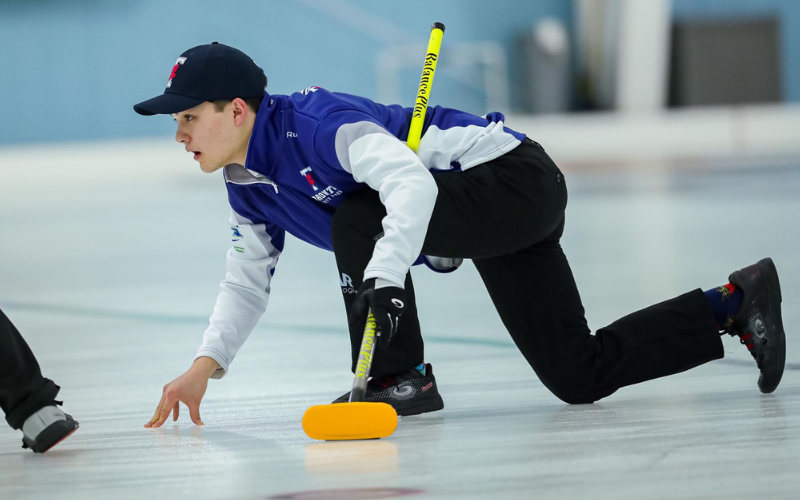 Whitby's Landan Rooney (photo: Laurel Jarvis) won 8-6 over Toronto's Mike McEwen to win A-Qualifier game into Provincials.

Rooney with Connor Deane at third, Jacob Jones at second and Austin Snyder at lead now book their place into the Port Elgin Chrysler Ontario Tankard, held January 23-29 at the Port Elgin Plex in Saugeen Shores.

Starting with hammer, Rooney scored a single point to open the game with McEwen getting one back in the second end.

Rooney then scored deuces in the third and fifth ends, matched by a McEwen single point in the fourth end to lead by three points at the halfway point.

McEwen, with Ryan Fry, Brent Laing and Jonathan Beuk got two back to open the second half, but a steal of one by Rooney in the 8th end re-opened the 3-point lead.

McEwen got two back in the ninth end, though it was not enough as Rooney scored a point to win 8-6.

McEwen drops to the B-event Qualifier game, has one more shot to qualify for the provincials themselves at 1:30pm ET. McEwen will play the winner of Paul Moffat (Kitchener-Waterloo) and Rob Ainsley (Toronto), playing Sunday morning.

Rooney won 8-3 over Ottawa's Jordan McNamara, then won 8-3 over Mac Calwell of Belleville to reach the A-Qualifier game.

Rooney, with Nathan Steele at third, Jones at second, Snyder at lead and Deane at alternate to represent Canada at the World Junior Curling Championships in Fuessen, Germany from February 25-March 4.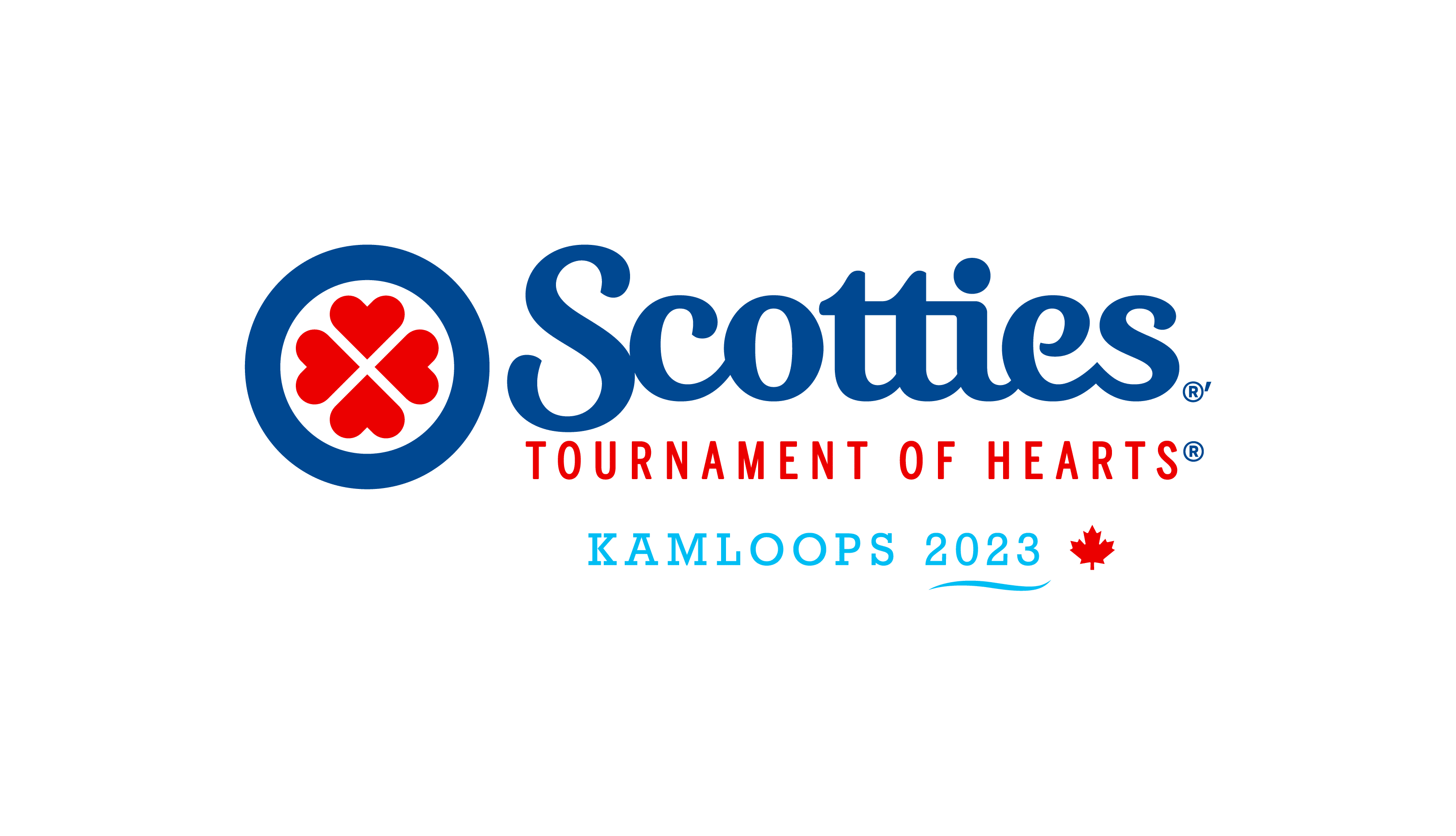 January 31, 2023
Kerri Einarson will begin its pursuit for a record-tying fourth consecutive title against Quebec's Team Laurie St-Georges on Feb.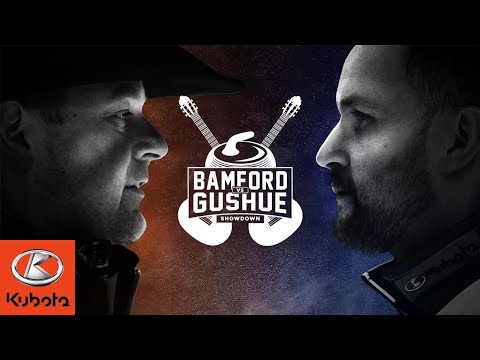 April 12, 2019