SaskTel Tankard Last Chance
Muyres into SaskTel Tankard Qualifier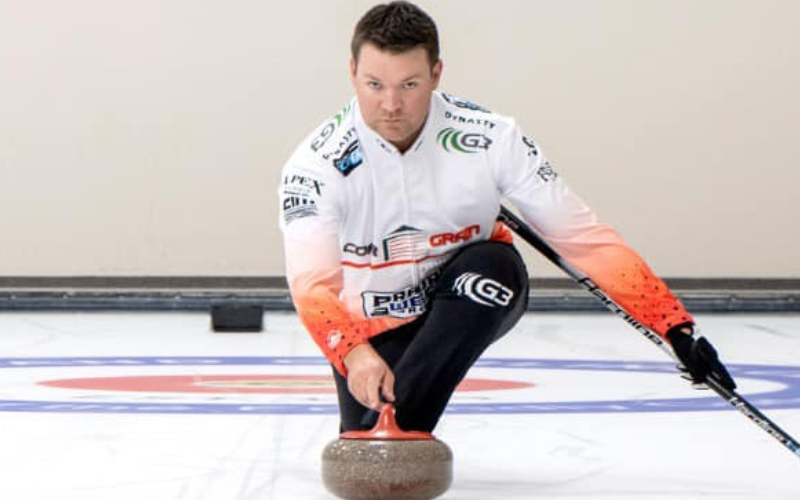 Saskatoon's Dallan Muyres plays Logan Ede (Saskatoon) for Provincials Berth.

Muyres with Garret Springer at third, Jordan Tardi at second and Dustin Mikush at lead won 7-6 over Saskatoon's Dustin Kalthoff to advance to the A-Qualifier game, putting themselves one way away from qualifying for the provincial championship.

Muyres opened the weekend in Tisdale with an 11-3 win over Jordan Henry of Prince Albert, then won 10-8 over Brayden Heistad of Saskatoon in their second game.

Muyres faces off against Ede, and his team of Brayden Grindheim, Michael Hom and Austin Krupski, a team still playing out their junior-eligibility season.

Ede won 9-3 over Regina's Ben Gamble to start their weekend, then won 8-3 over Matthew Drewitz of Saskatoon and 8-5 over Josh Heidt of Kerrobert to set up the game, beginning at 3 pm Sask Time.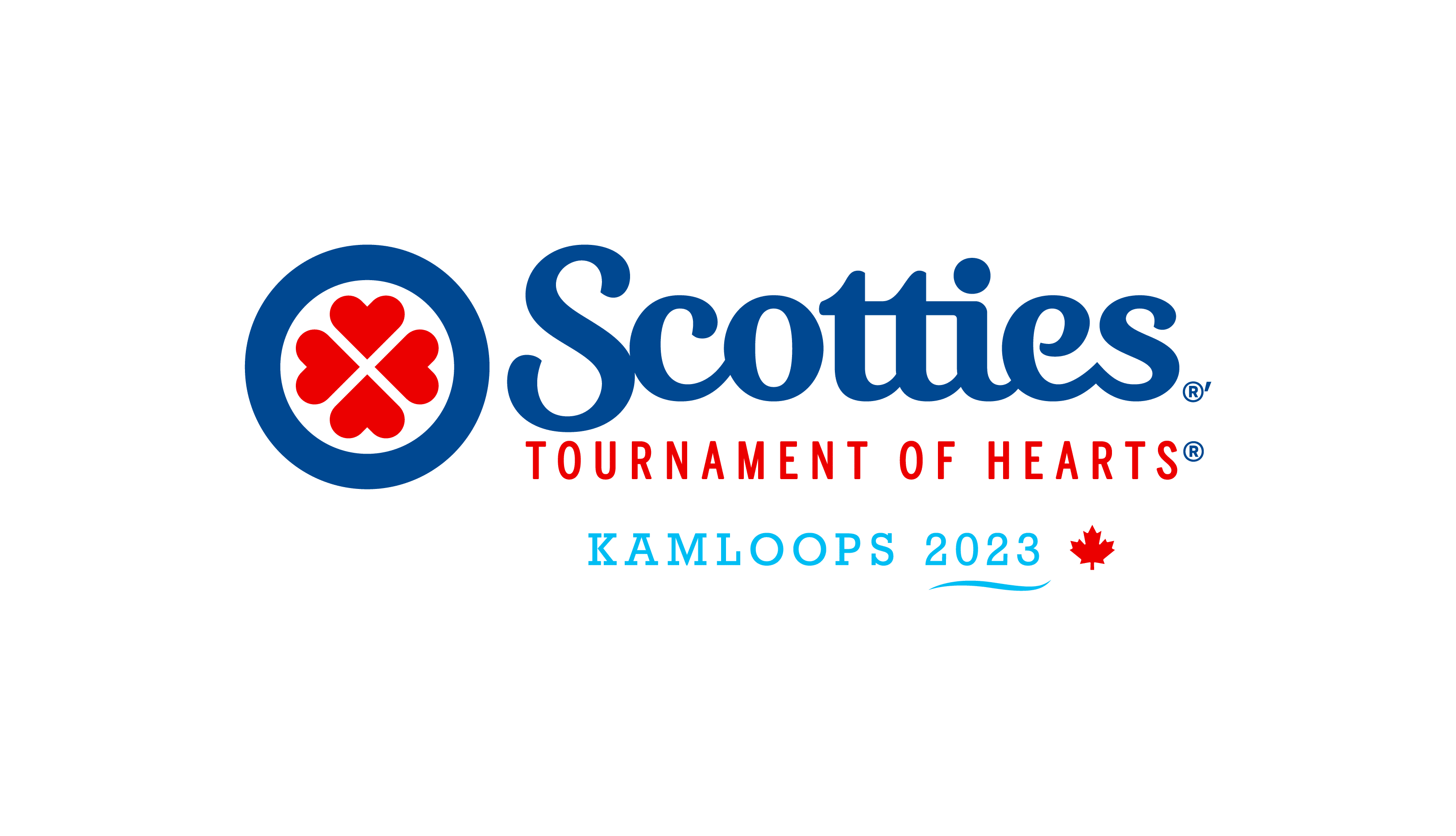 January 31, 2023
Kerri Einarson will begin its pursuit for a record-tying fourth consecutive title against Quebec's Team Laurie St-Georges on Feb.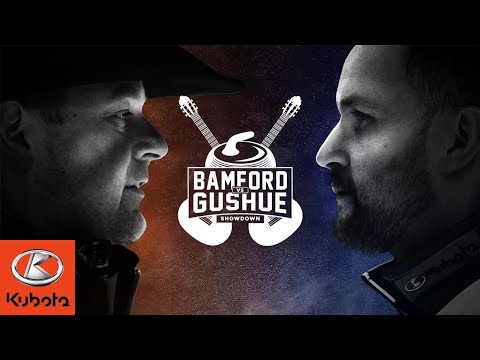 April 12, 2019